A British man who received worldwide attention for wrestling a shark away from kids on an Australian beach has been sacked from his job as a result.
Marshallea and his wife, Wendy, work for the Pant and Dowlais Boys & Girls Club, a children's charity in the town of Merthyr Tydfil, Wales, but they took a two-month break from their jobs, claiming work-related stress.
A second letter obtained by the BBC added, "The breakdown of the trustees' confidence and trust in you and your ability to perform the role is so great that we find that dismissal is the only course of action we can recommend."
Marshallsea insists the stress was real and went to Australia on the advice of his doctor.
He also believes his employers should have given him a pat on the back, not a kick in the keister.
Related
Before You Go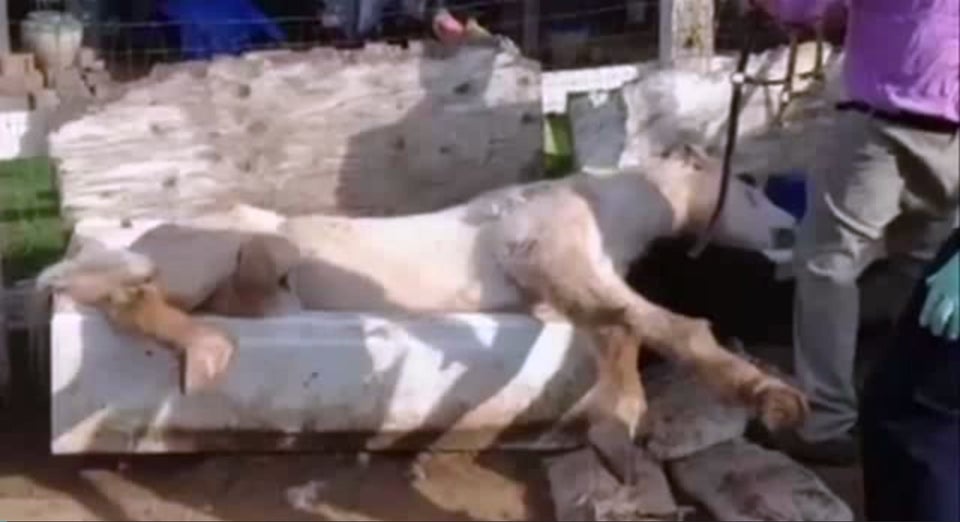 Animals In The News
Popular in the Community