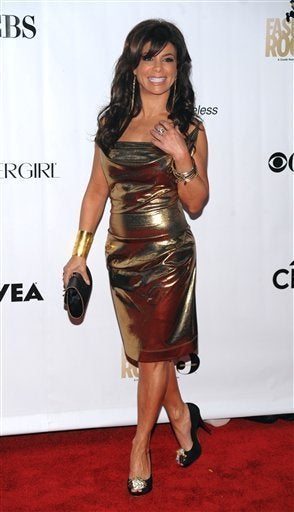 PAULA Abdul is ditching her posh digs after an obsessed fan killed herself outside the "American Idol" judge's sprawling LA home.
"Paula simply feels she has outgrown her house," a spokesman for Abdul tells Us Weekly. "And given the recent public disclosure of her address, it seemed time that she move into a gated community."
On Nov. 11, the fan, Paula Goodspeed, was found dead inside her parked car near Abdul's house. Goodspeed, who had auditioned for and appeared on "Idol" three years ago, died from a suspected drug overdose.
Paula's house:


The house
Popular in the Community