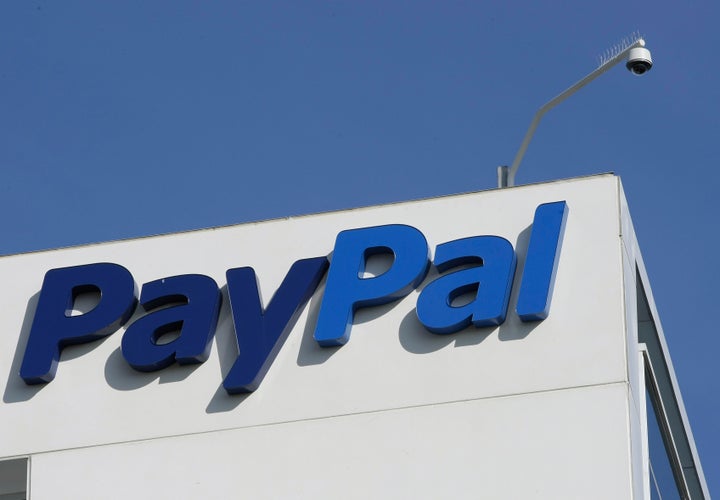 PayPal, known for making giving as easy as a click of a button, tried to stop a group of donors from adding charity to their online shopping carts this week.
PayPal demanded that Regretsy, an Etsy parody site, return its recent donations garnered to provide Christmas presents for disadvantaged kids. Though Regretsy functions primarily as a humor blog that mocks unfortunate-looking items on the craft site Etsy, it also allows Etsy sellers to donate their products to charity -- and even to other sellers in need.
PayPal froze the fund, saying the money was generated using a "Donate" button and not the "Buy Now" or "Shopping Cart" buttons.
The Internet payment platform requires users accepting donations to provide documentation of nonprofit status and proof that money is going to benefit an actual charity.
PayPal released a statement Monday, saying it was working with Regretsy on fixing the issue and would even donate to the kids' Christmas fund:
Though we can't comment specifically on the account due to our privacy policy, we can confirm that the funds have been released and we are working directly with the account holder on this matter. Just like anyone else, we believe strongly in helping those in need, especially around the holiday season. We are working with Regretsy to make a donation to help their cause, and we're truly sorry this occurred.
In the meantime, Paypal has issued a statement saying they have made a donation and they are working with me, but I have not spoken to anyone yet. I will let you know when I do.

And I would also like to say that I did not expect this kind of global outpouring of support, and I truly believe that had you not all made your voices heard, no one from Paypal would have ever felt compelled to make this right. There is no real support or appreciation for the consumer anymore. The customer is always wrong.
http://www.regretsy.com/2011/12/06/breaking-news/
REAL LIFE. REAL NEWS. REAL VOICES.
Help us tell more of the stories that matter from voices that too often remain unheard.