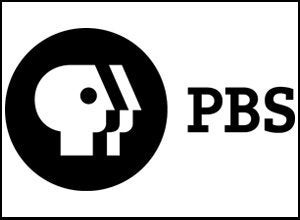 PBS will begin doing something it has never done before: interrupting its shows with promotional spots.
The public television network announced at its annual meeting last week that, beginning in the fall, it will run spots for its underwriters and for other PBS shows four times an hour during two of its shows: "NOVA" and "Antiques Roadshow." That's a break from PBS' current policy, which is to run those promotions at the beginning and end of the hour but never to interrupt a show once it has begun.
Public media site Current made this graphic showing how the changes will affect the programming: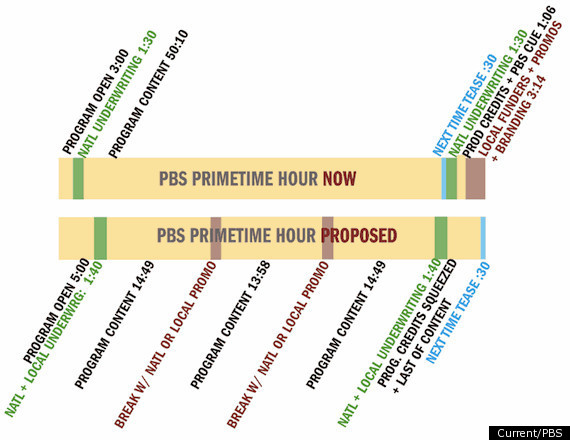 According to Current, PBS executives said that they are not going to be shortening the length of any of the programs. Rather, they want to see if running the spots in the middle of the shows will keep people tuned in, since there won't be a big chunk of promotional spots between shows. Even so, PBS has long been unique on broadcast television because it does not interrupt its shows with ads of any kind.
What do you think of this new strategy? Tell us in our poll below.
Related
Popular in the Community