Remember all that fuss about People magazine's Hilary Clinton cover image, in which the former Secretary of State appeared to be using a walker? (It was a chair.)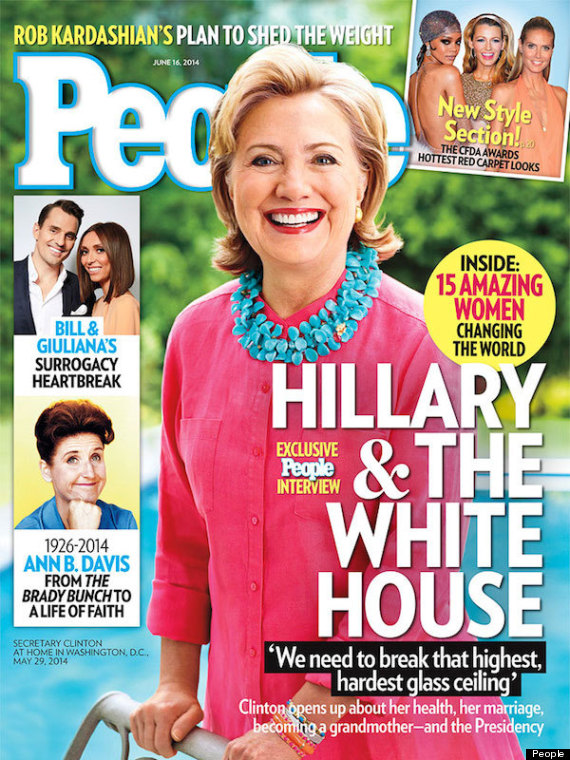 Well apparently it wasn't as big of a deal as it seemed at the time, because the issue was a flop.
According to AdWeek's report on the best and worst covers of 2014, the Clinton cover was People's most unpopular cover of the year, selling only 503,890 copies.
The most successful cover? Unsurprisingly, Robin Williams memorial issue from August sold a total of 1,169,800 copies.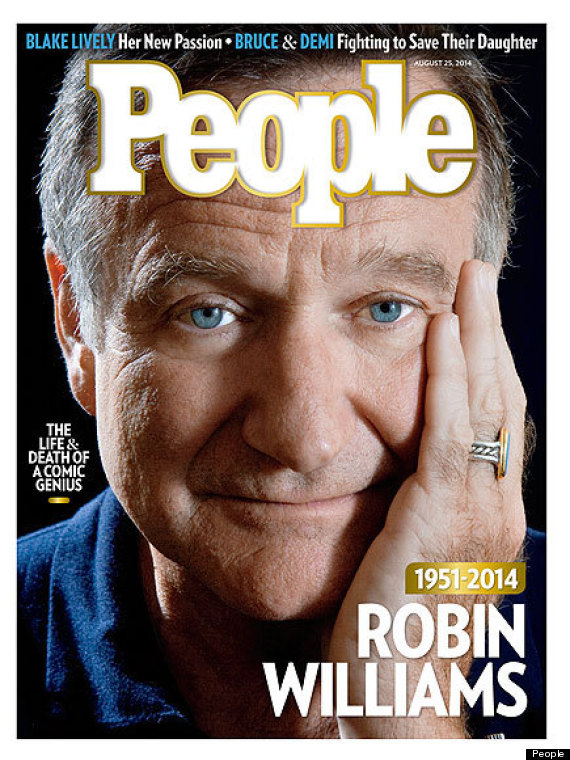 Related
Popular in the Community