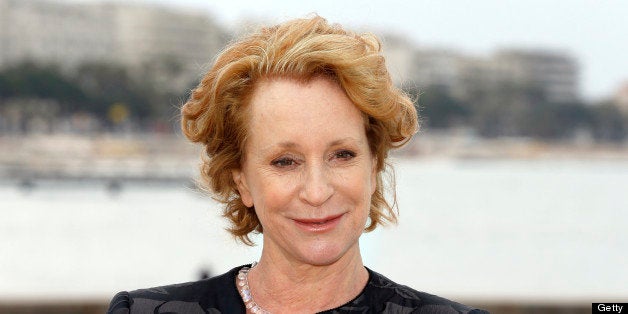 Though there are certainly notable exceptions to the rule, women's stories are often missing from the pages of history. Wildly successful British author Philippa Gregory recognizes this, but she hardly accepts it.
Gregory, author of historical fiction hits like The Other Boleyn Girl and The White Queen -- both stories set in Tudor England and adapted for TV and film, (The Other Boleyn Girl in a 2003 TV movie and a 2008 film, The White Queen in a Starz series set to air this year) -- is known for doing meticulous historical research for her work.
"The more research I do, the more I think there is an untold history of women," Gregory told The Guardian's Kate Kellaway in a July 27th interview. She also said that although people often assume women who did manage to grace the pages of history books before the women's movement were "exceptional," her research revealed that plenty of women -- in the Tudor era as well as other historical periods -- were "striving for their lives, trying to satisfy their own needs." And those untold stories make for very interesting subject matter.
What you see in other extraordinary women of the period [is that] they have no good cards. They don't even have the right to own property, so they start with nothing, and they're going to end up with nothing. But along the line, they manage to sometimes plot and sometimes scheme and sometimes fight for a life of their own and for the right to make choices of their own.
But despite the obvious progress women have made since the Tudor era, Gregory believes that not quite enough has changed. She told Kellaway:
In the medieval world, patriarchy is naked. Nobody pretends to respect women. Women are criticised as sexually uncontrollable or stupid. In our society, you'll sometimes get a remnant of this -- you know, when a man wants to help park your car. It is an absolute insult.
Reading about Gregory's dedication to telling women's stories, makes us want to check out "The White Queen" when it airs in the U.S. on August 10th. More strong, female characters gracing our small screens is always a good thing.
Before You Go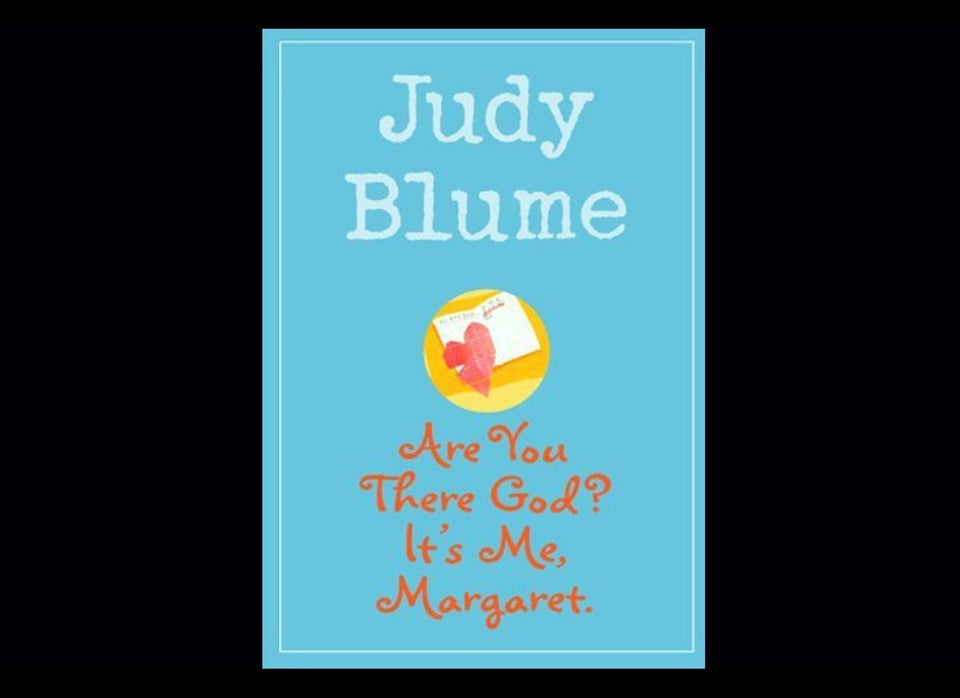 Readers Share: Books Every Woman Should Read
Popular in the Community