"Autism means looking at the world through a magnificent set of lenses only he can provide," says mom Megan Kuecher, whose son is on the spectrum.
In celebration of Autism Awareness Month, and World Autism Awareness Day, we asked the HuffPost Parents community what autism really means to them. Though no two experiences are the same, their answers push back against stereotypes that the autism community has long faced.
"It means taking a completely different path on the journey you had in your mind, all while learning that beauty is nothing like you ever imagined, it's better," says mom Amanda Webster.
Keep scrolling for gorgeous photos of kids with autism, and read what the diagnosis represents to their families.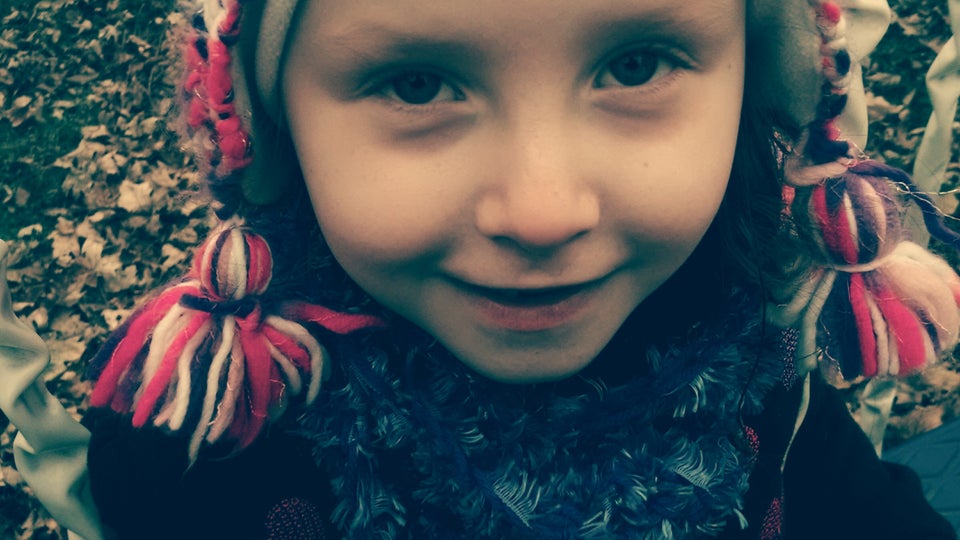 What Autism Means
Related
Before You Go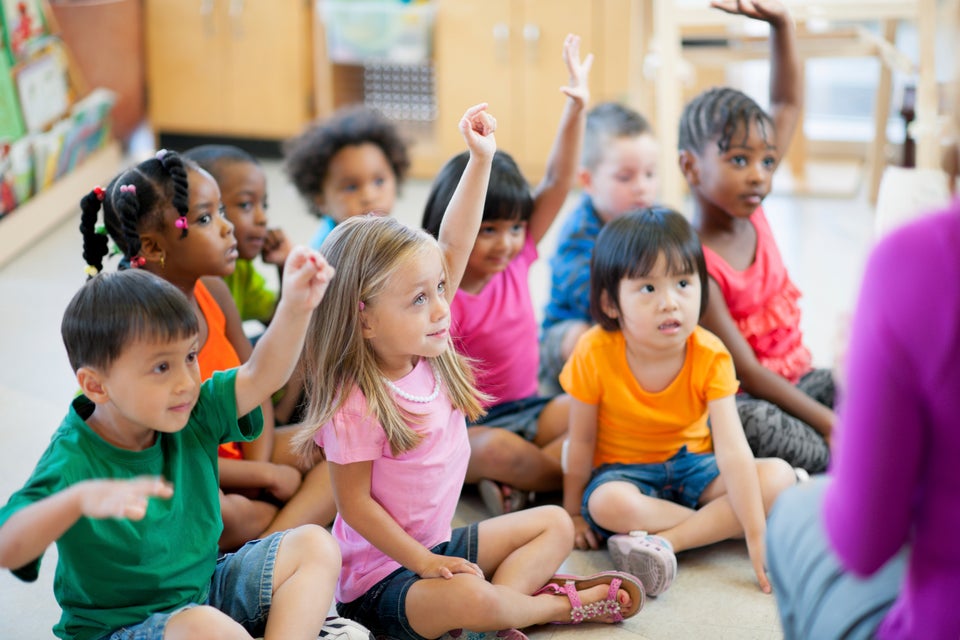 Facts About Autism