Ask any wildlife photographer who travels the globe, and you'll hear that exploration comes with a heavy burden of responsibility when animals are involved.
"The most important thing is to research the person or company that takes you out there," Martens told HuffPost. He recommends calling a few different tour companies to find one committed not only to animal welfare, but also to the human communities that often suffer as a result of tourism.
As if we needed further evidence, check out these stunning photos of creatures from around the world that remind us to admire from a distance.
Lion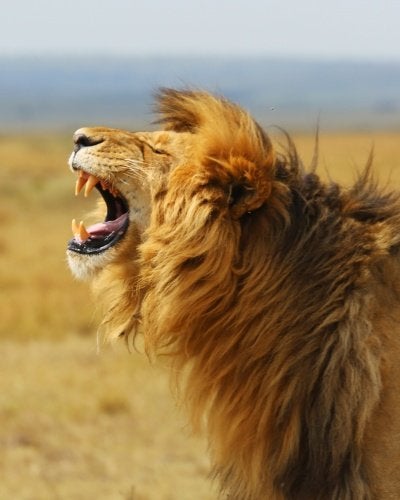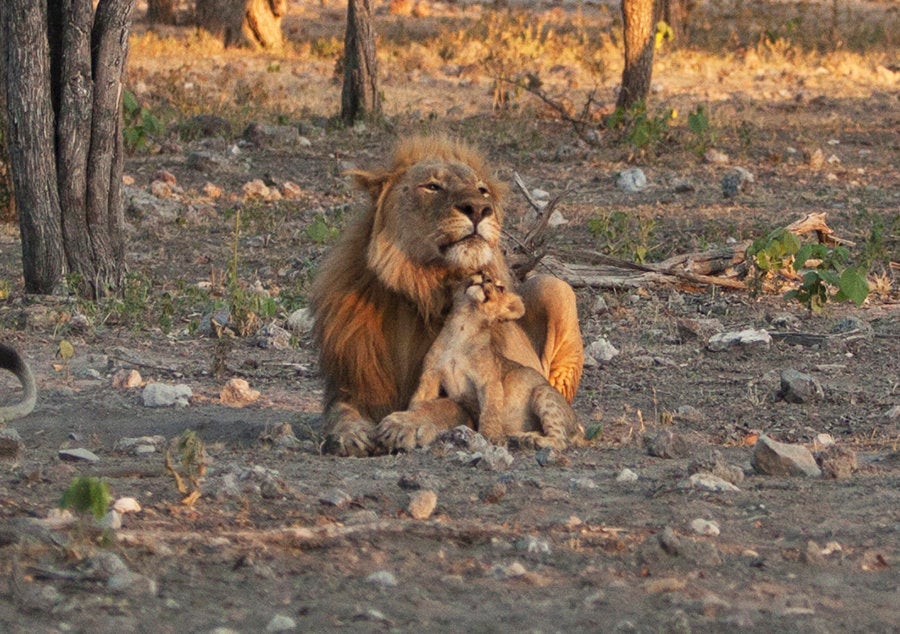 Lioness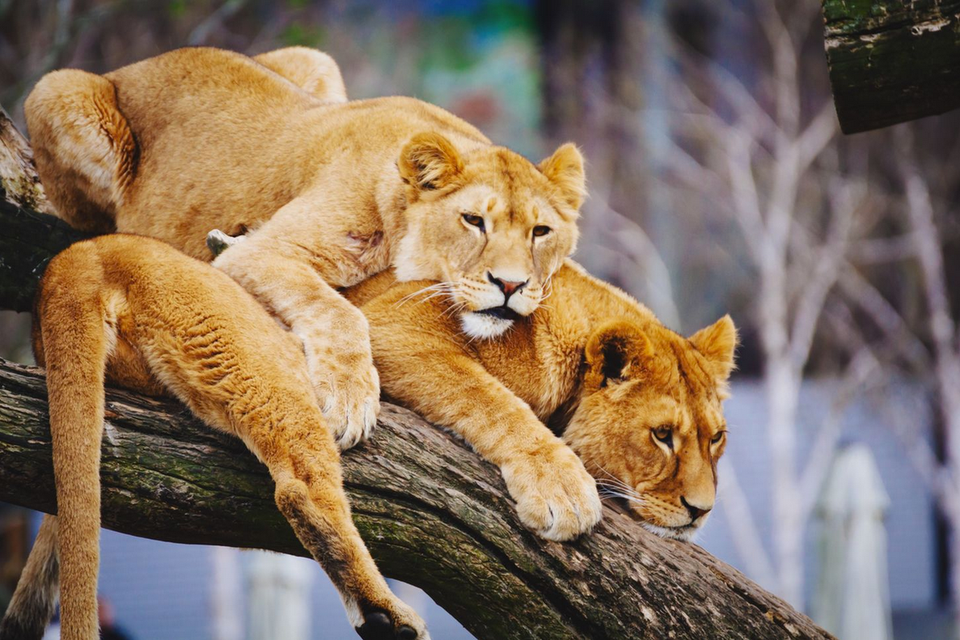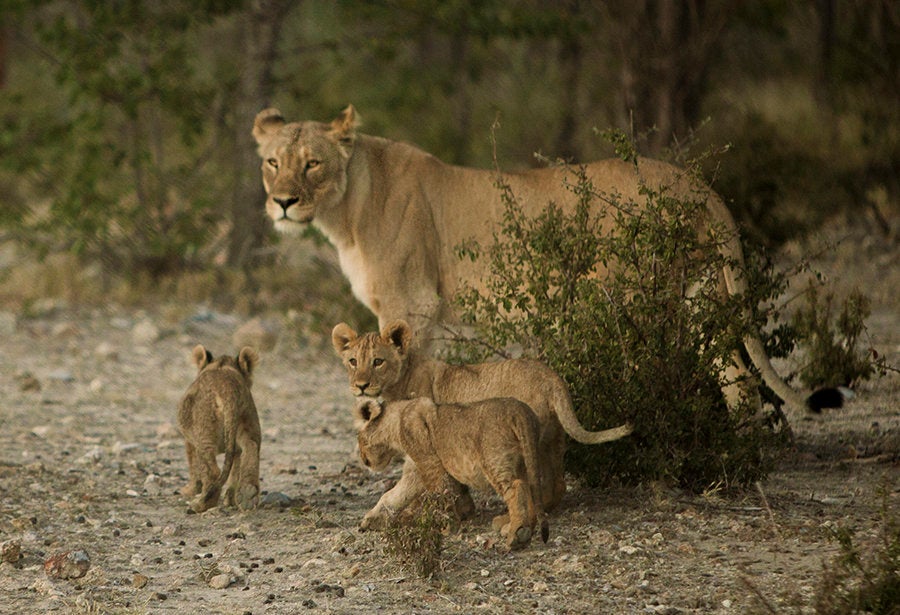 Rhinoceros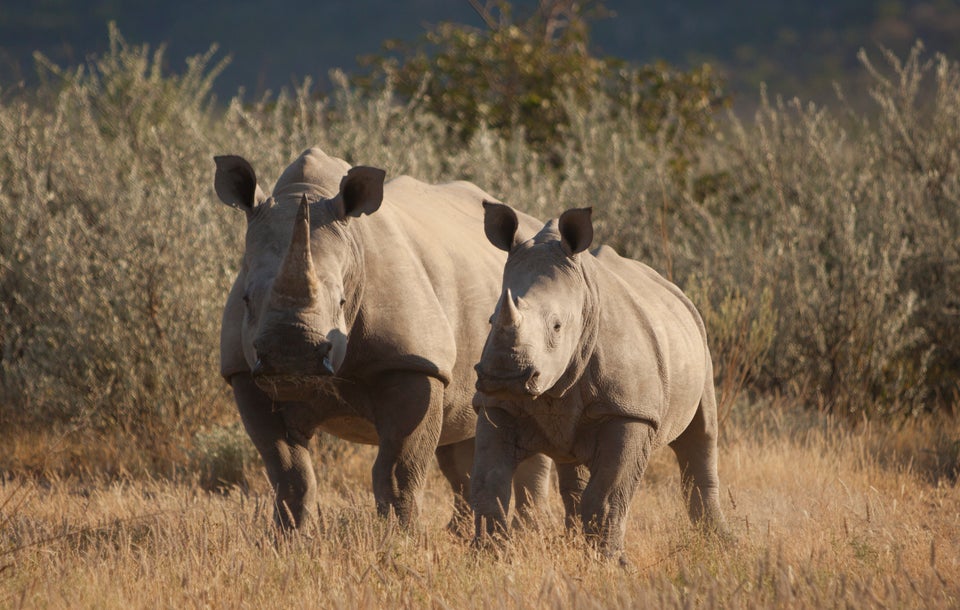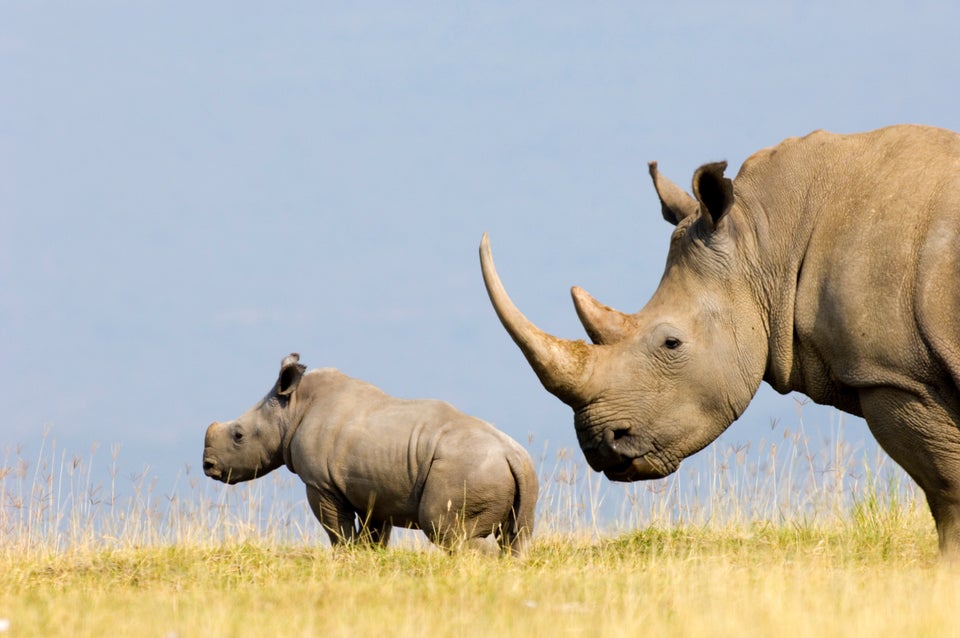 Hippopotamus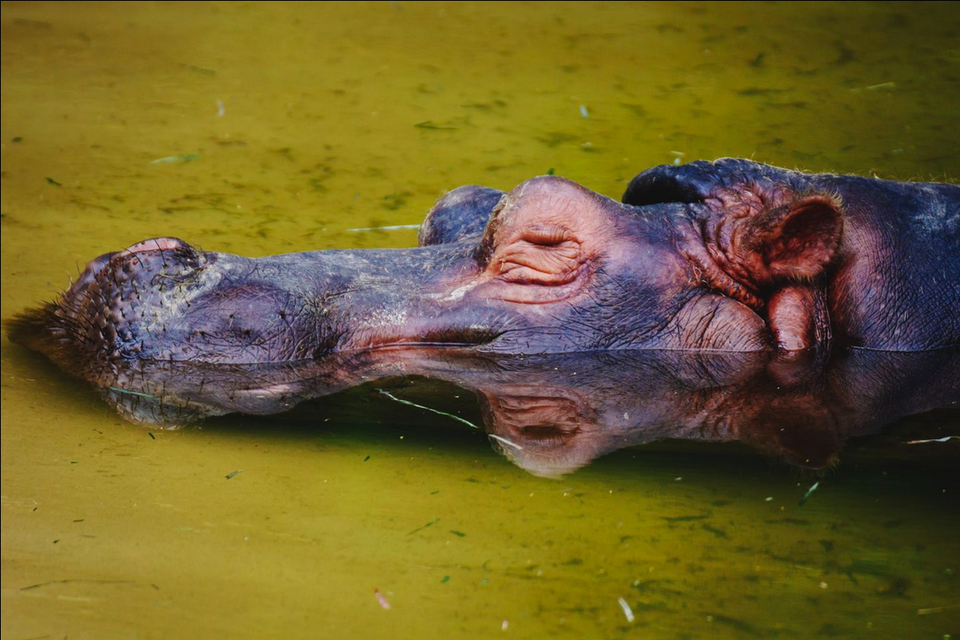 Zebra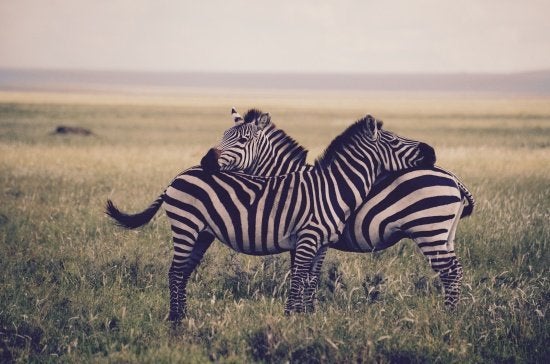 Reindeer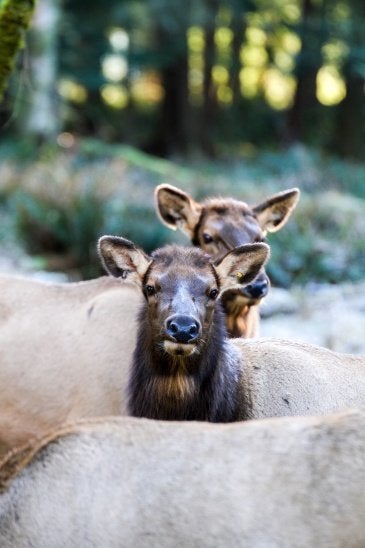 Cheetah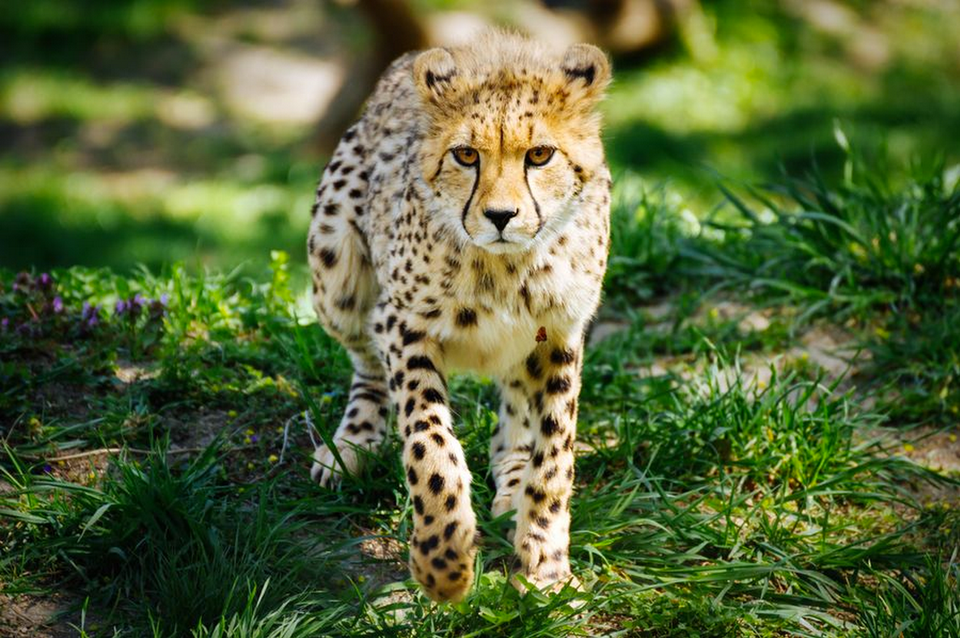 Giraffe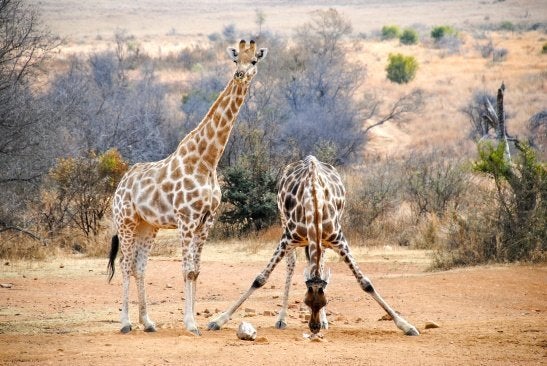 Bison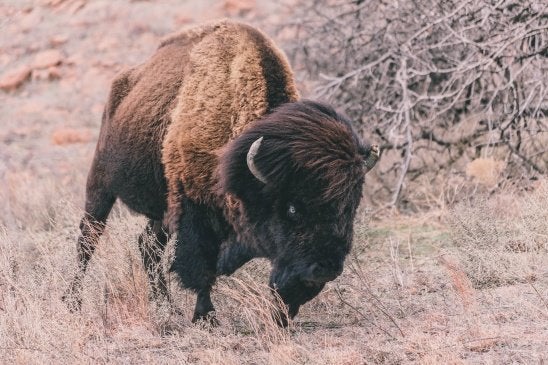 Elephant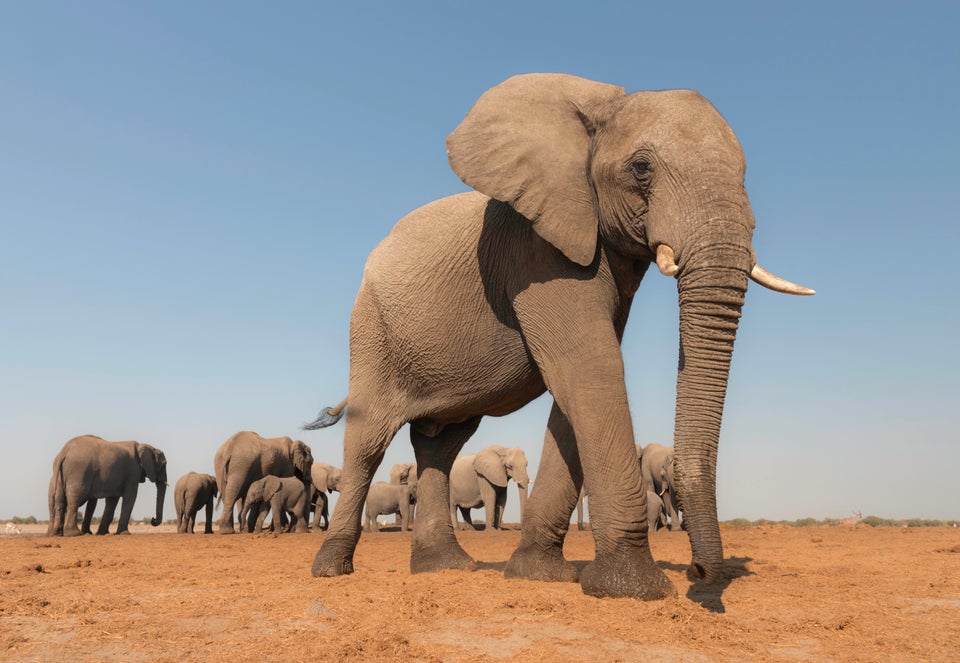 Elk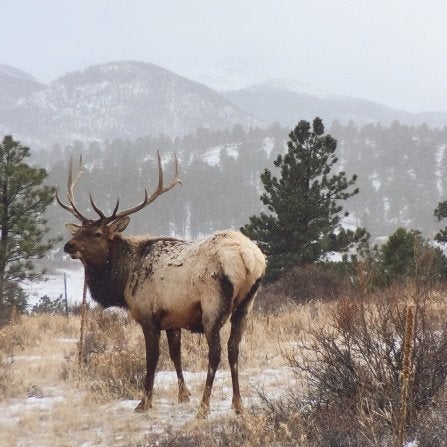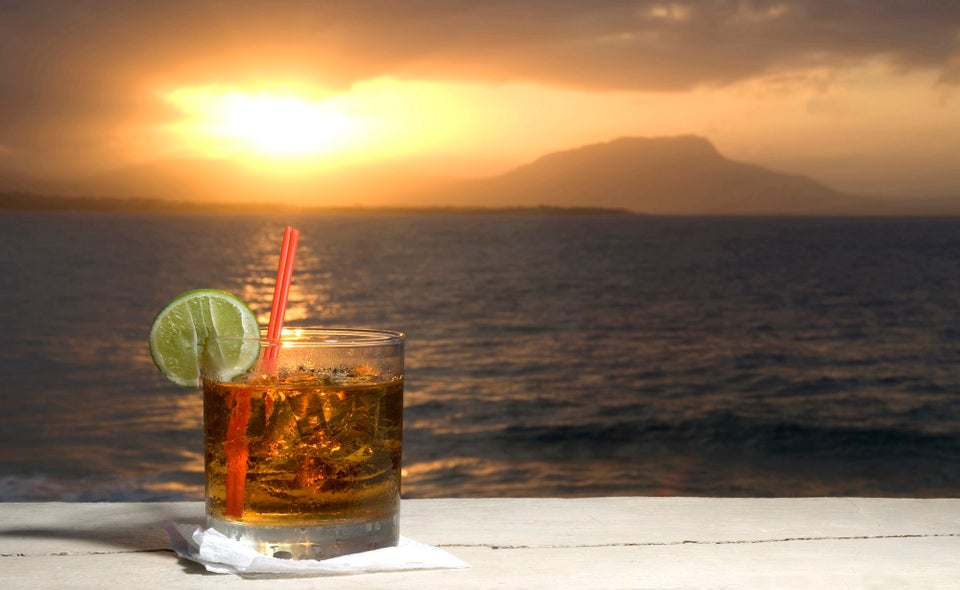 DONT USE
Related