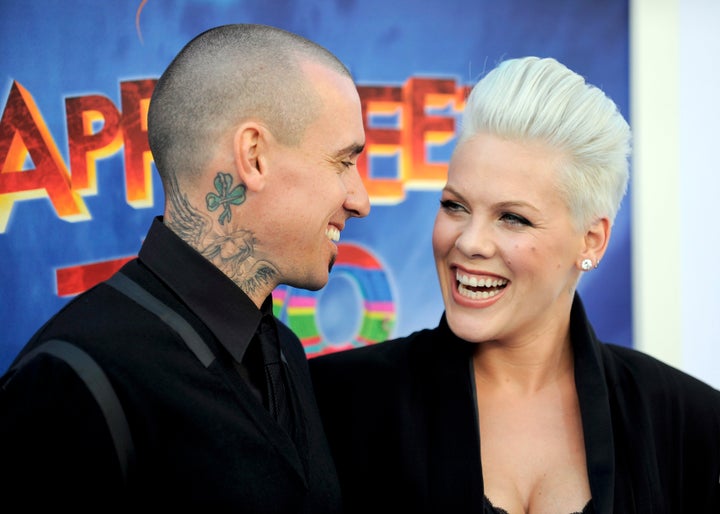 The "push present" has become a popular custom among parents. These gifts, which women receive from their partners after giving birth, can range from jewelry to flowers to massage appointments.
But Pink's push present was extra special.
On Friday, the singer posted an Instagram photo of herself with the postpartum gift she received from her husband, Carey Hart.
The couple welcomed their son, Jameson, in December. Their daughter, Willow, is 6 years old.
"Thanks @hartluck for the push present," Pink wrote in the caption for her Instagram post. "I give you babies and you build me motorcycles. Some girls like diamonds, I like heavy metal and carbon-fiber and chrome."