Pinterest is a bride's best friend, the crafter's capital and the design lover's dreamland. Now, thanks to its first-ever "Color of the Year" reveal, it's also a color expert.
Pinterest "took a look at the dominant color of each Pin, working with our in-house Pinsights team to surface the top hues (and top Pins!) for 2016," according to a statement. This revealed the top colors for both women and men's fashion, hair, beauty and home.
For hair and beauty, dark blue, dark green and lavender were the big winners.
Home decoration, for which Pinterest is a sacred source of inspiration, saw some interesting trends, too. Gray and mauve were chosen as top hues.
But perhaps the most intriguing reveal came for men's fashion. Chambray saw a ten percent increase in pins, while astronaut blue, a shade somewhere between royal blue and cerulean, came in on top with a 100 percent increase.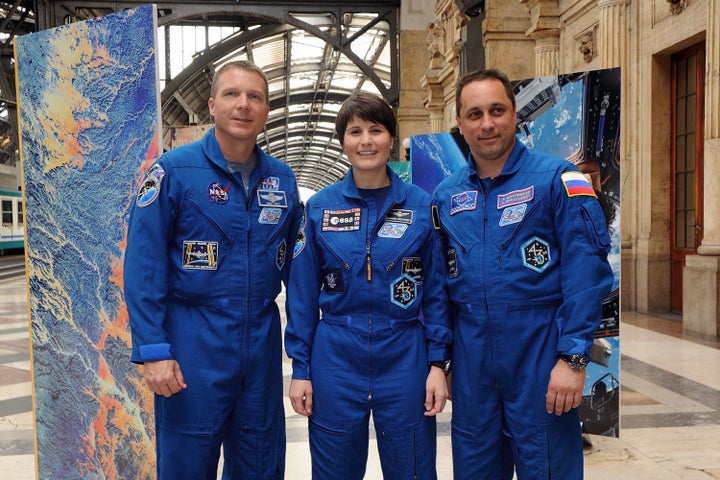 Hmm. We wonder what NASA has to say about this.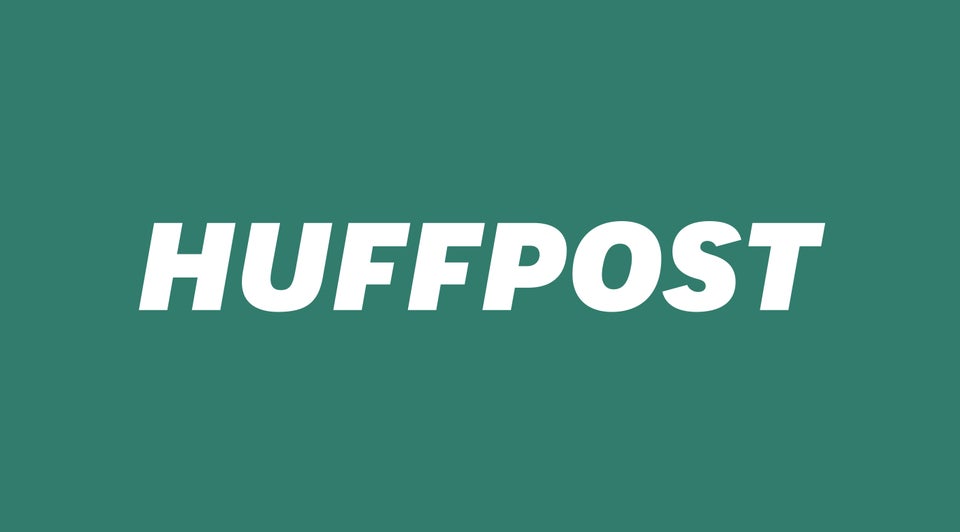 Pastel Hair Ideas From Pinterest