Is that... no, it can't be... is it really?
Yes, it is. Those are leggings. Worn as pants. By Pippa Middleton.
Girl rarely wears pants at all, much less leggings. And we've been well trained in the School of Blair Waldorf to know that leggings are not, in fact, pants.
So we did several double-takes when seeing the famous Middleton sis, known for her sundresses and chic blazers, make a black stretchy statement.
First of all, let's get a good look. Are these really leggings or simple black jeggings or some other thinly-stretched pant formulation?
Thickness-wise, these could be jeggings. But from where we're sitting, we don't see any seams along the legs. That, plus the distinct lack of back pockets or stitching lead us to believe that these are indeed leggings.
Next crucial question: how is she wearing them? Definitely as pants. We see no tunic or minidress peeking out from that adorable army green jacket (which, by the way, may be our favorite Pippa winter coat yet). No oversized plaid shirt covering up the back.
Moreover, Pippa's got the leggings tucked into one of her fave pair of ankle boots. No flats, no mocs, no "I just ran out the door and threw on some leggings, do pardon my appearance" footwear. This, dear readers, was a well thought-out ensemble. Today Pippa woke up and said to herself, "Self -- today I shall wear leggings as pants."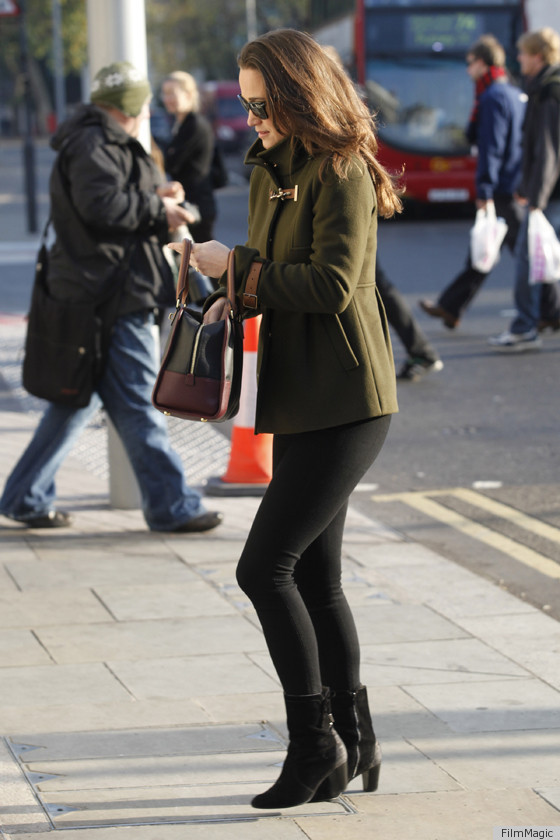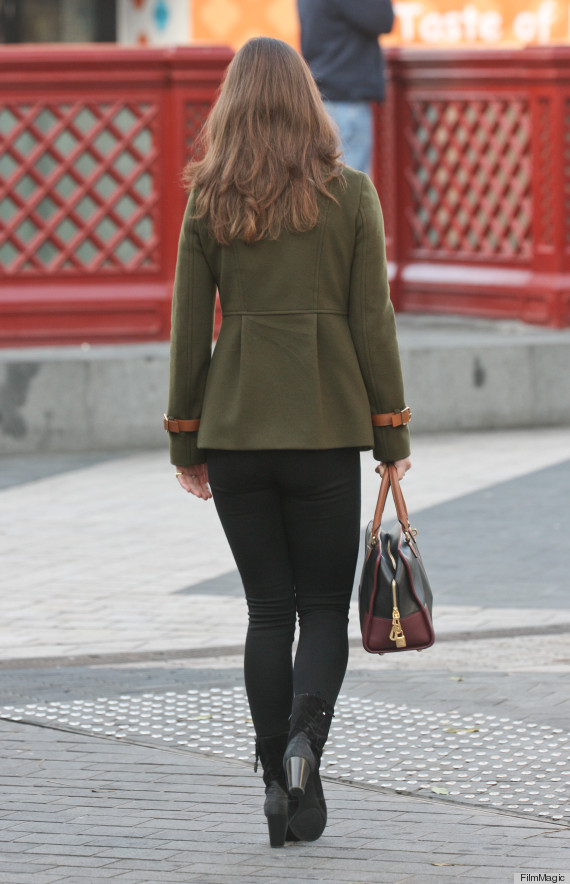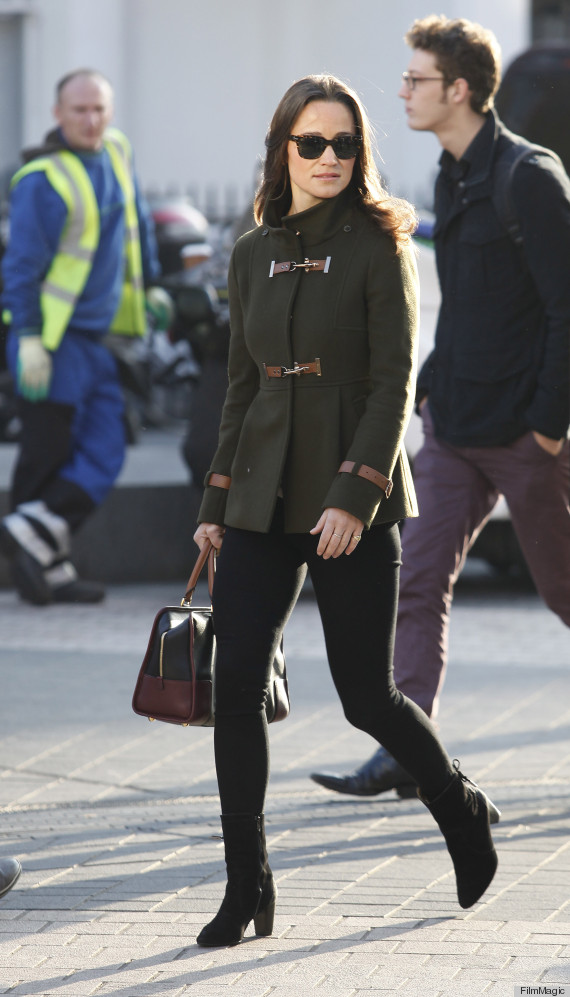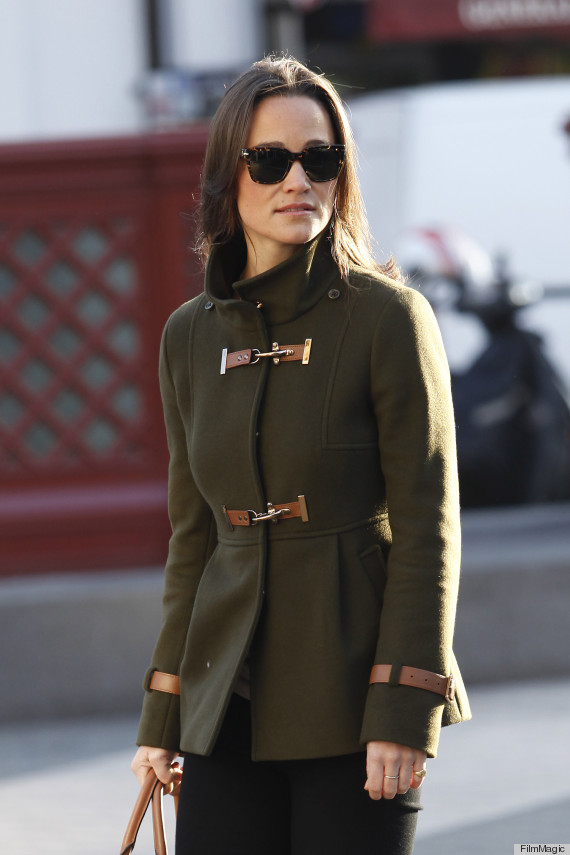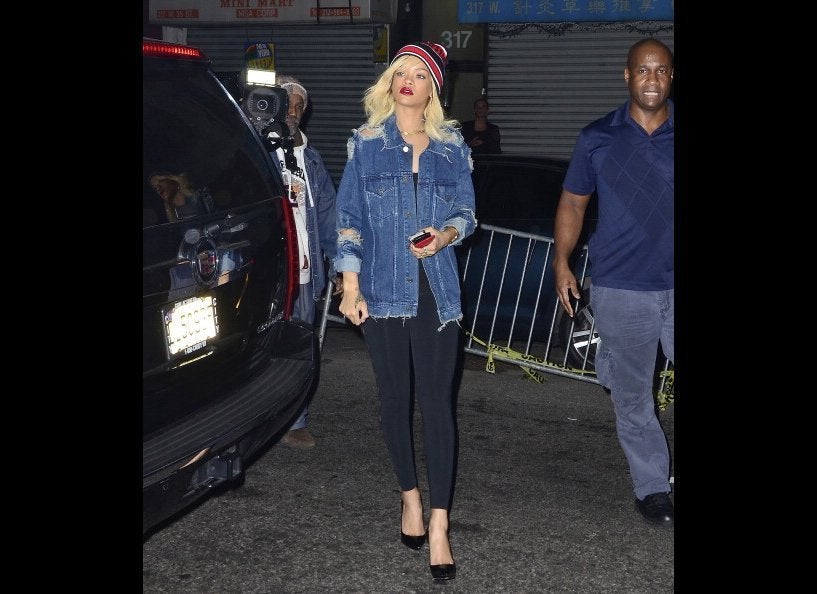 Leggings As Pants?!
Popular in the Community