Donations have been pouring in to help a family grieving for their 4-year-old daughter who was killed by a pit bull on Tuesday evening.
While spending time with her mother at their Houma, La., apartment, Mia DeRouen was attacked by one of the family's two pit bulls, WGNO reported. The girl's mother, Megan Touchet -- who was also hurt but is recovering -- barricaded herself and Mia in a bedroom after the attack, but the girl's injuries were already too severe.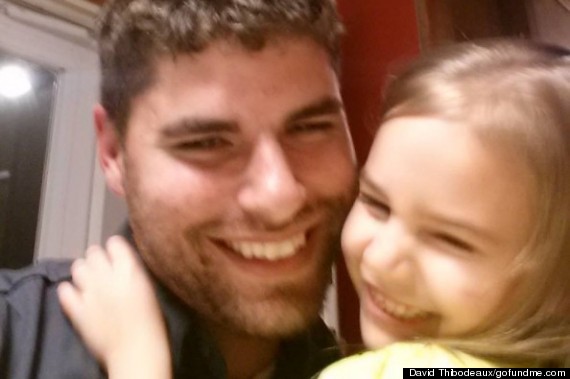 If the dog is found to have been trained for that purpose, that will likely be a point of note for pit bull advocates.
As for helping the mourning family, the community is reaching out for any and all support people can give.
"The only thing we can do at this time is offer prayers, bear our shoulders to lean on, and give forward to help alleviate the costly expenses of this unexpected tragedy," the GoFundMe campaign reads. "Please share with everyone … and never forget to include them in your daily prayers."
Find out how you can support Mia DeRouen's family here.