A holiday show in Russia took a ghastly turn Friday when a fire dancer accidentally lit her own face and hands in front of onlookers.
Polina Druzhinina, 16, was spinning burning balls soaked in kerosene for a Children's Day crowd of tikes in the city of Tver. When she tried to blow out the flames at the end of her performance, accelerant on her face caught fire, Komsomolskaya Pravda reported.
A video of the scary incident was posted on YouTube, showing Druzhinina's face ablaze. She throws her equipment toward the crowd and tries to put out the flames with her hands, but they catch fire too.
"I can hardly remember anything. When my face started burning and when it was all over, it feels like it was not happening to me," Druzhinina told the paper. "I can only remember that it was very hot on the face, I remember the cold grass too. I remember I was washing my face with the water from the river and then they took me to the hospital."
As she flees, a spectator appears to wrap his coat around her to put out the blaze. The Russian newspaper hails him as the hero of the day.
Luckily, no spectators were hurt and doctors say Druzhinina suffered very minor burns.
"Doctors said that she would be just like before in a couple of weeks," said Denis Avayev, leader of the girl's fire dancing group, to reporters.
Support HuffPost
The Stakes Have Never Been Higher
Related
Before You Go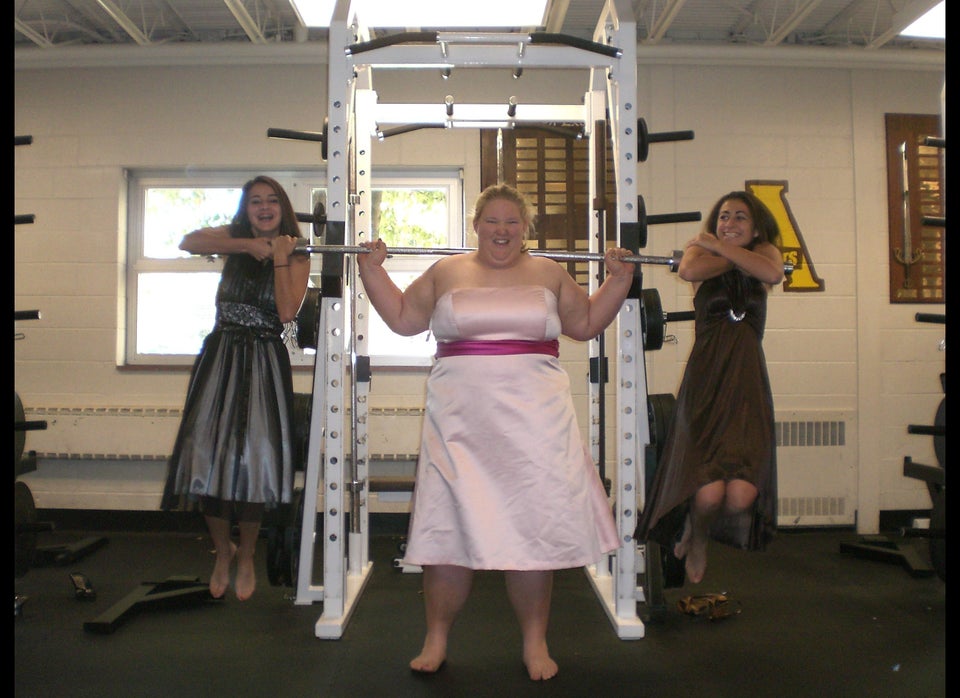 Amazing Feats
Popular in the Community