But when it comes to reforming gun laws, they seemed in no big hurry -- even though, so far this year, there have been almost as many mass shootings in the U.S. as there have been days. In fact, many of the lawmakers publicly offering thoughts and prayers have collected hefty campaign donations from the influential and well-funded gun lobby.
The death toll from a single shooter left at least 50 people dead and 53 wounded.
Afterward, Sen. Thom Tillis (R-N.C.) let constituents know his heart goes out to the shooting victims -- a sentiment that seems contrary to his voting record and financial ties.
The day after the deadly San Bernardino, California shooting that killed 14 people, Tillis was among 54 lawmakers who voted against a bill that would have made it harder for suspected terrorists to get guns. Meanwhile, the National Rifle Association poured roughly $2.5 million into Tillis' coffers during the 2014 election cycle.
The NRA and its affiliate groups spent more than $27 million in outside expenditures (which includes super PACs and "dark money" funds given by non profits) during the 2014 election cycle.
When it comes to bankrolling candidates sympathetic to the gun lobby, candidate contributions from NRA-related PACs are 85 times larger than contributions from individual donors, according to the nonpartisan donations research group Open Secrets.
And while mass shootings shootings are regularly lamented as tragic events that demand change, they give a huge boost to the bottom line of gun and ammo manufacturers.
In a documentary released earlier this year, "Making a Killing: Guns, Greed, and the NRA," filmmaker Robert Greenwald explores how the lucrative gun industry and the powerful gun lobby preserve profits by scuttling legislative efforts to address even the most common-sense gun law reforms.
"In any one of these tragedies, in any one of these incidents, take away the gun and look how different the situation is," Greenwald previously told The Huffington Post.
He noted that fledgling politicians or those facing tough re-election battles are especially susceptible to the NRA's powerful draw.
"If you're a politician and you align with the NRA, you know you're going to be well-funded and you're going to have passionate people behind you," Greenwald said.
"It's hard to think rationally when your paycheck is written by the devil," he added. "Not that money explains everything, but the money certainly does distort one's perspective."
The text that follows was originally published Dec. 2, 2015, in the wake of the deadly shooting in San Bernadino, California. The story has been updated, but only minimally, as nothing substantial has changed in regard to U.S. gun control.
Sen. Ron Johnson (R-Wis.) has accepted more than $1.3 million from gun rights groups — a sum the Sunlight Foundation notes is "far more than any other member of Wisconsin's congressional delegation." Johnson holds an "A" rating from the National Rifle Association for opposing gun control measures, including a proposed ban on ammunition magazines that can hold more than 10 bullets.
Johnson on Wednesday sent "thoughts and prayers" to California.
Rep. Jackie Walorski (R-Ind.) also has an "A" rating from the NRA. She has backed state legislation for lifetime handgun permits and has supported every piece of legislation that maintains or advances the Second Amendment, according to the gun advocacy group. In the 2014 election cycle, Walorski has received $4,500 from the NRA.
Walorski sent "heartfelt" thoughts and prayers to victims of the San Bernardino mass shooting.
When Rep. Bob Goodlatte (R-Va.) is not sending his "prayers" -- as he was to San Bernardino on Wednesday -- he's supporting laws that would protect gun manufacturers and sellers from being sued. He also apparently thinks three days is too long to wait to buy a gun, and years ago voted to make the waiting period just one day.
Goodlatte benefited from a $9,900 NRA donation during the 2014 cycle.
The NRA pumped more than $922,000 into Sen. Mitch McConnell's (R-Ky.) 2014 re-election campaign. McConnell, who voted against banning high-capacity magazines, called Wednesday's shooting "senseless" and sent "thoughts" to victims and their families.
House Majority Whip Steve Scalise (R-La.) received $7,450 from the NRA during the 2014 cycle. On his own website, he notes:
Scalise's pro-gun stance has earned him an A+ rating from the National Rifle Association. A member of the Congressional Second Amendment Task Force, Congressman Steve Scalise will continue fighting to protect every citizen's Second Amendment right to keep and bear arms.
Scalise tweeted that he was praying for peace for California after Wednesday's attack.
Republican presidential candidate Ted Cruz and Speaker of the House Paul Ryan also tweeted their condolences.
A letter from the group was signed by 152 Democrats and five Republicans. And nothing happened. Rep. Mike Thompson (D-Calif.), chairman of the task force, urged fellow members not to let another mass shooting happen before they took action.
"Every single time a mass shooting happens, we go through the same routine," Thompson said in a statement at the time. "Thoughts and prayers are sent. Statements are made. Stories are written. And nothing changes.
"Let's have this time be different. This time, let's actually pull together and do something to make our country safer."
That was 90 mass shootings ago.
Igor Volsky of ThinkProgress spent several hours on Wednesday listing on Twitter the many politicians who offered platitudes and have taken money from the gun lobby: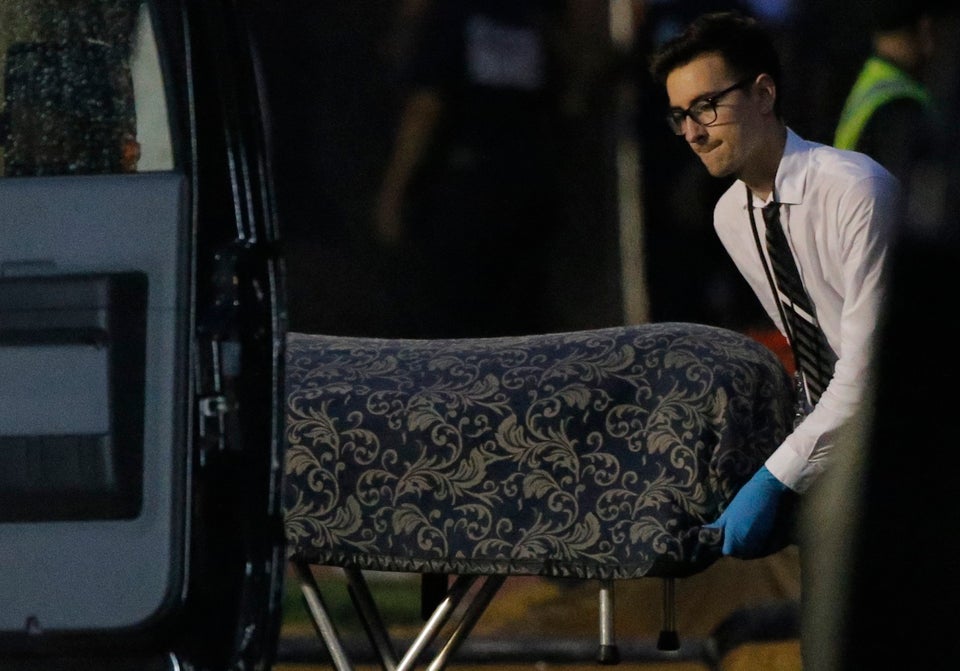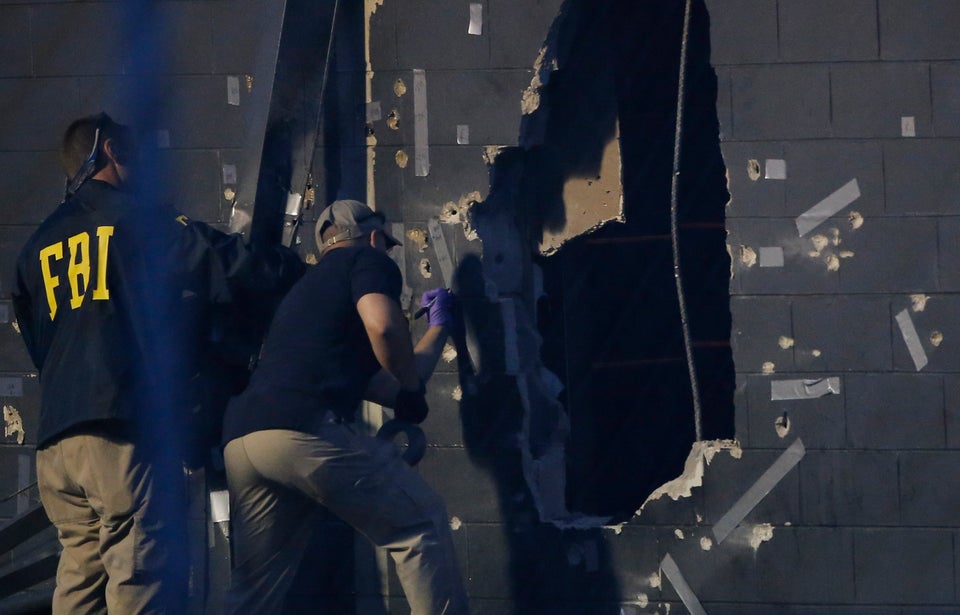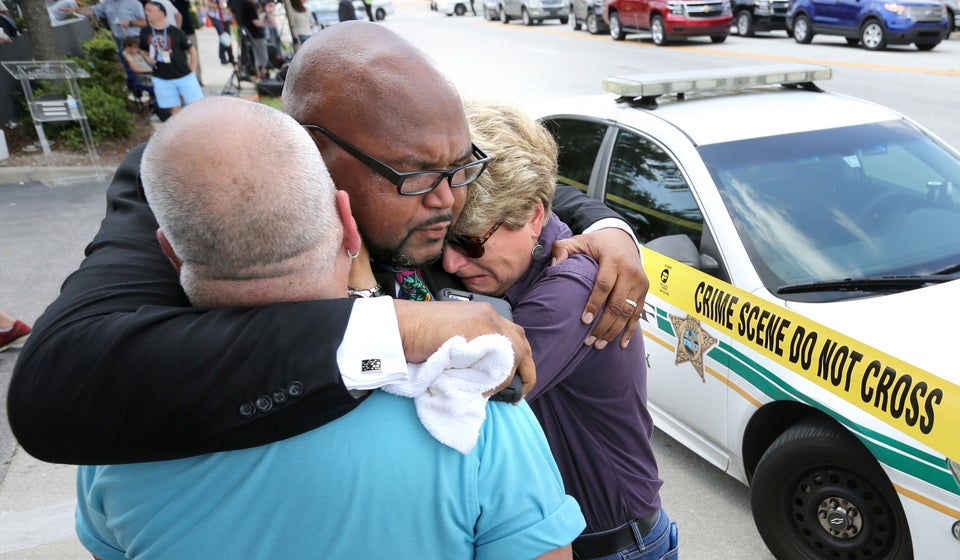 Joe Burbank/Orlando Sentinel via Getty Images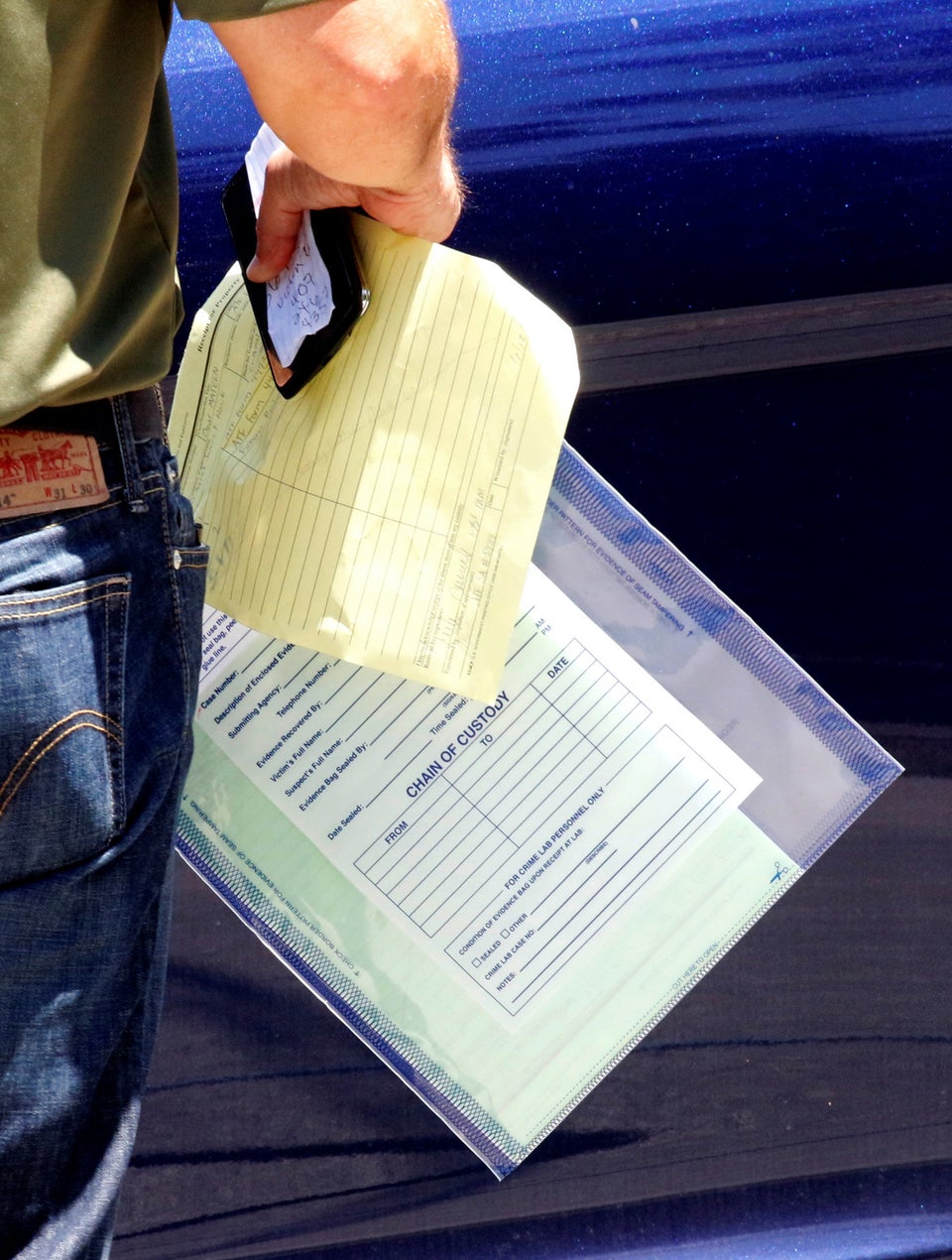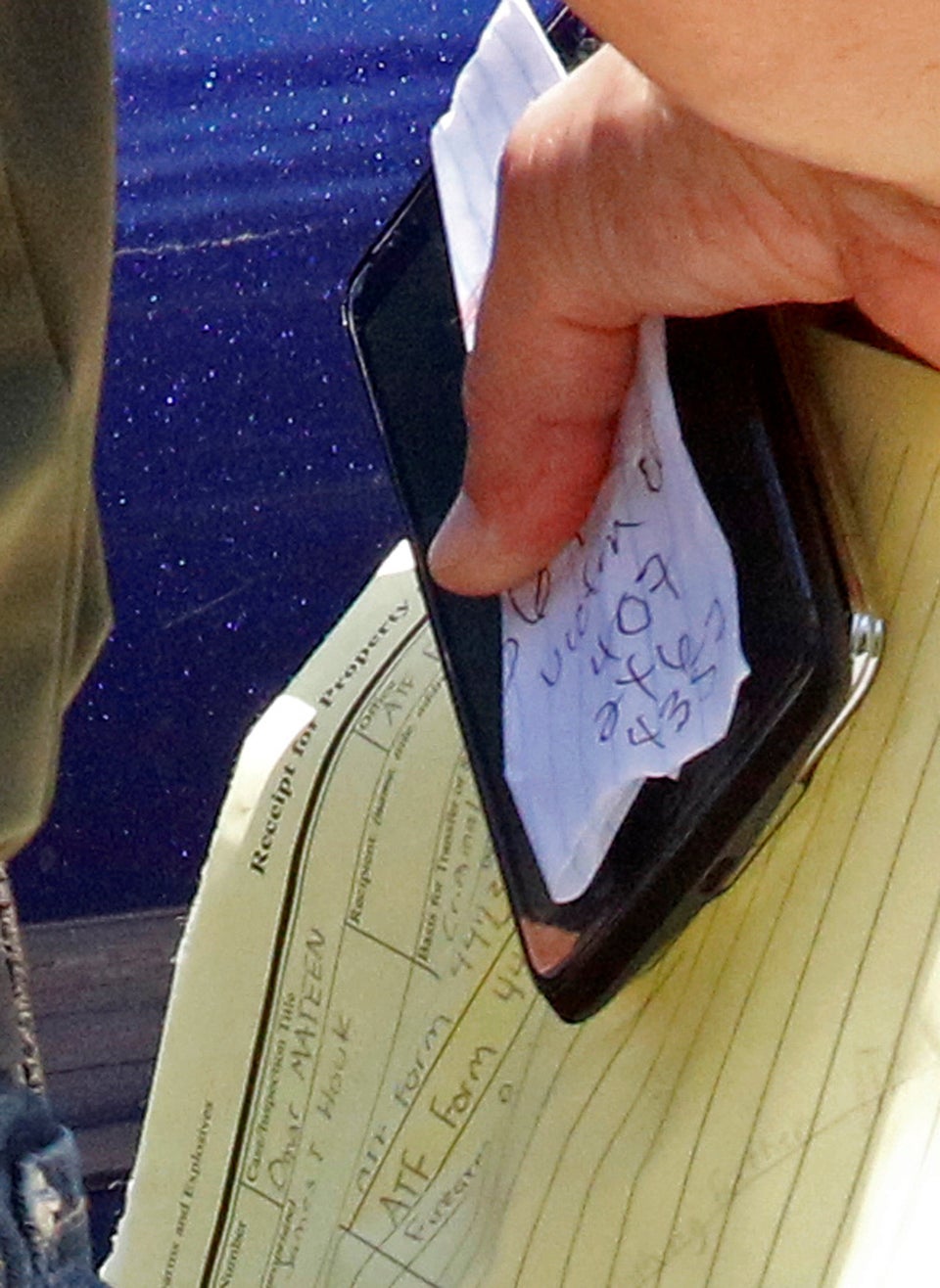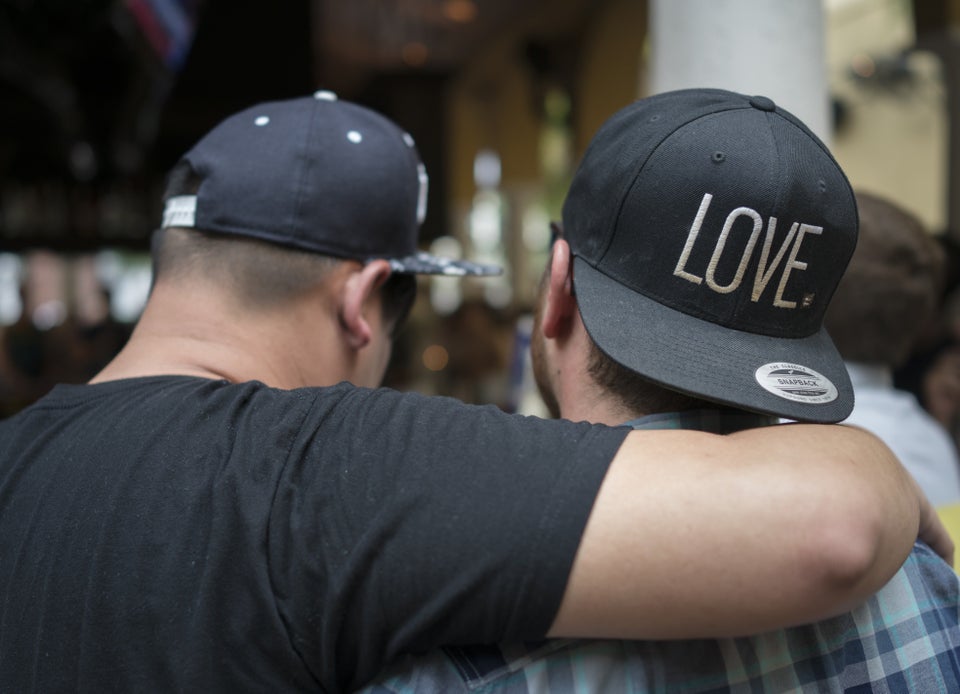 MANDEL NGAN/AFP/Getty Images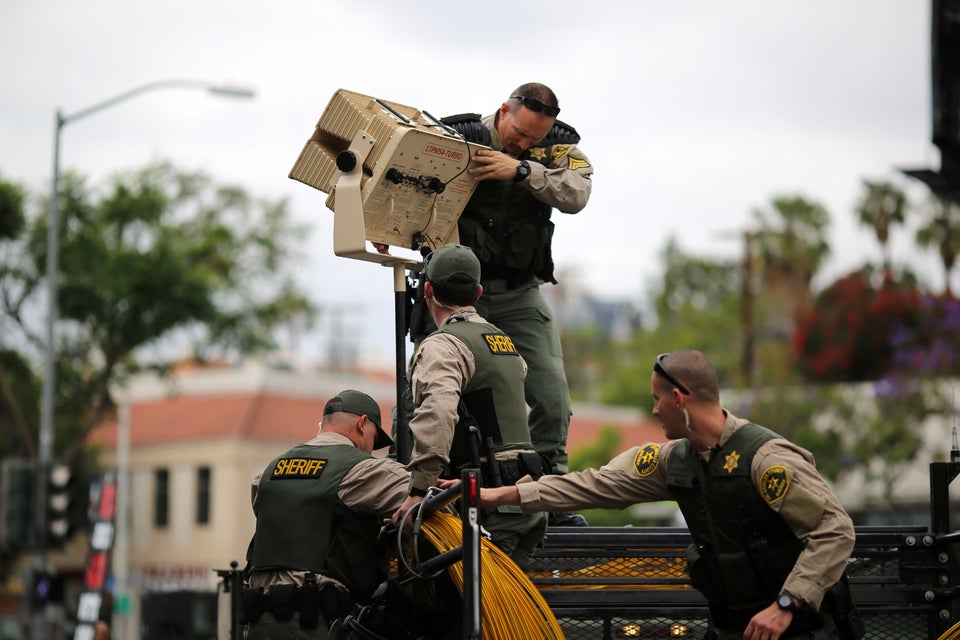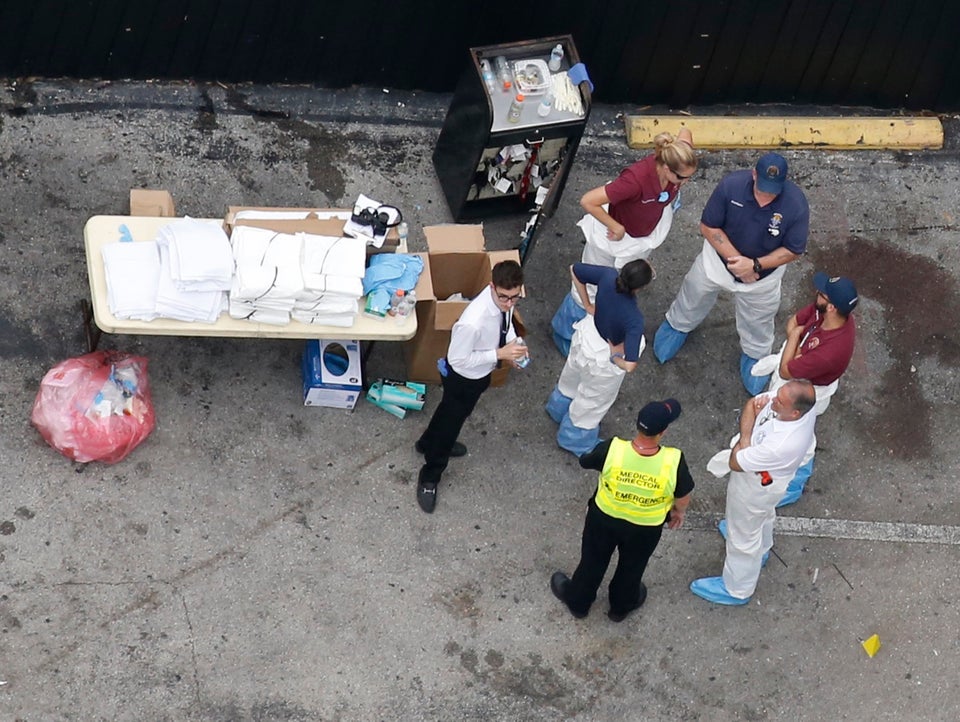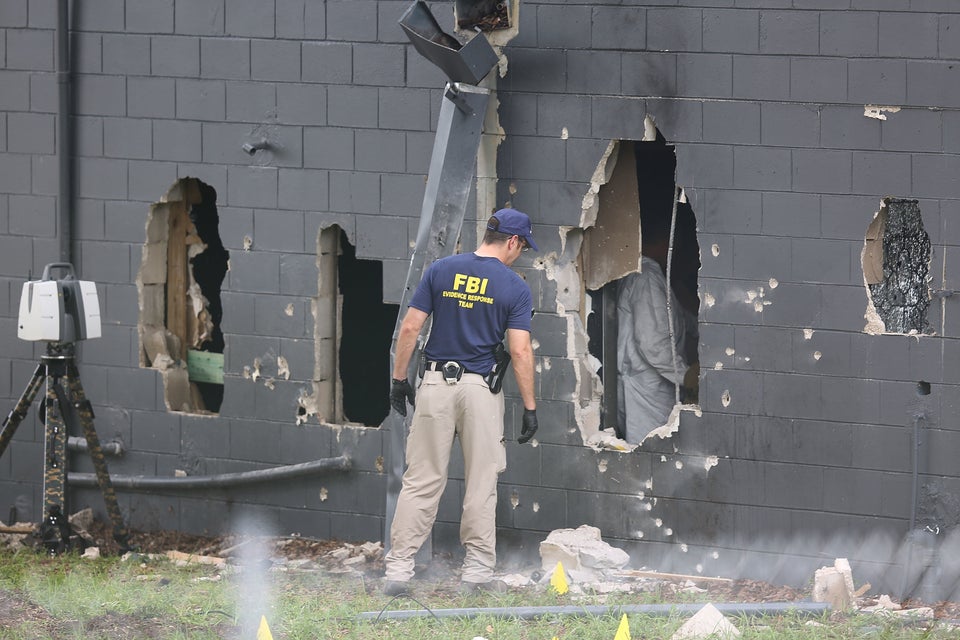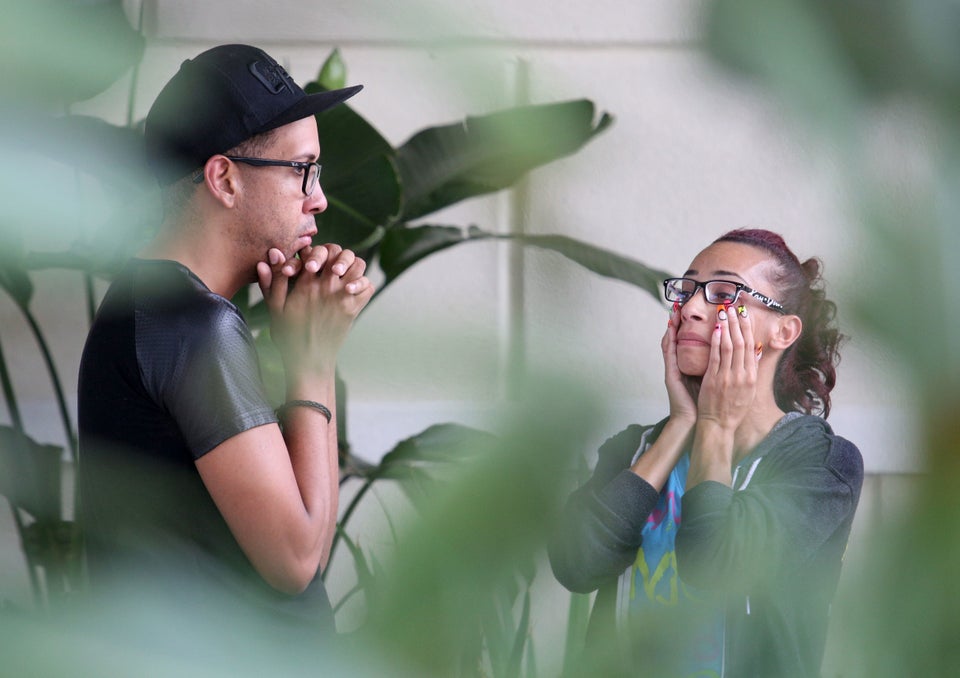 GREGG NEWTON/AFP/Getty Images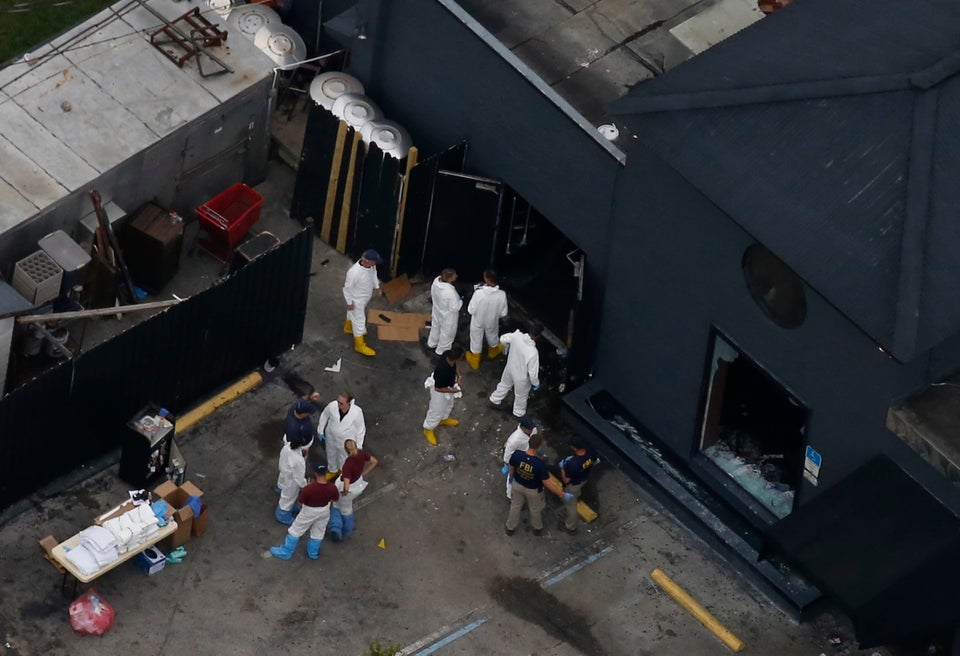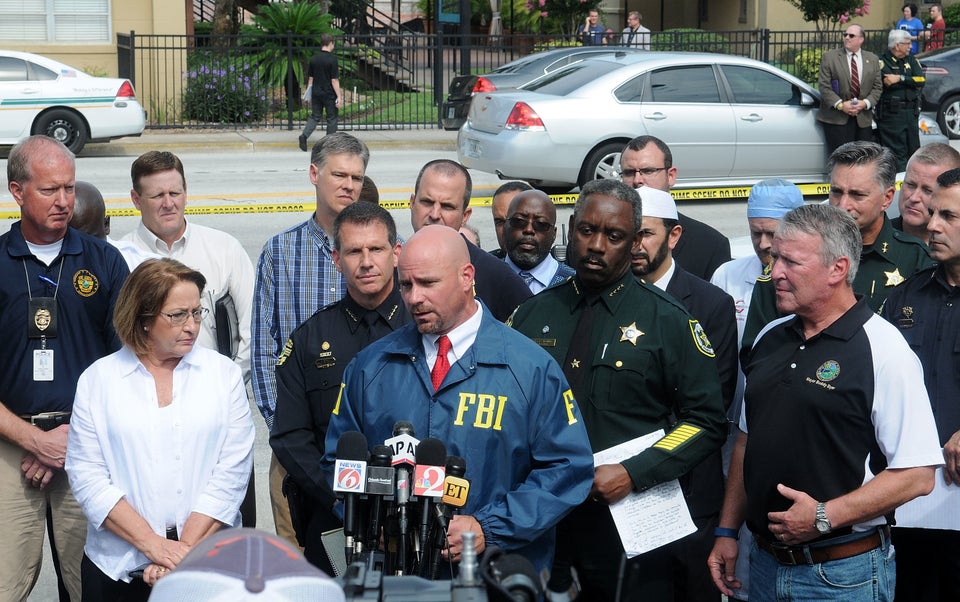 Gerardo Mora via Getty Images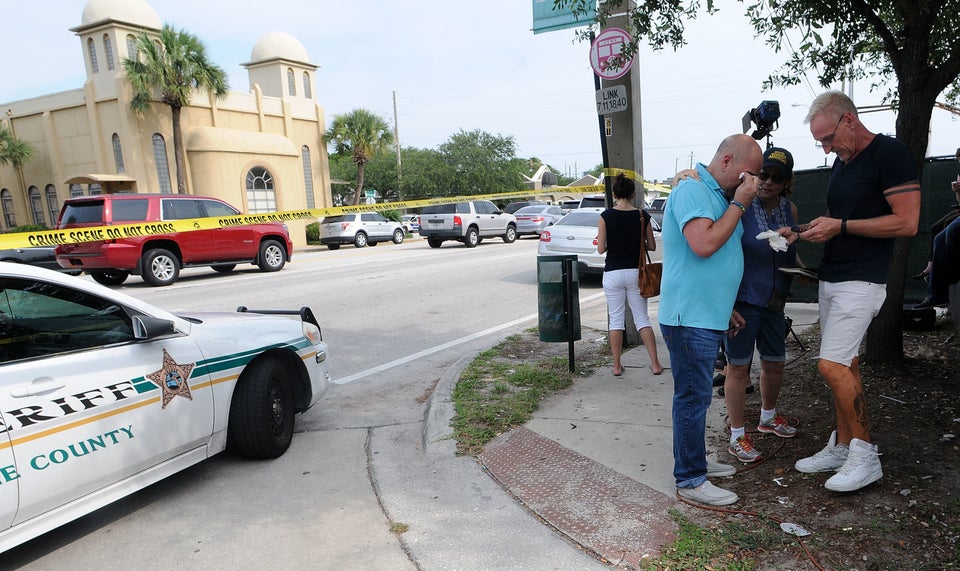 Gerardo Mora via Getty Images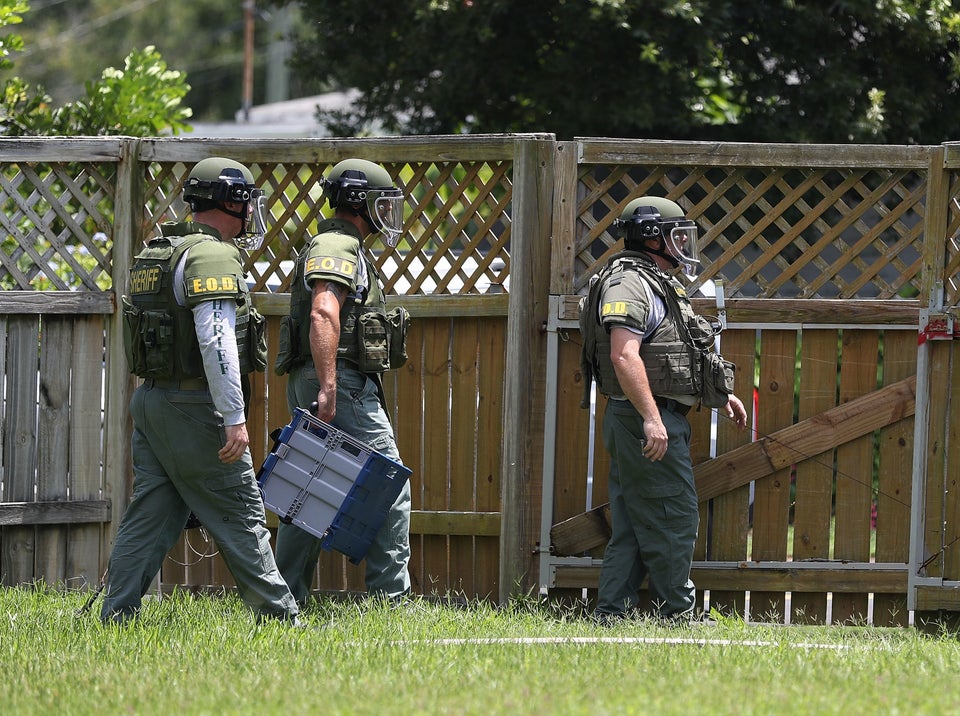 Joe Raedle via Getty Images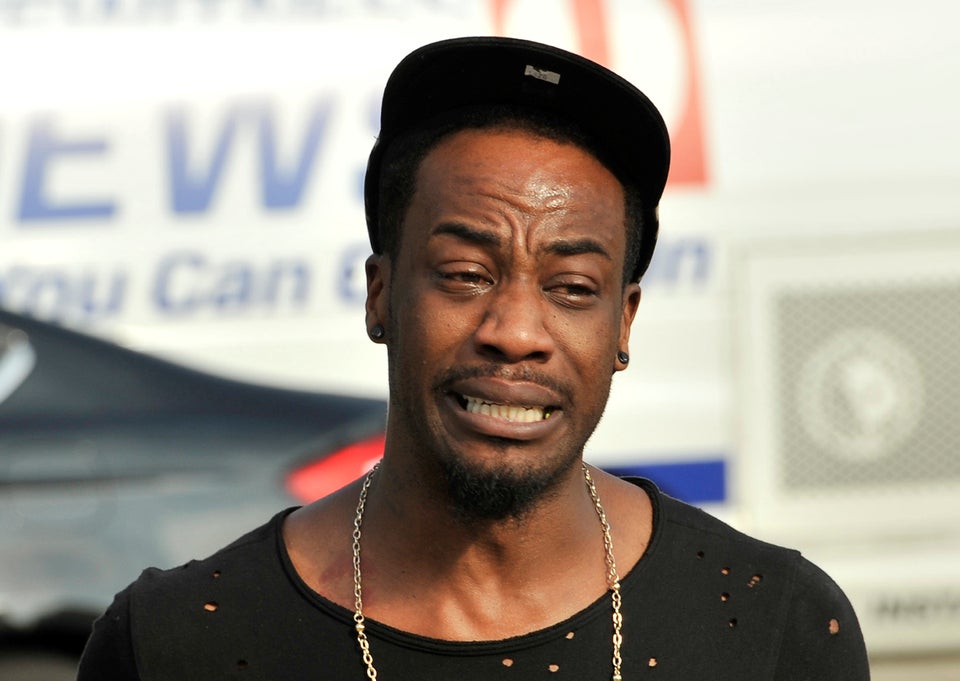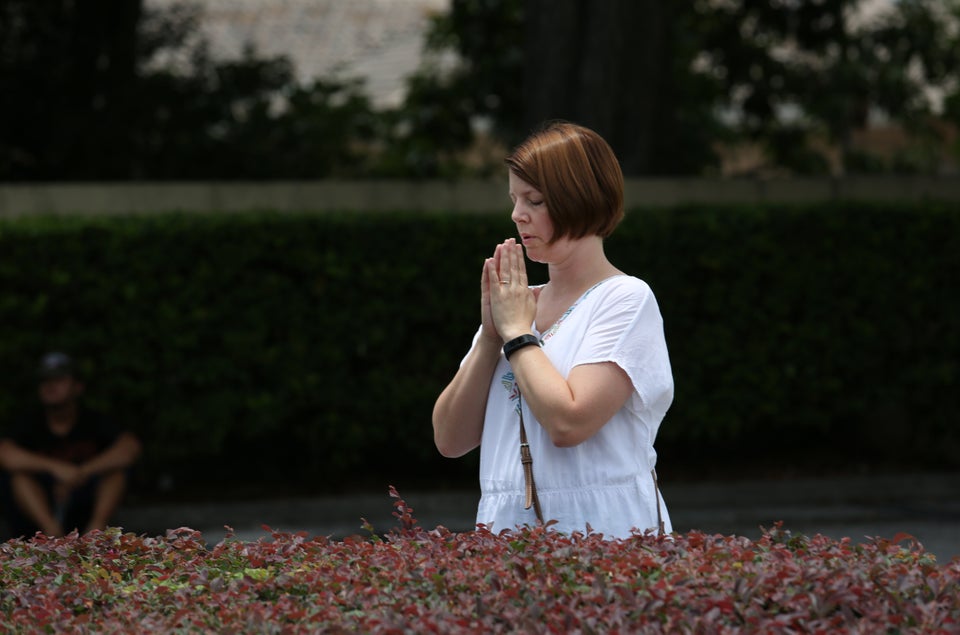 Gregg Newton/AFP/Getty Images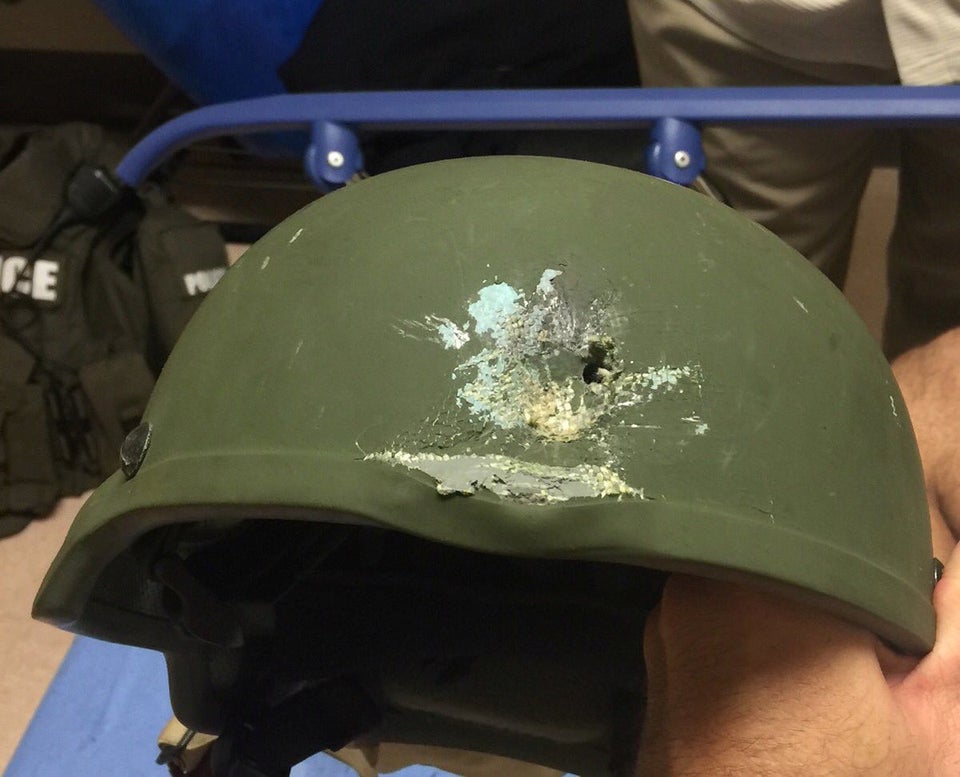 Orlando Police Department/Reuters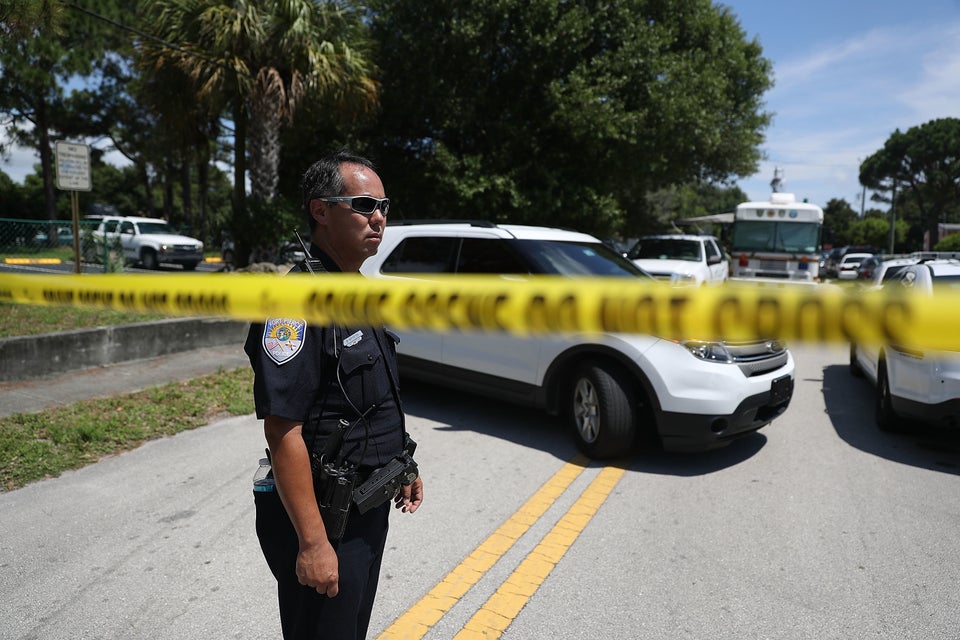 Joe Raedle via Getty Images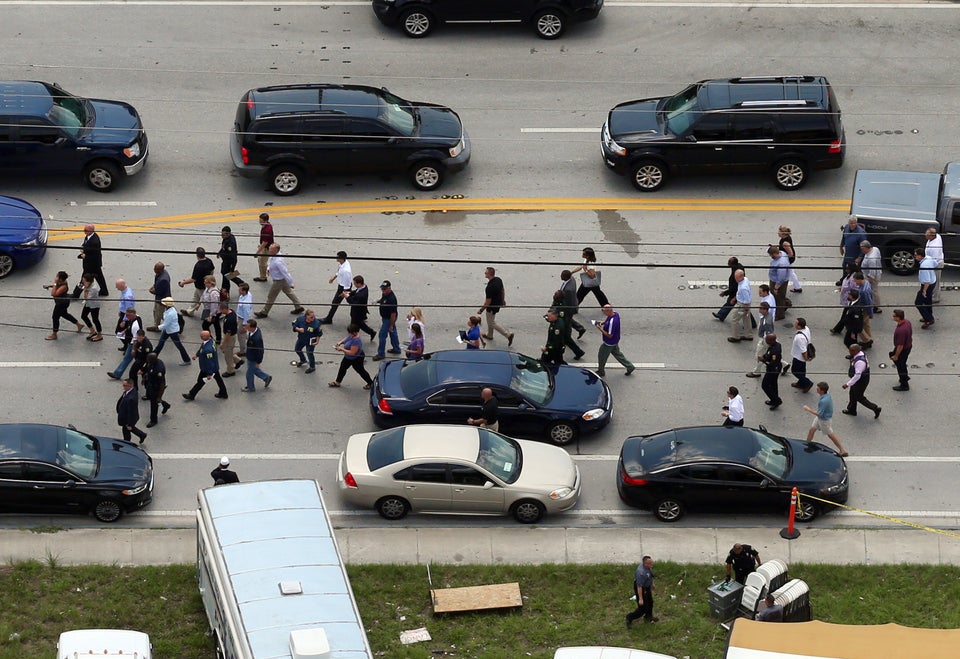 Red Huber/Orlando Sentinel/Getty Images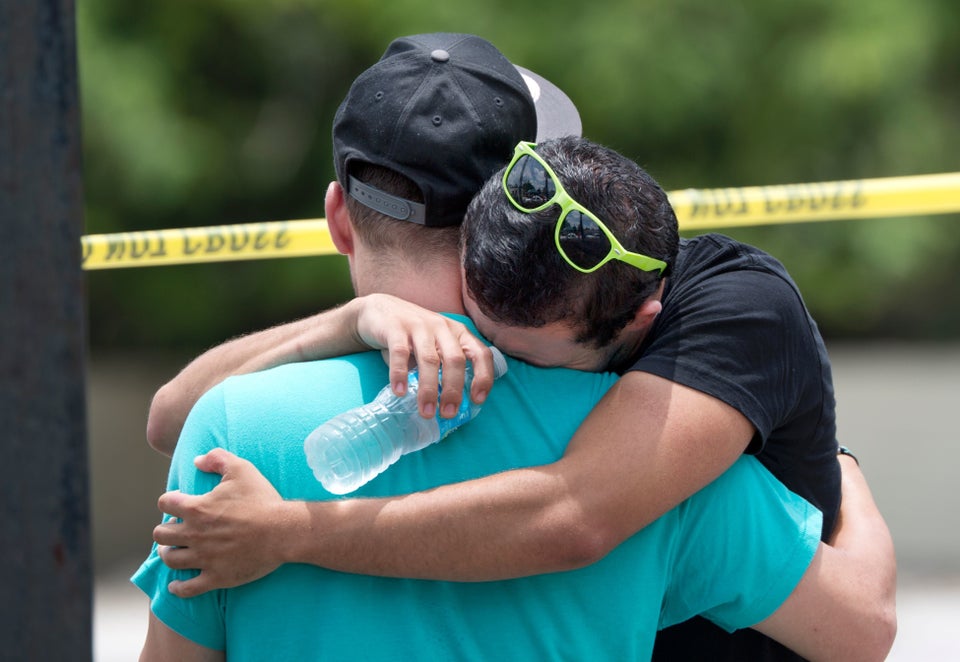 Gregg Newton/AFP/Getty Images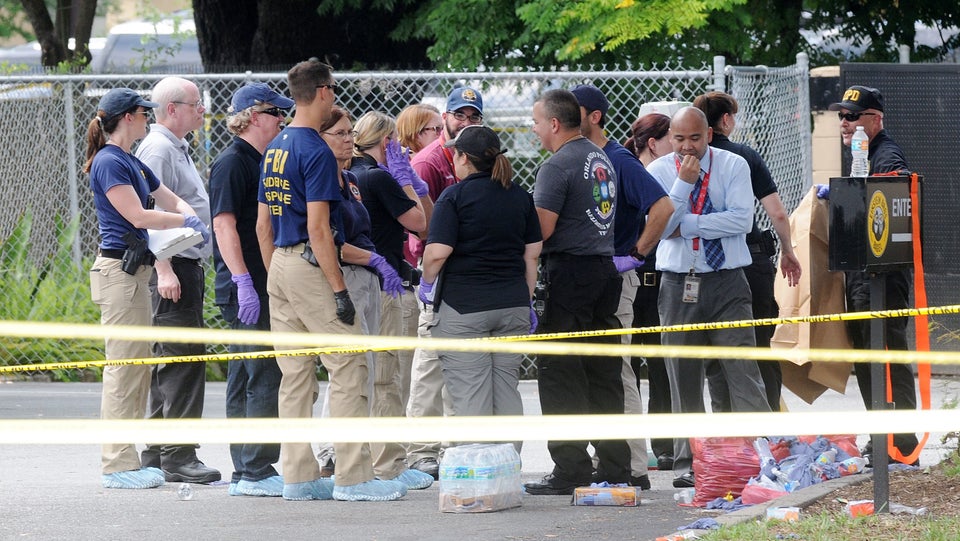 Gerardo Mora/Getty Images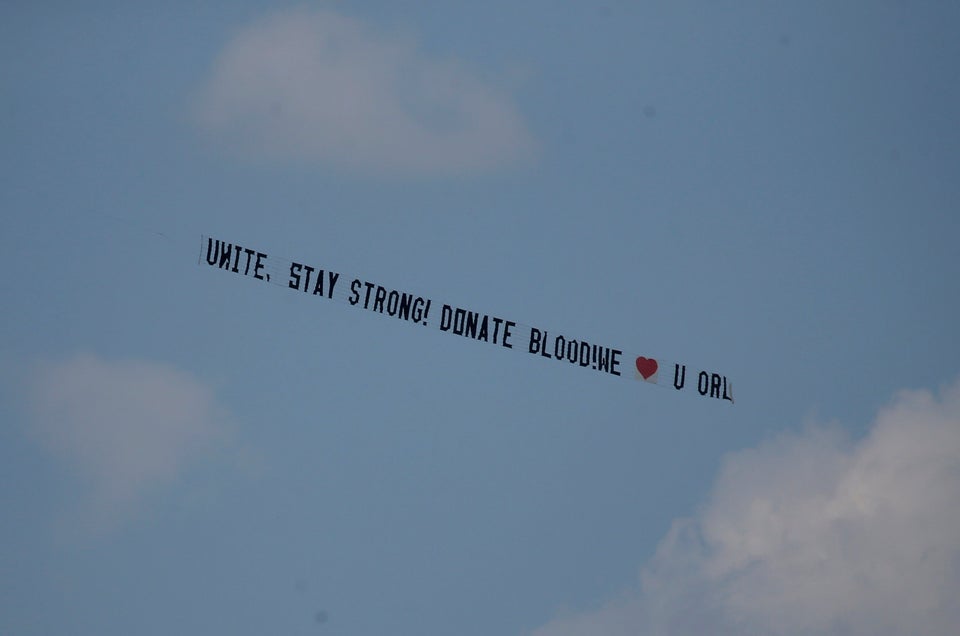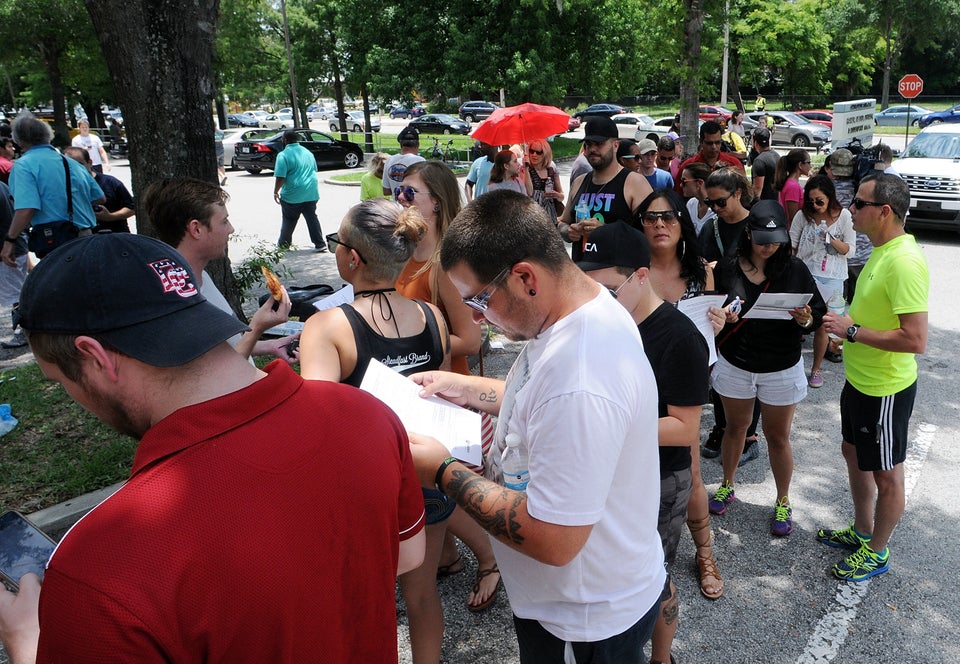 Gerardo Mora/Getty Images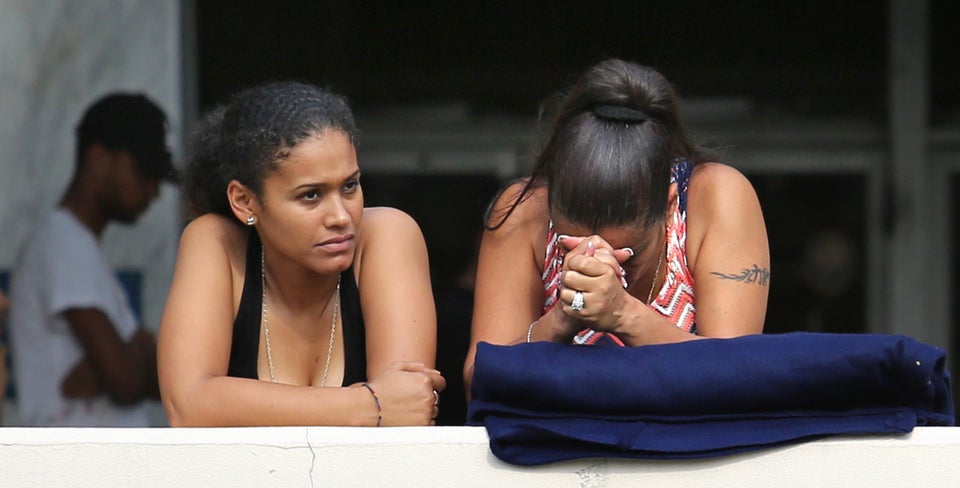 Joe Burbank/Orlando Sentinel/TNS/Getty Images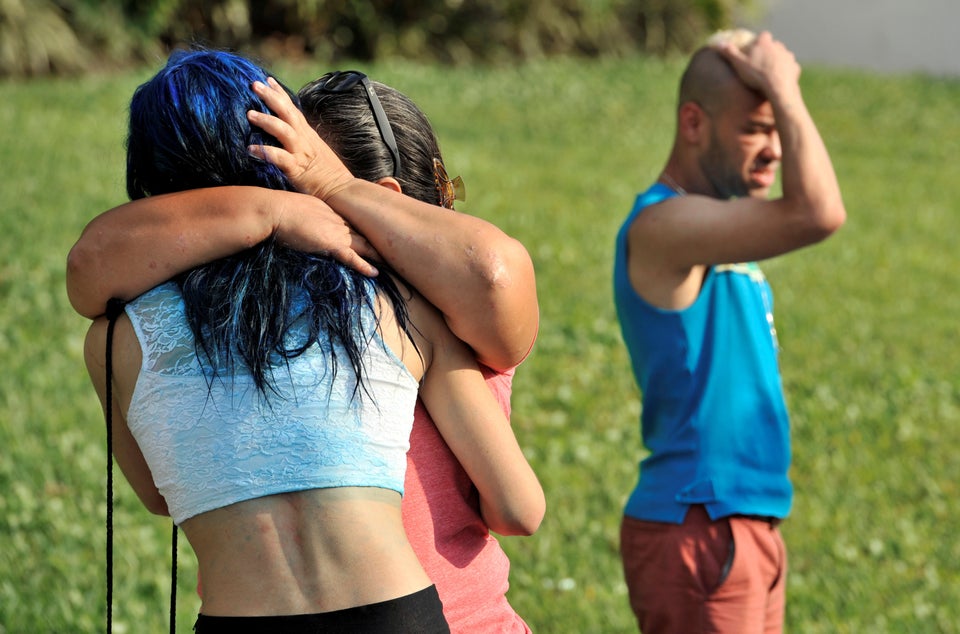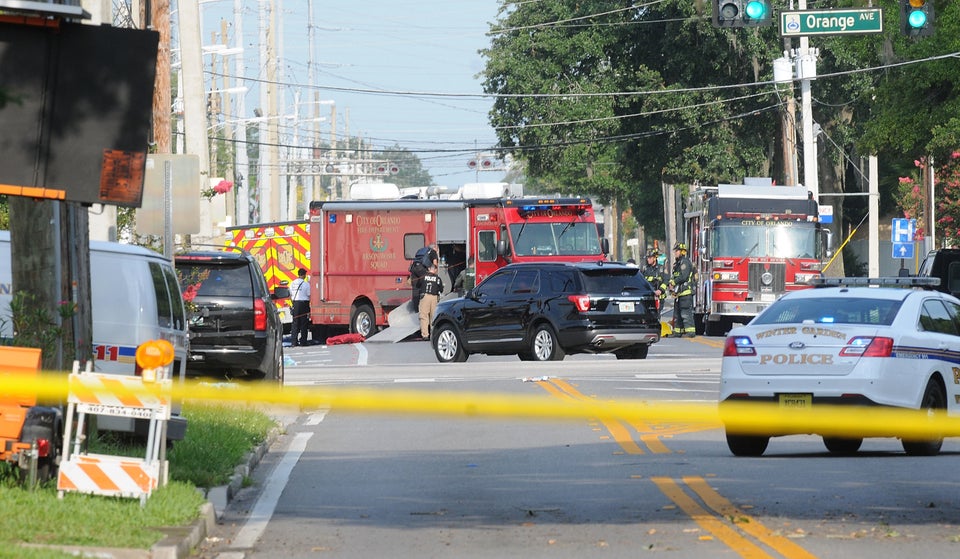 Gerardo Mora via Getty Images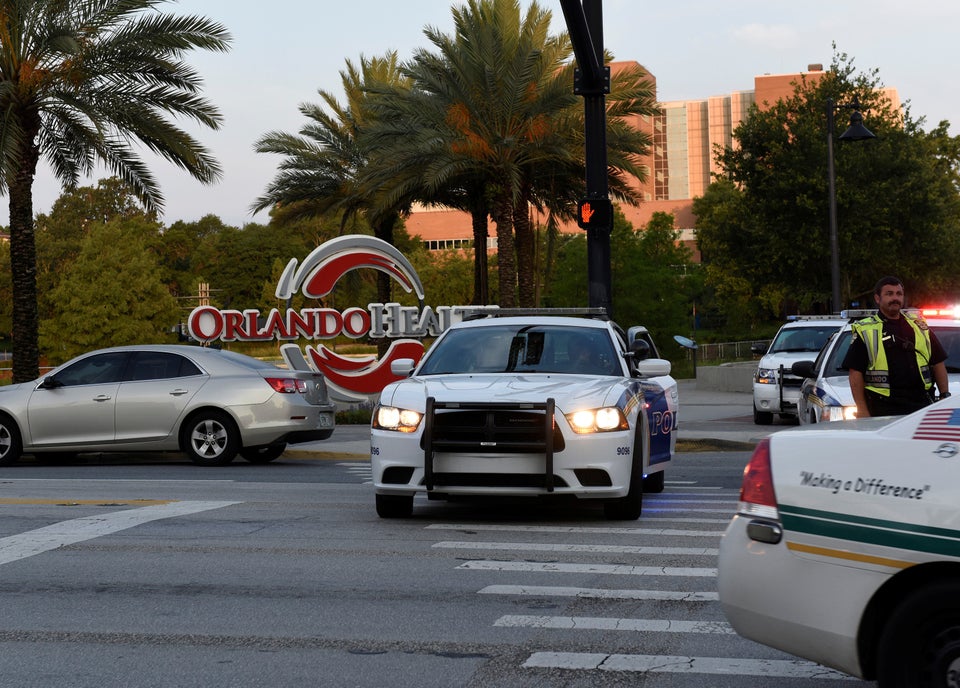 Kevin Kolczynski / Reuters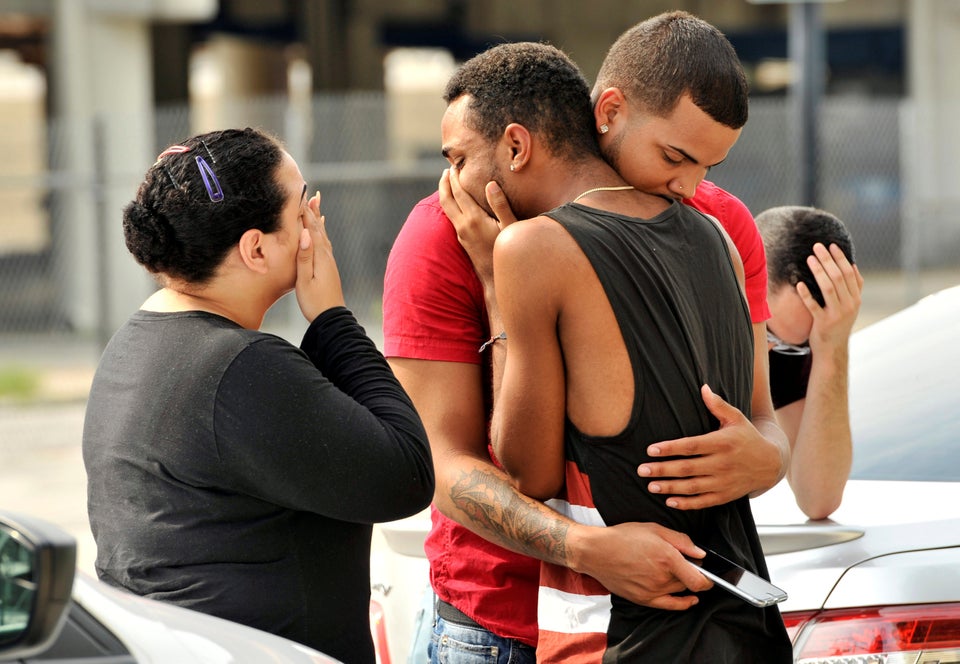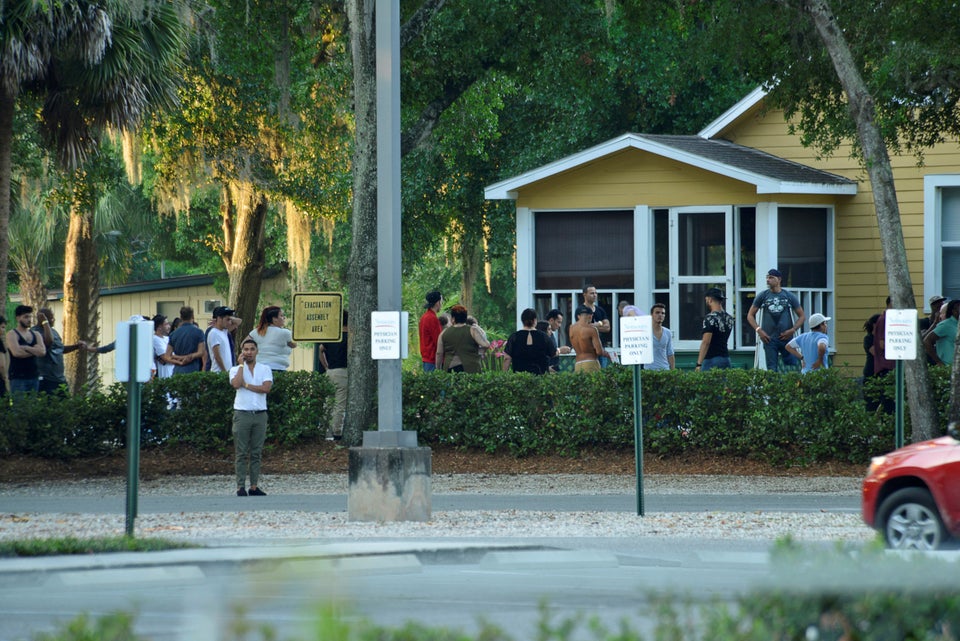 Kevin Kolczynski / Reuters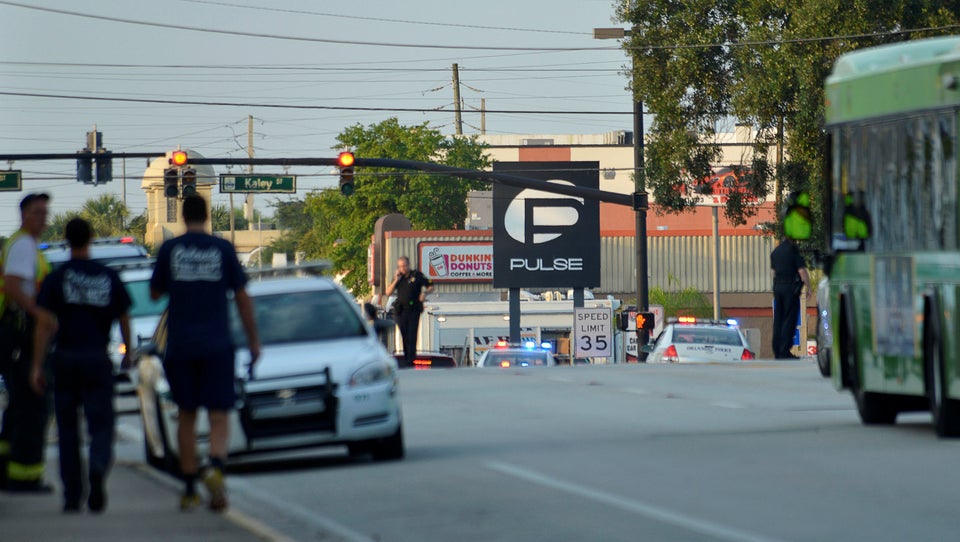 Kevin Kolczynski / Reuters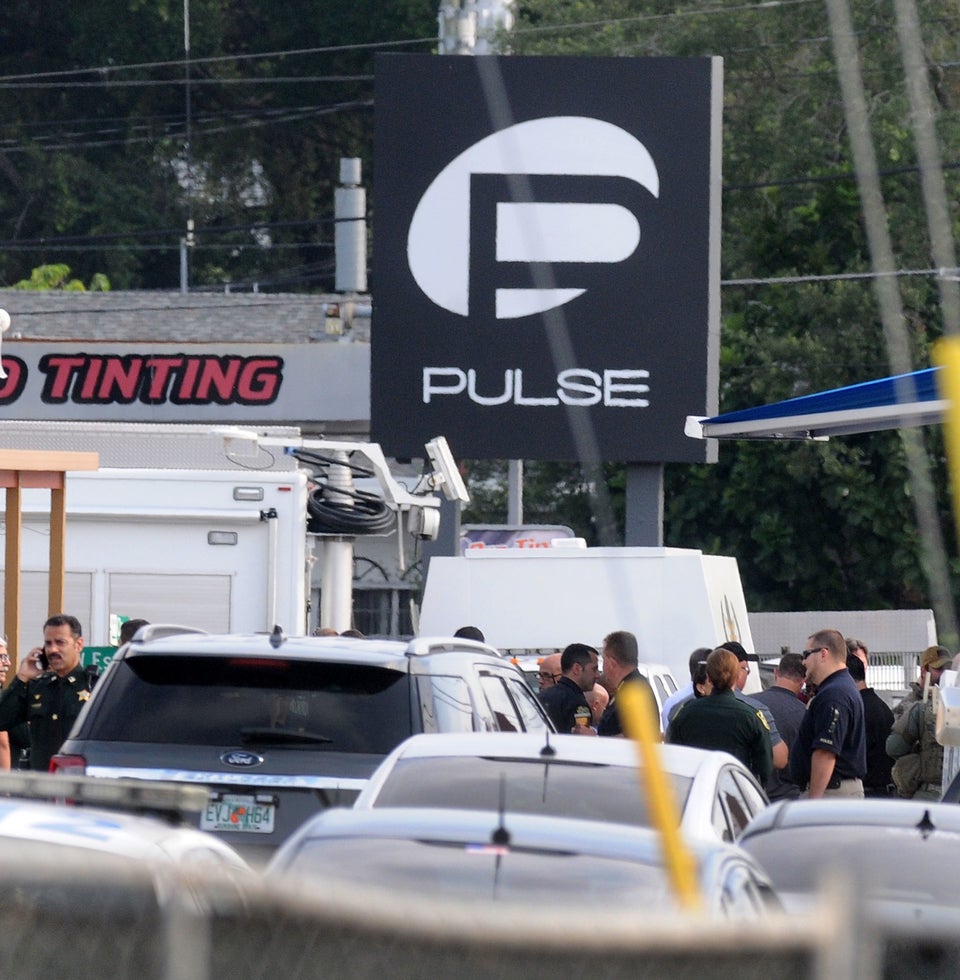 Gerardo Mora via Getty Images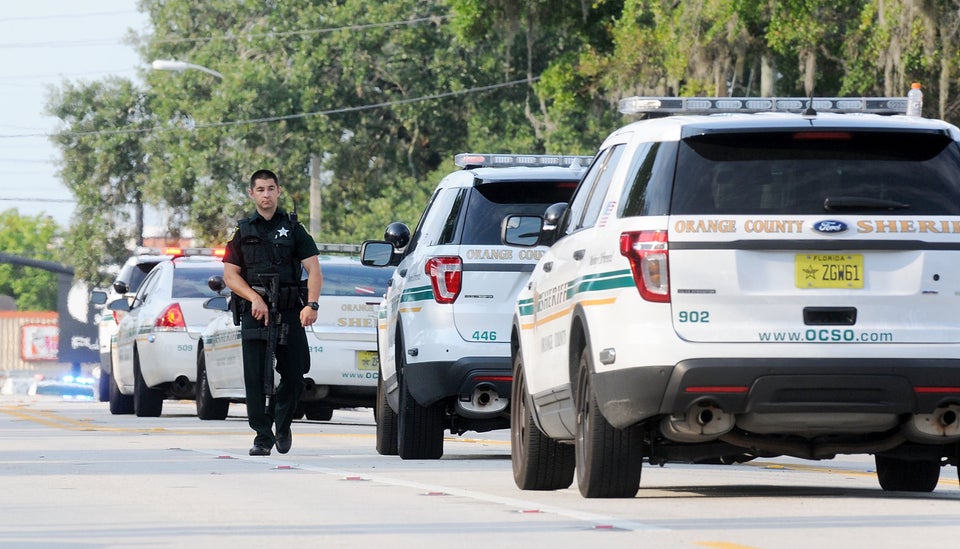 Gerardo Mora via Getty Images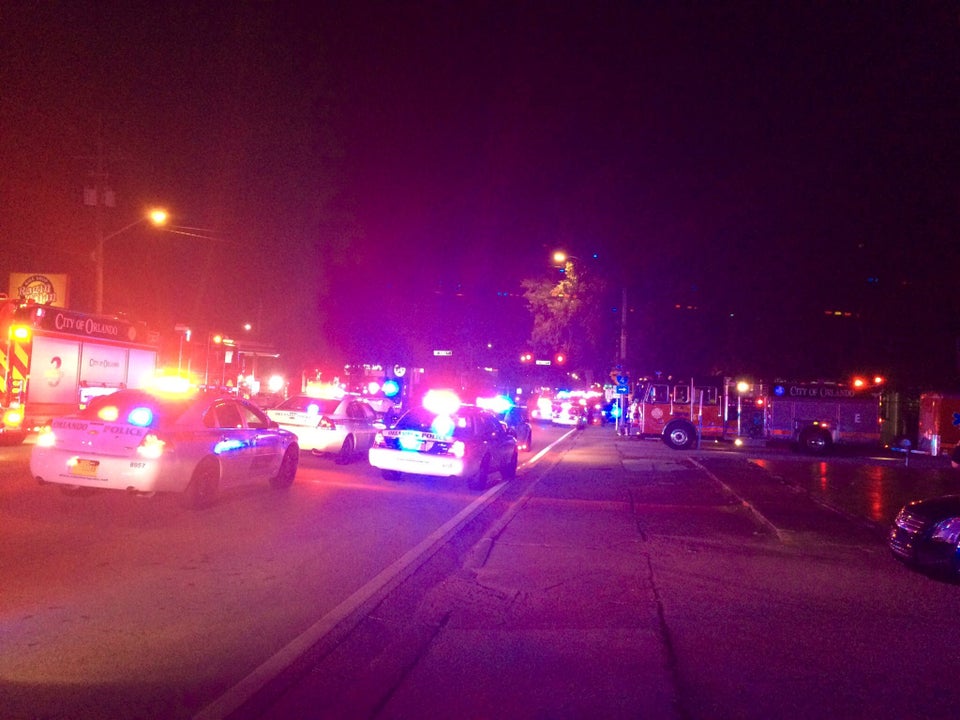 Orlando Police Department/Reuters
Popular in the Community