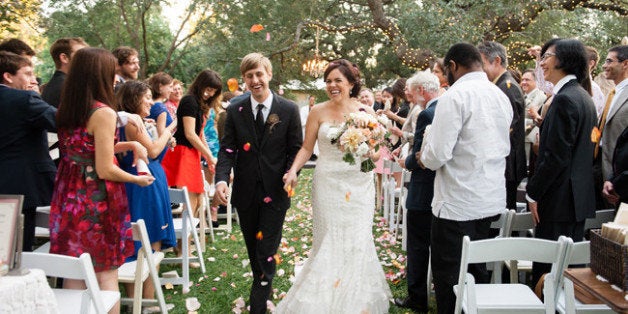 Are you getting married this weekend? If so, you're not alone! Turns out 6/14/14 is the most popular day this year to marry. In fact, there are more than 26,000 couples on TheKnot.com with that wedding date!
It's not so surprising that many couples are saying "I do" this weekend, since summer has always been the most popular season for nuptials, but fall weddings are actually on the rise. Last year, the most popular wedding date was in October. And the most coveted wedding dates depend on where you're located. High wedding season in the South is in November and December, while venues in most other areas of the country are in high demand for the summer months.
Meaning, if you're looking to potentially save on your venue or wedding pros, consider having your wedding during the off-season or on a less popular day of the week, like a Friday or Sunday, when there's less demand.
Our advice to you if you've always dreamed of a summertime wedding? Book early! You'll be competing with thousands of other couples, so save-the-date (and the venue) early!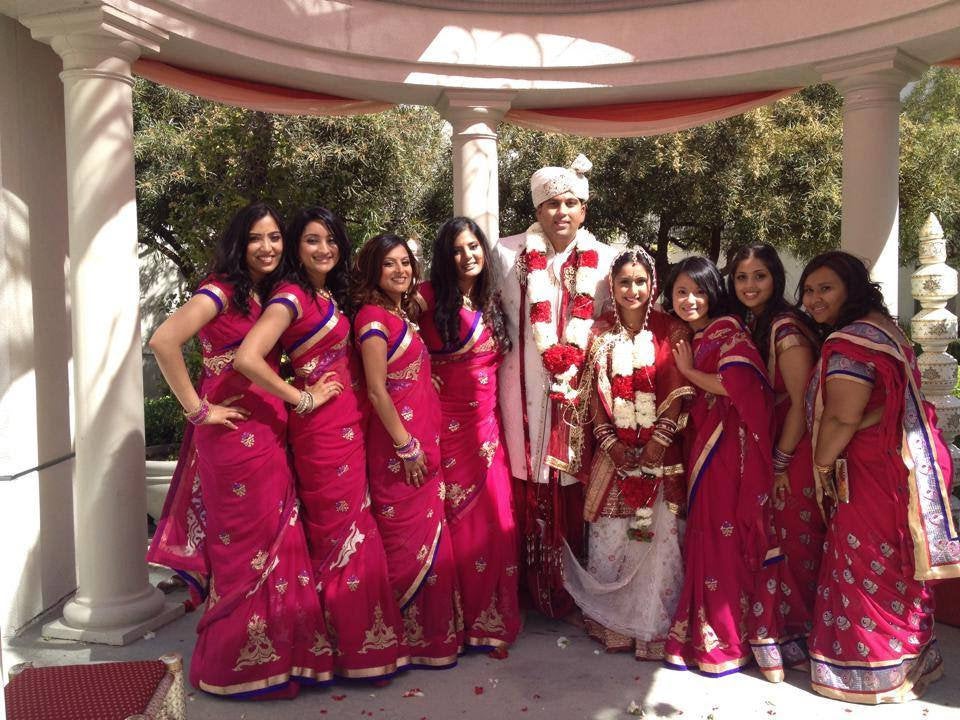 Real Weddings of the Week!