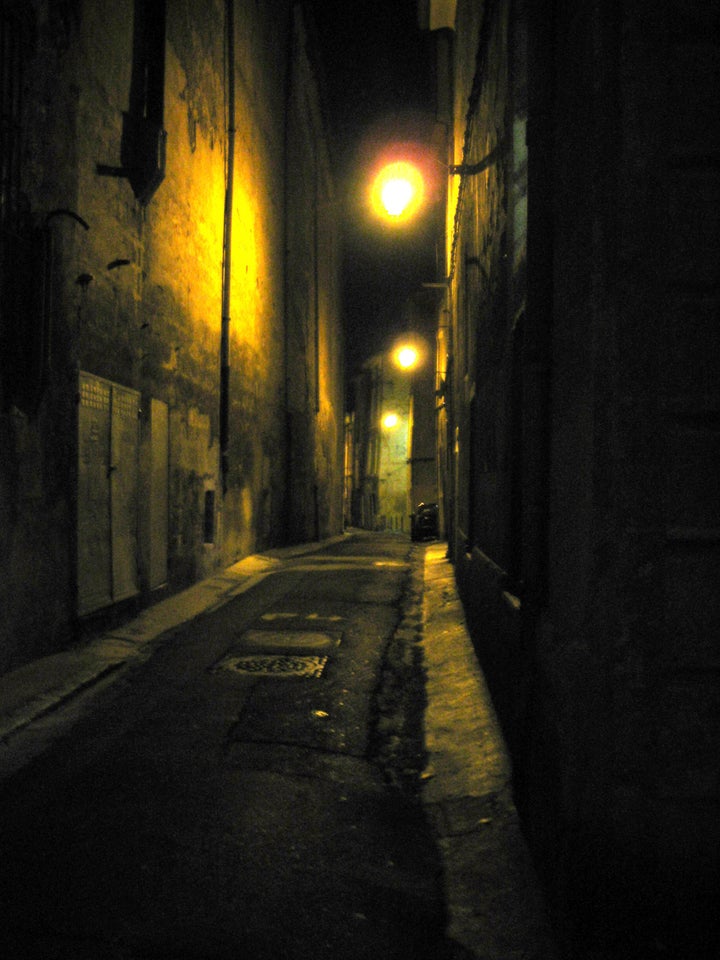 Luckily, the cops came first.
The unidentified 35-year-old suspect was sitting on a staircase with his pants down and "in the throes of self-flagellation," a Columbia City neighborhood police spokesman told the publication. But he wouldn't stop, telling cops that he was "almost finished."
Authorities arrested and jailed the man for indecent exposure. Earlier in the day, police were notified that the man had been walking around the neighborhood yelling at and grabbing people.
Public masturbation seems to be coming to every town these days.
In September, a man masturbating on women in three separate subway attacks in New York City got off on probation and avoided jail time. In Louisiana in April, a prominent Christian pastor was convicted of obscenity after he masturbated at a public park near a children's playground last year.