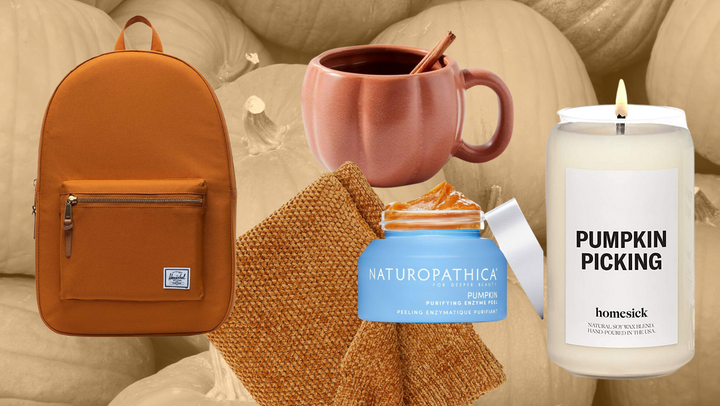 Pumpkin spice season (or "szn," if you will) is upon us. Starbucks released their popular pumpkin spice latte in August, giving PSL obsessives full permission to dive head-first into the caffeinated oblivion of fall.
There's an inexplicable phenomenon among a certain type of dedicated PSL fans, wherein if they even slightly enjoy a hint of cinnamon and clove, they own T-shirts that say "Pumpkin Spice Is My Favorite Season" and cursive signage that says "Live, Laugh, Love Pumpkin Spice."
But if you don't subscribe to that specific brand of PSL fandom, we're here for you. We acknowledge that PSL has a subtler side that still evokes all the coziness you're craving without having to shout it from the rooftops. We've found perfectly scented candles that won't overwhelm your senses, a pumpkin-shaped hug mug that fits snugly in your hands and even a natural deodorant that'll send you little whiffs of pumpkin spice as your day heats up. Check out our list below if you're more of a low-key PSL appreciator.
HuffPost may receive a share from purchases made via links on this page. Prices and availability subject to change.
A candle that isn't overbearing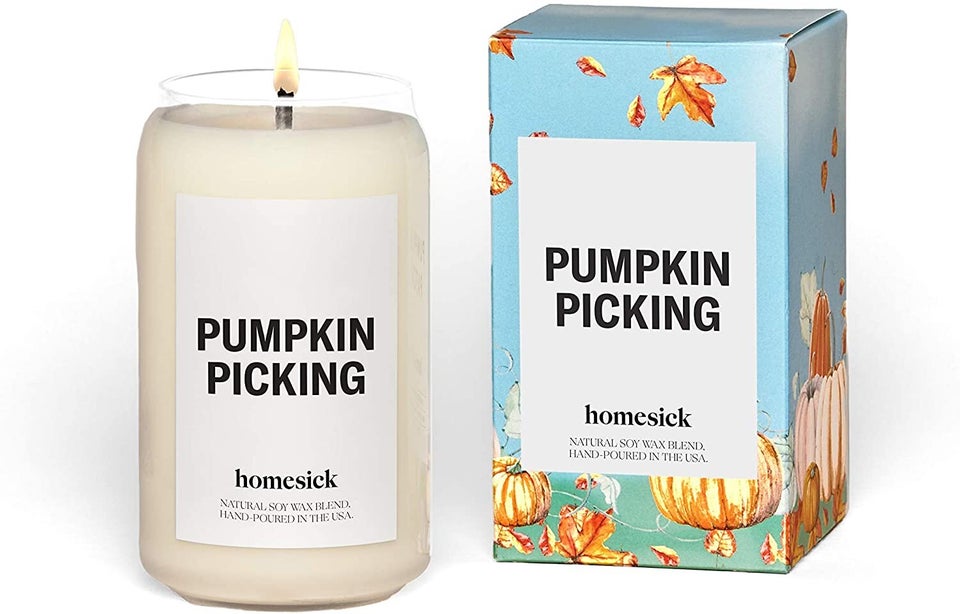 A backpack in a PSL color palette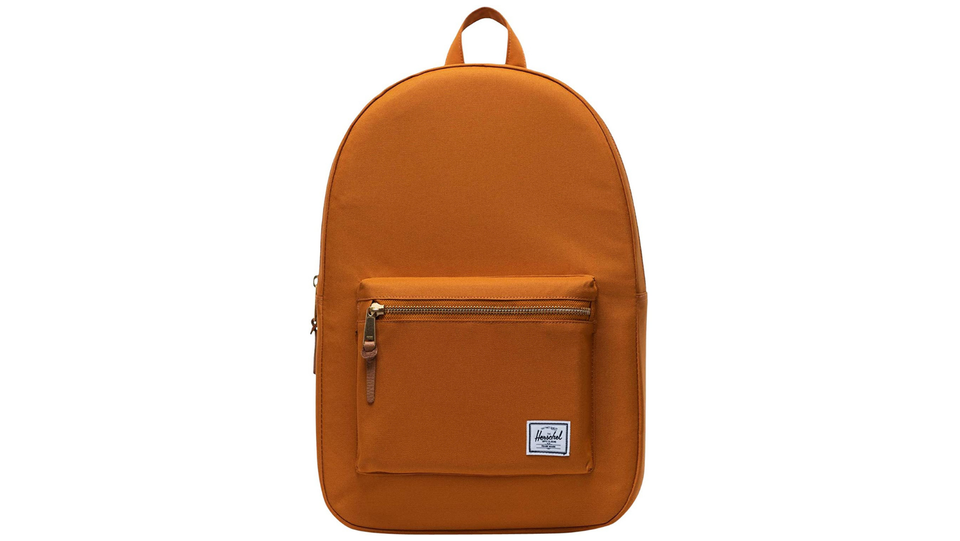 Pumpkin spice-scented pits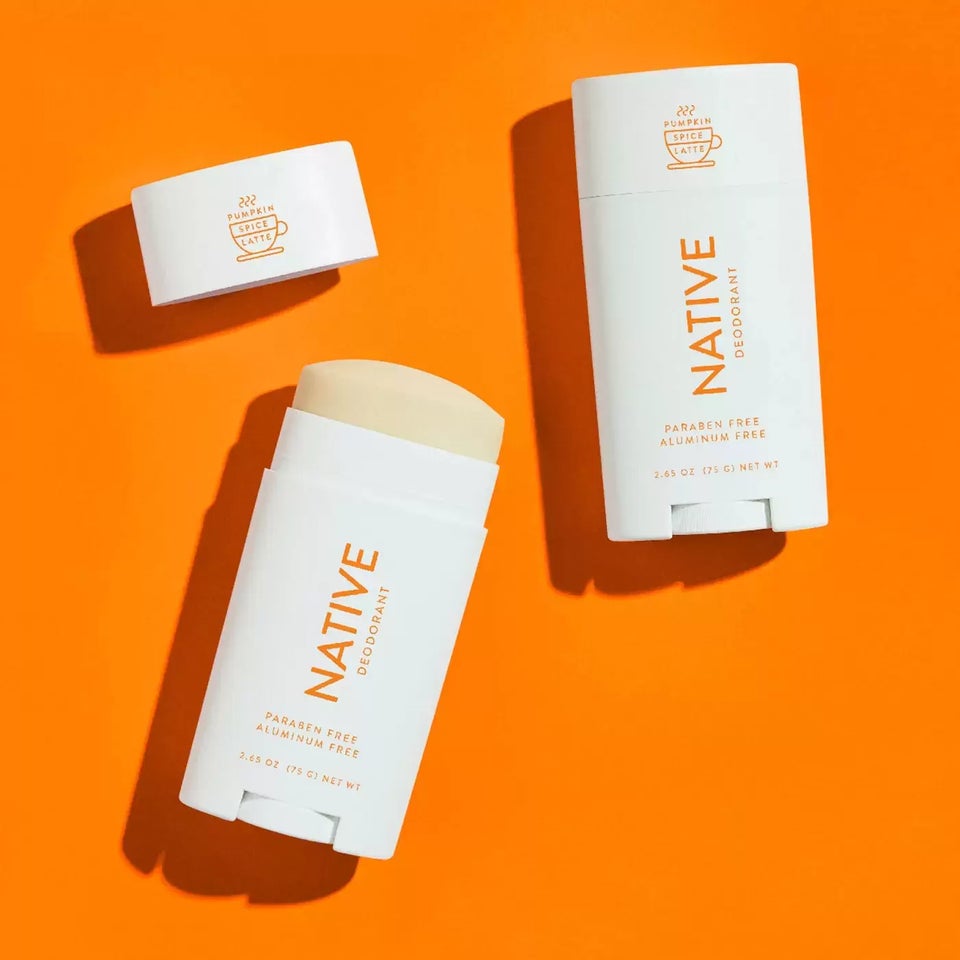 A pumpkin peel for your face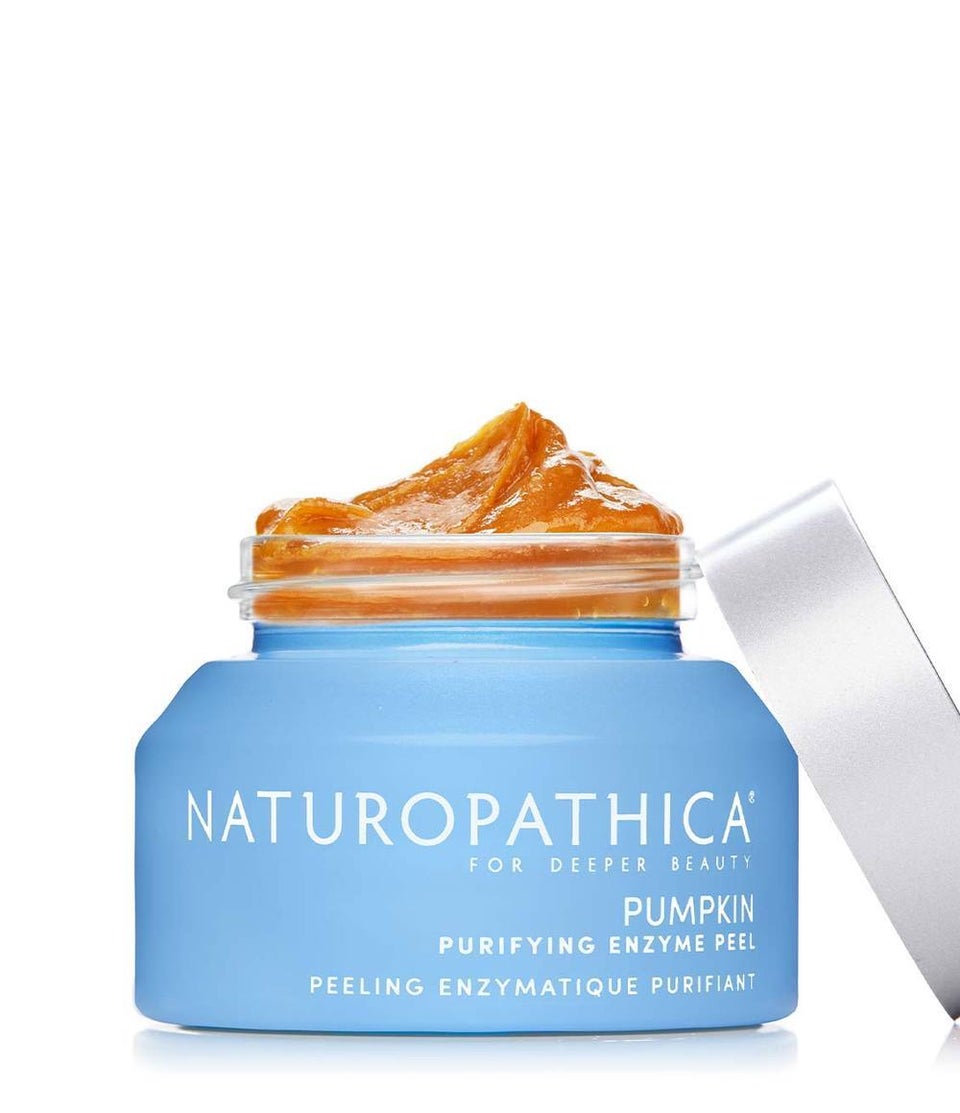 A syrup that'll make just about anything pumpkin spice-flavored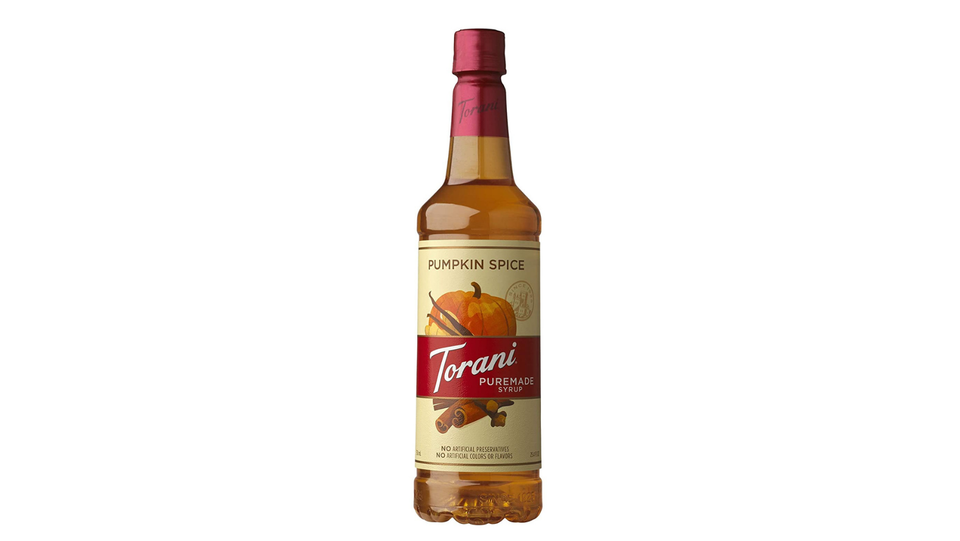 A pumpkin-shaped Dutch oven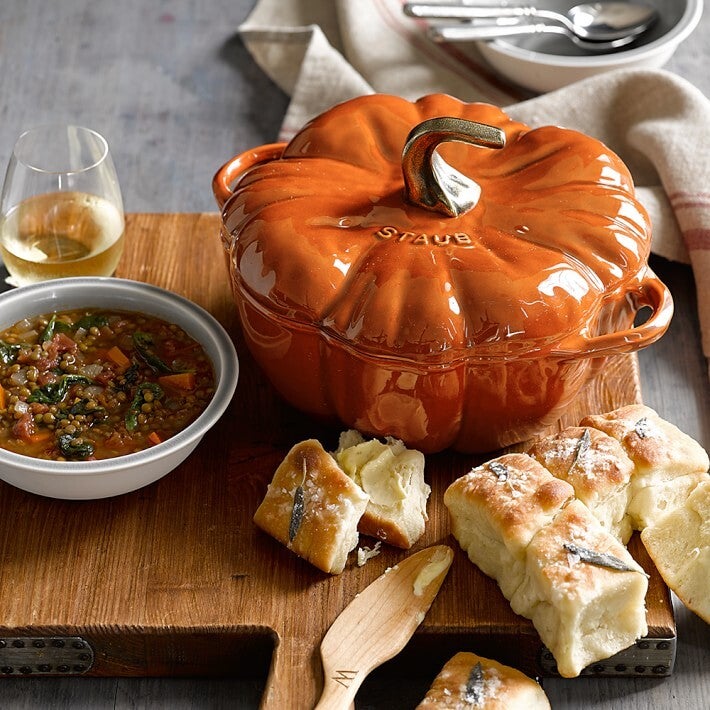 The OG: Actual pumpkin spice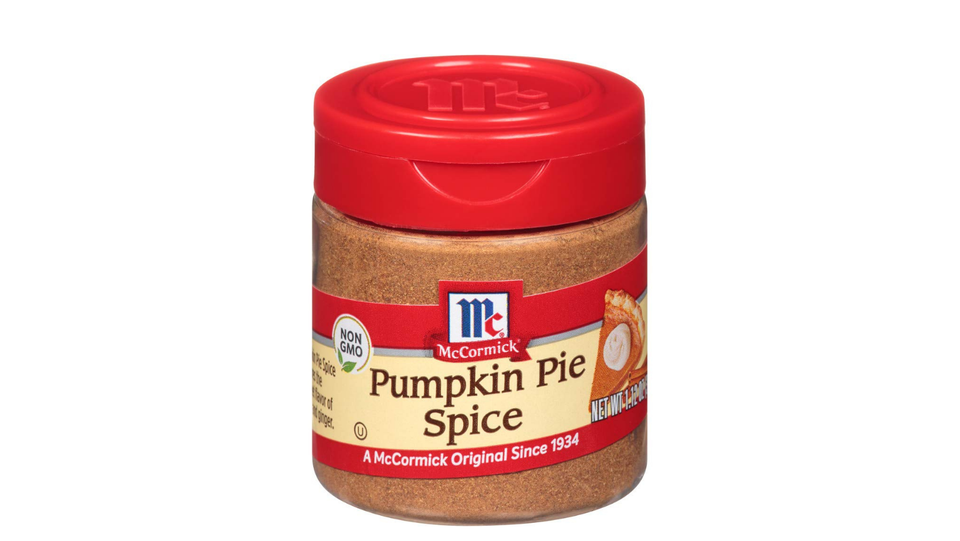 Pumpkin spiced hair color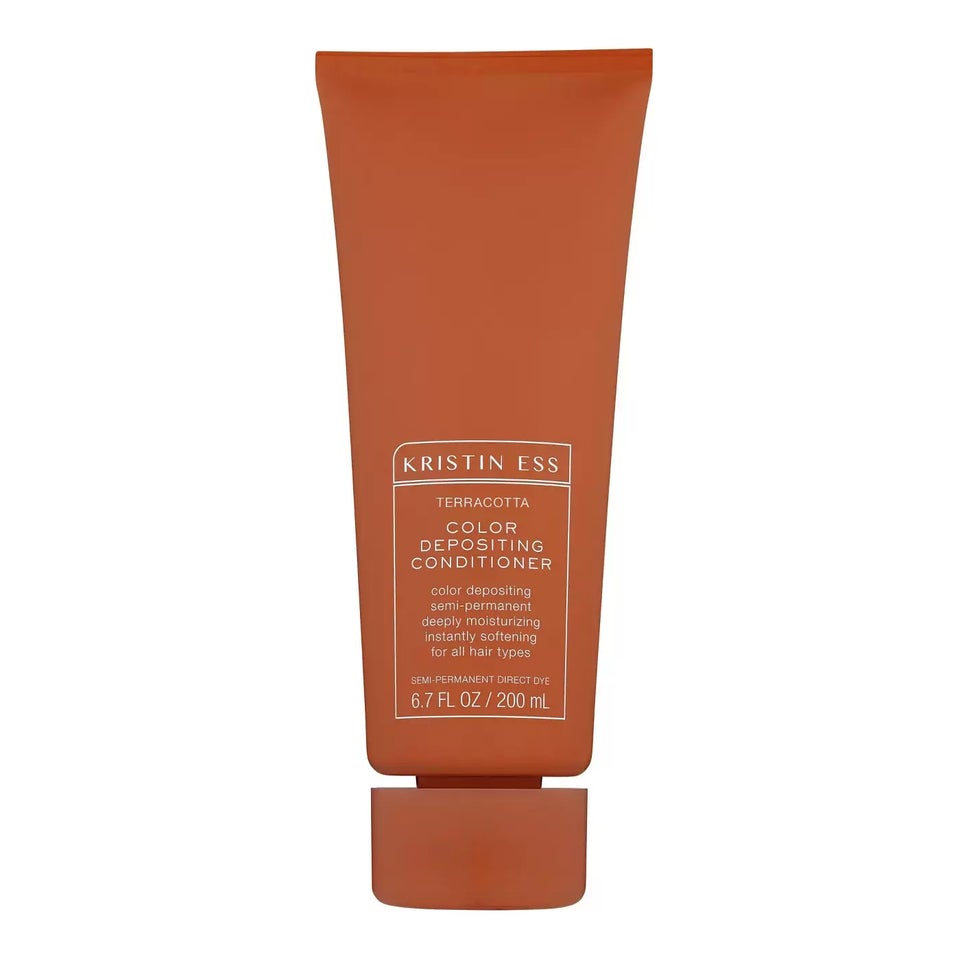 Cozy pumpkin mugs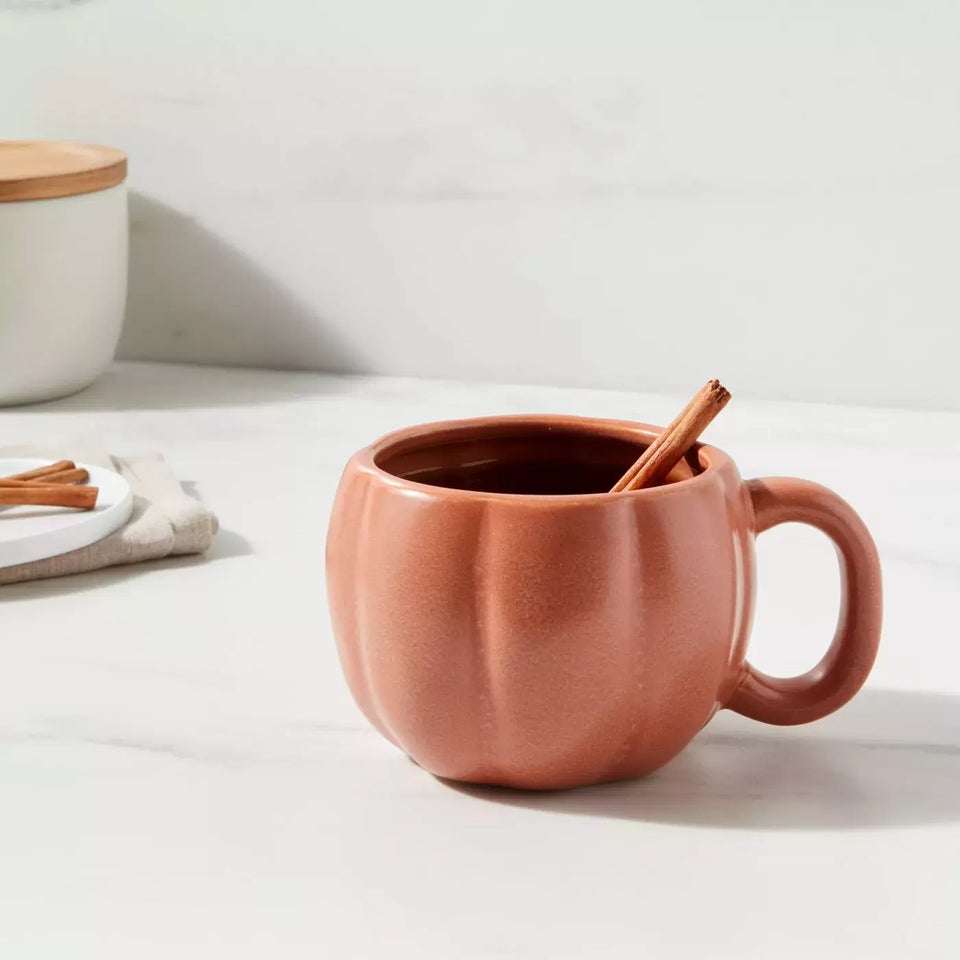 PSL vibes for at least 90 days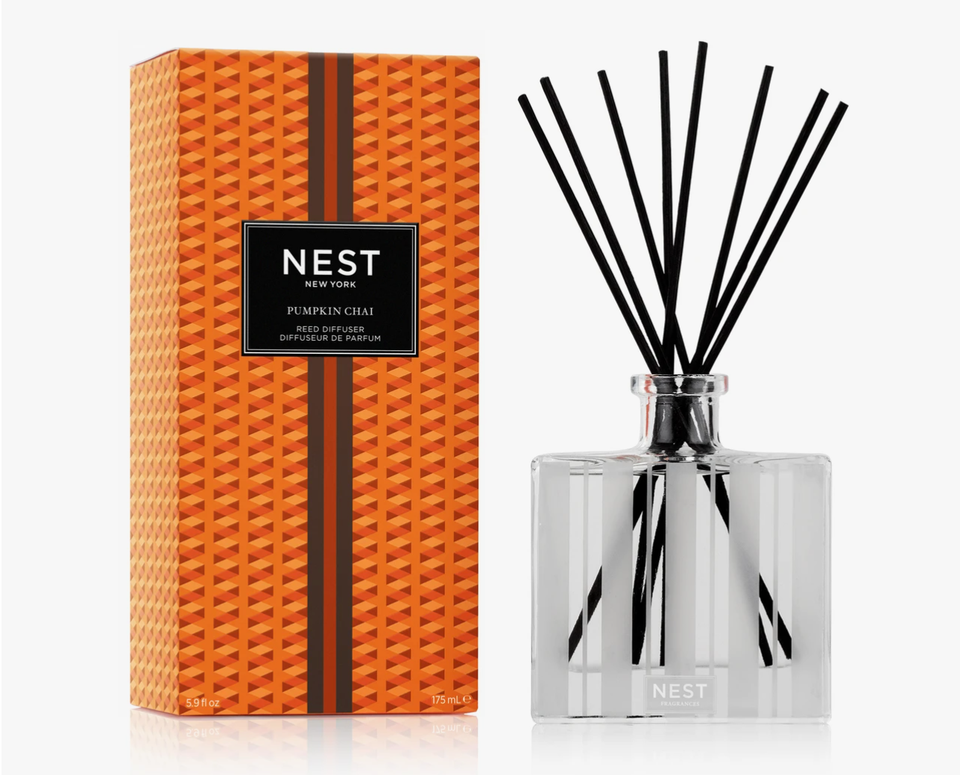 A cozy throw blanket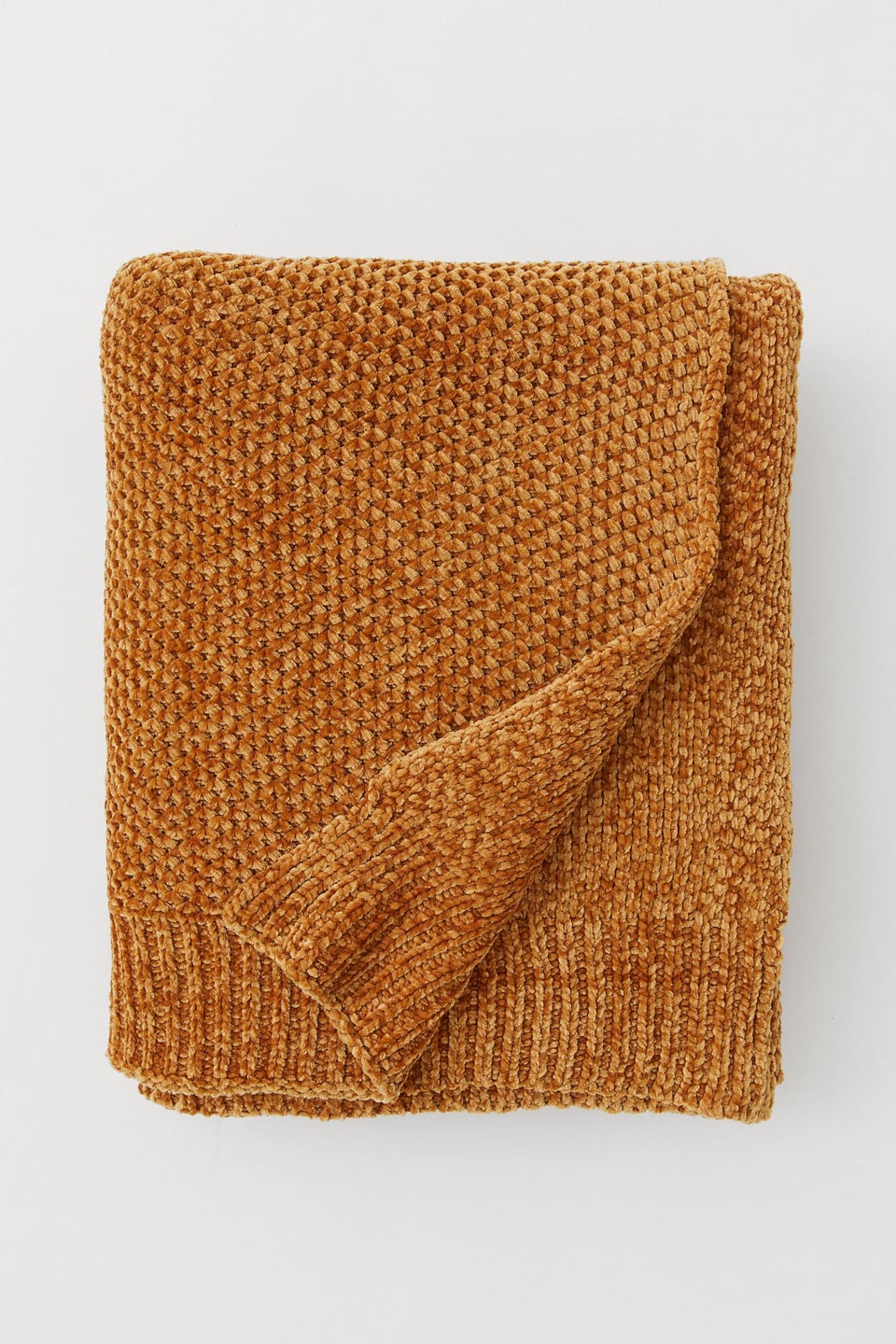 A pumpkin-scented hand soap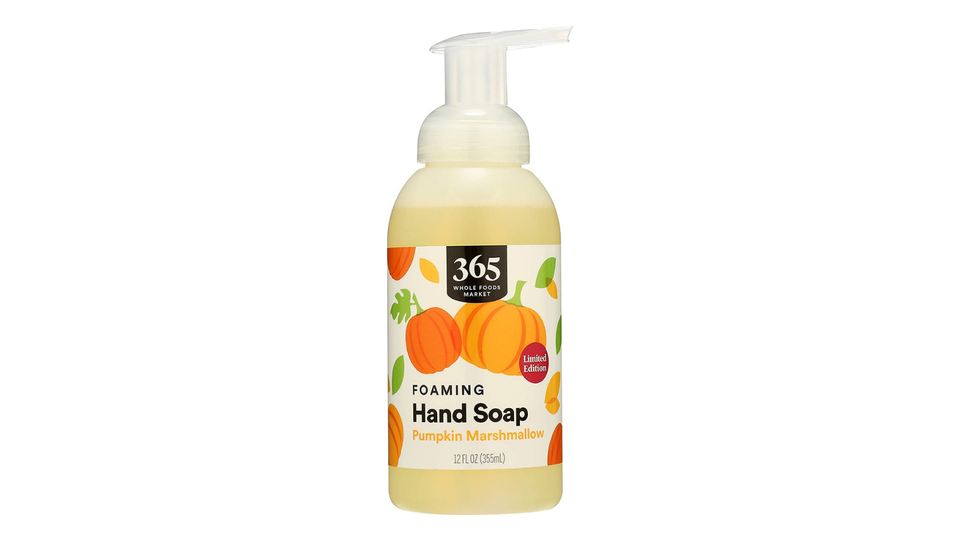 Subtle stationery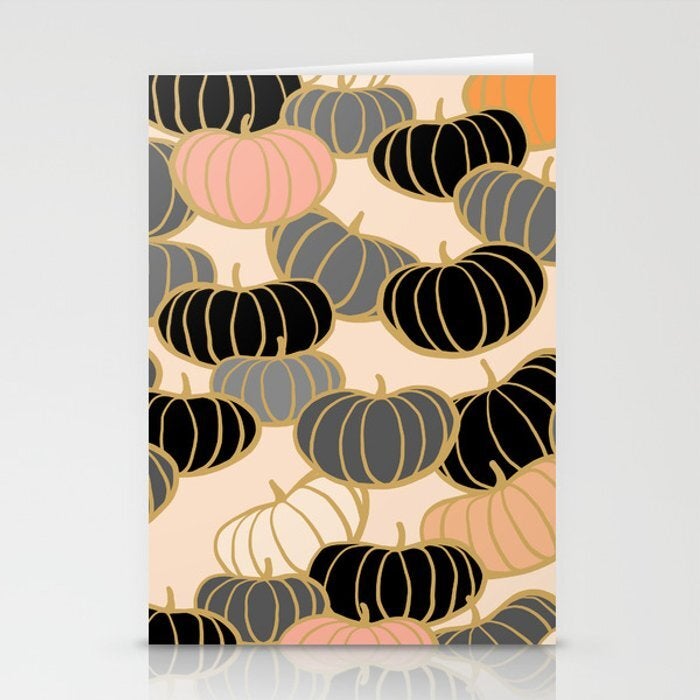 Pumpkin pie fragrance oil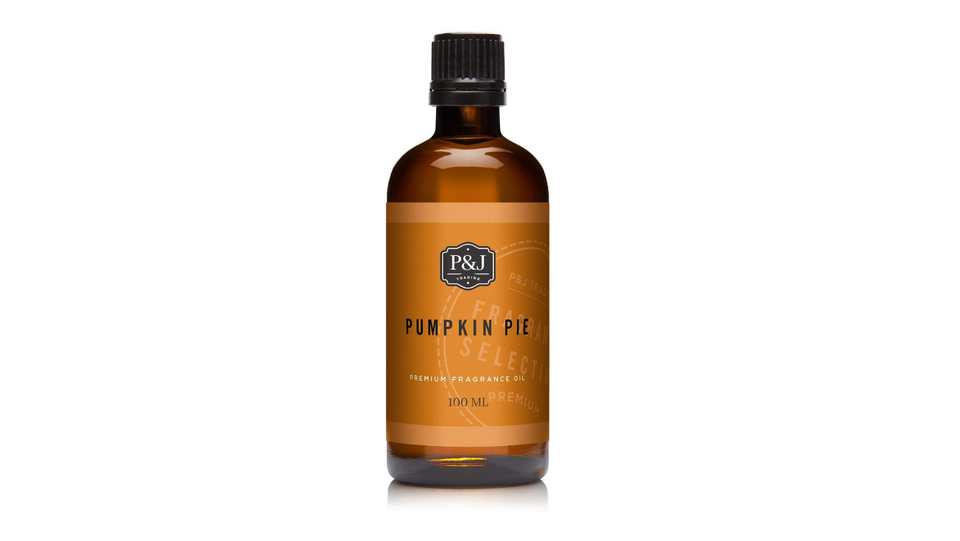 Mulling spices, the other original pumpkin spice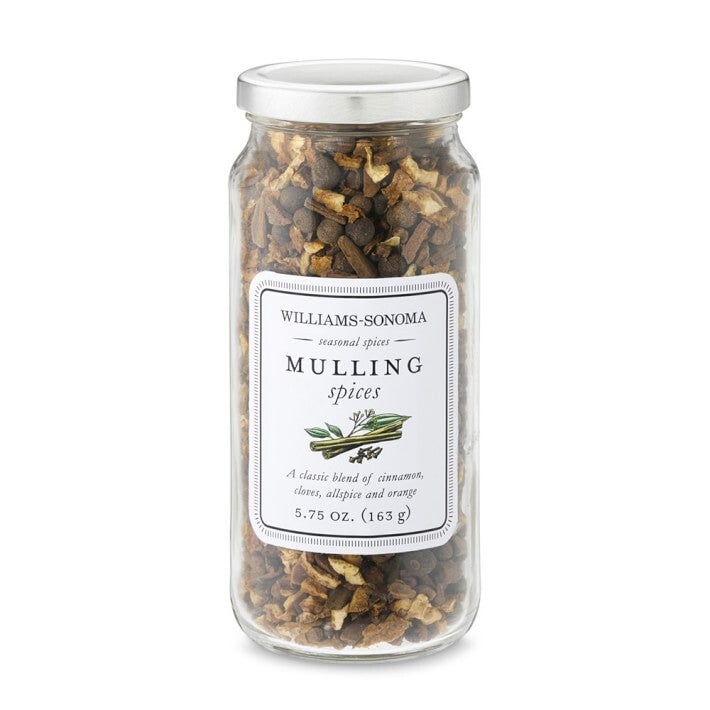 Pumpkin spice lip balm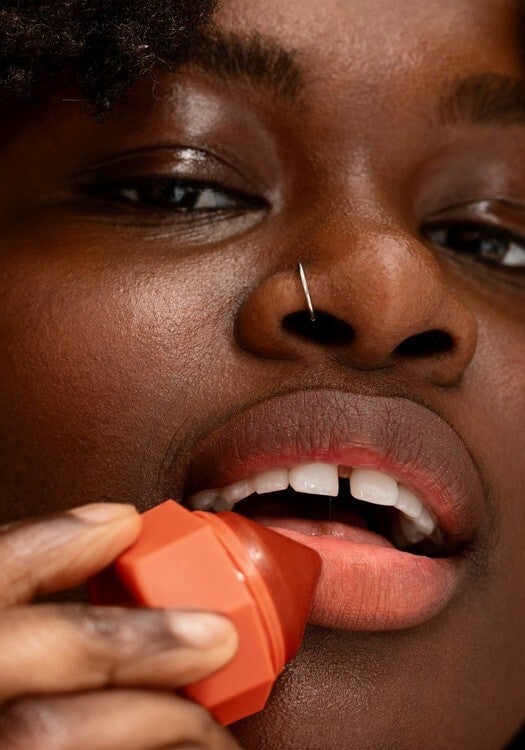 A personal whipped cream dispenser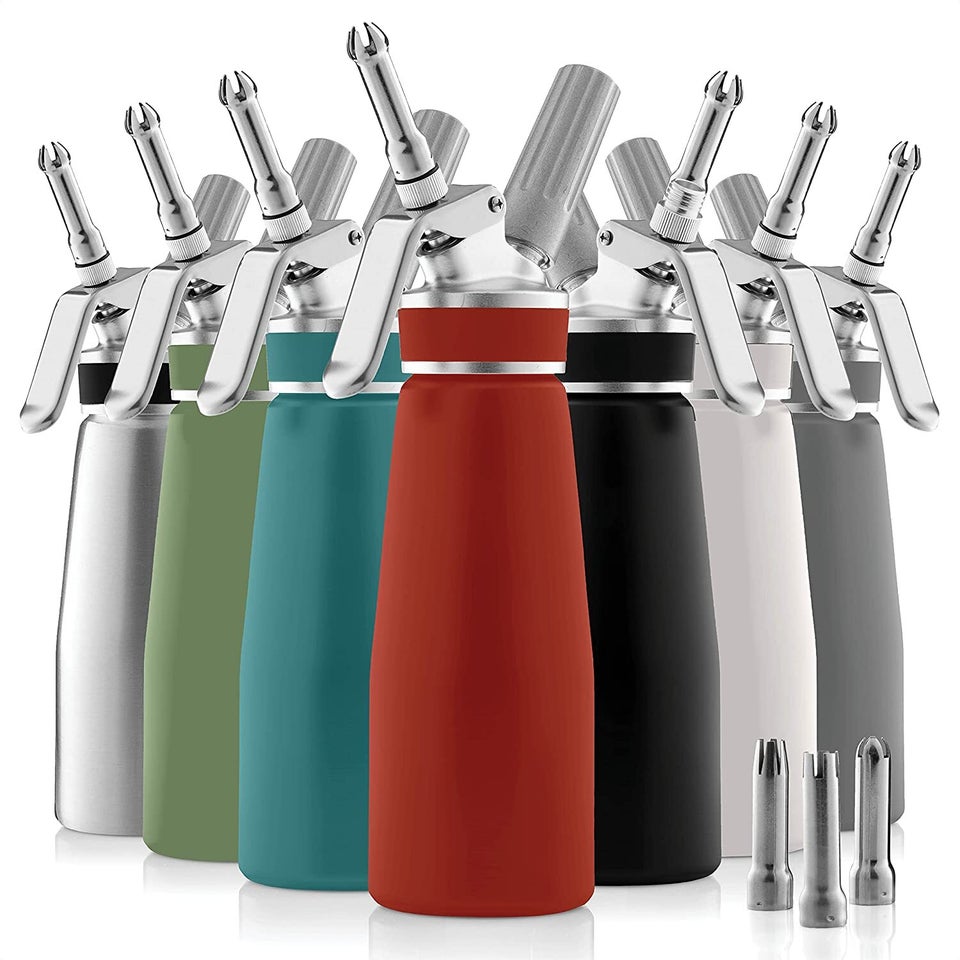 Pumpkin spice hot cocoa mix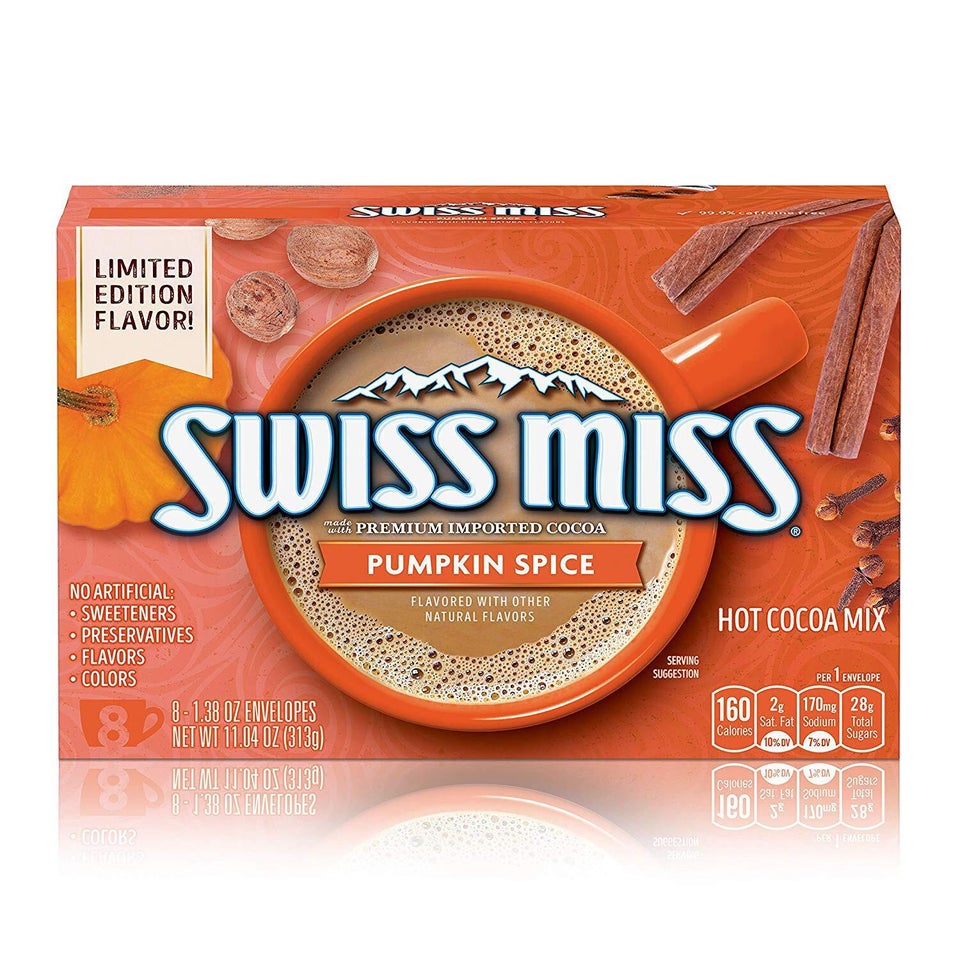 A shirt that's more subtle than the "PUMPKIN SPICE SZN" versions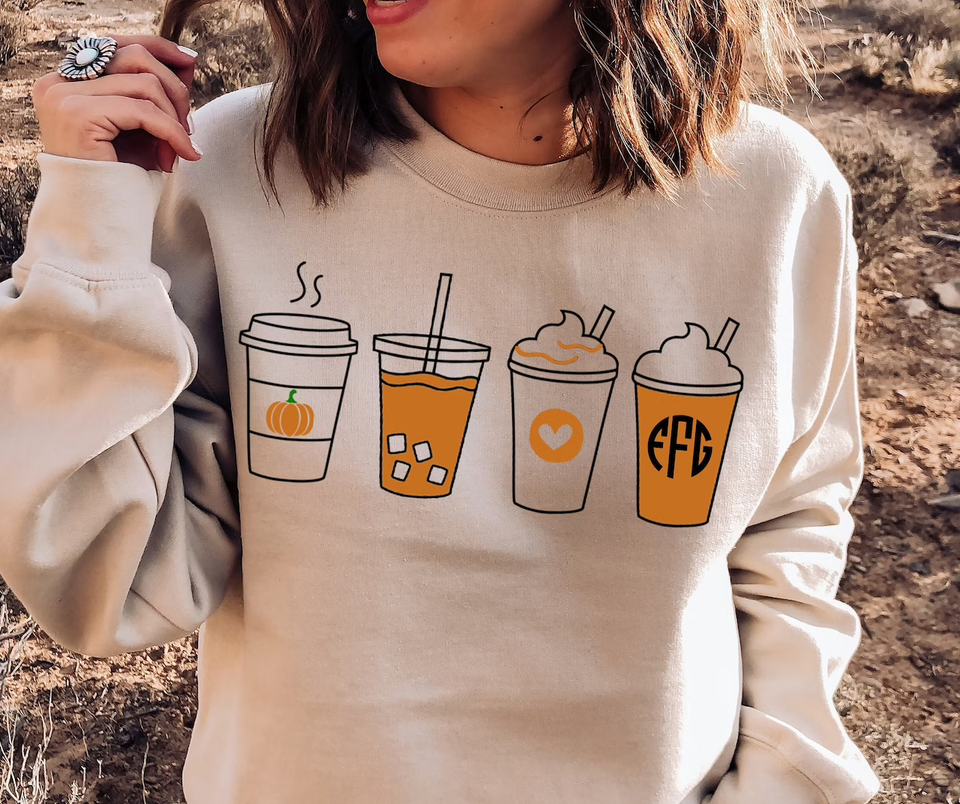 Something to wear while baking your pumpkin spice cakes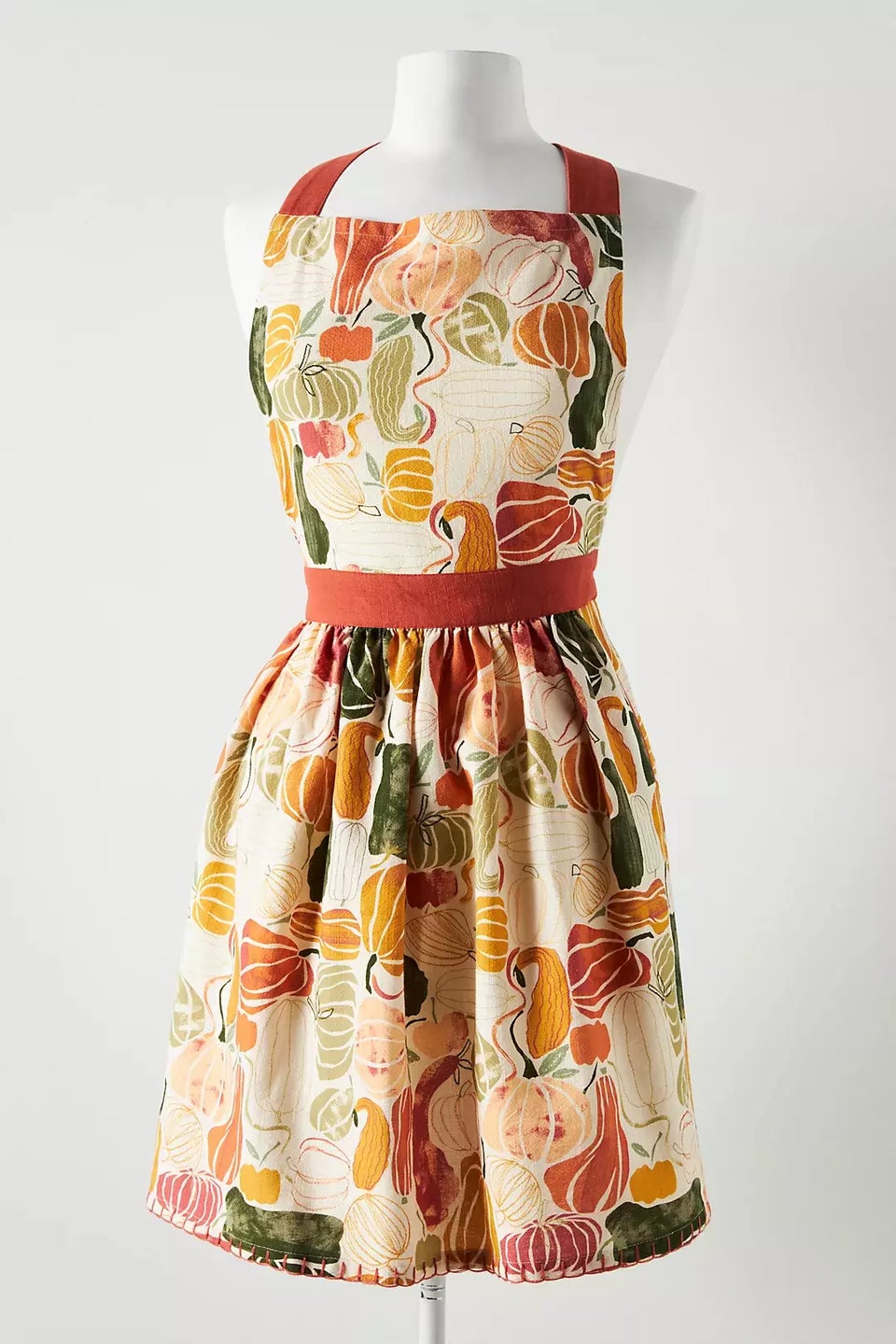 PSL socks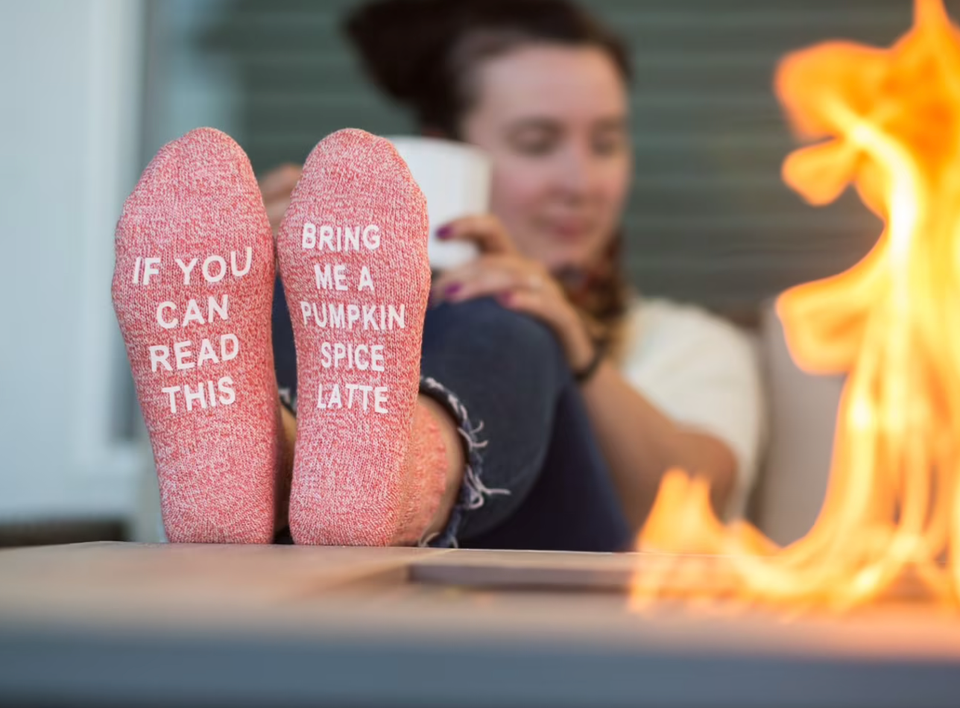 Before You Go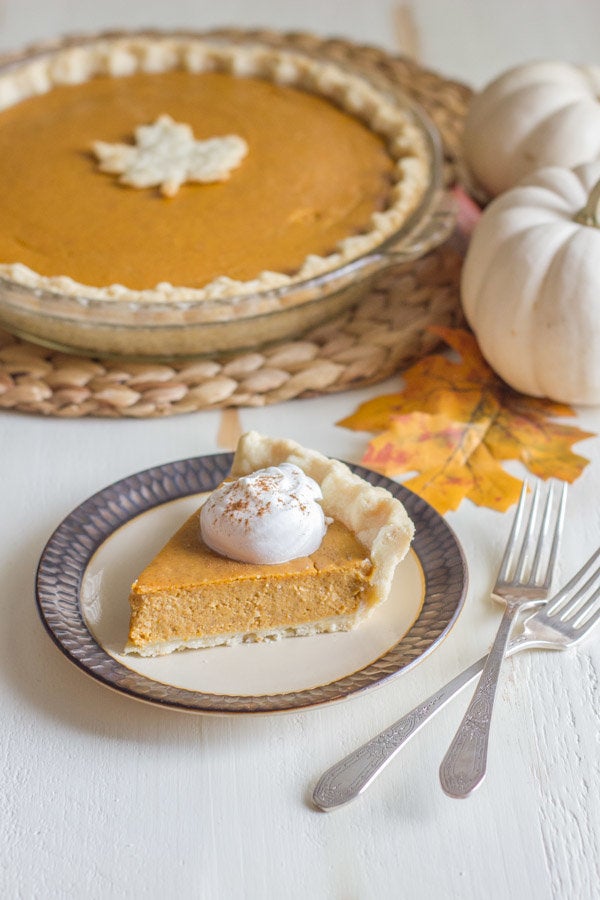 Pumpkin Pie Recipes