A handful of Karl Lagerfeld's chosen ones showed up to his Chanel Croisiere a.k.a. Cruise show in Cap d'Antibes, France on Monday.
Kaiser BFF Blake Lively donned an embellished Haute Couture jacket-and-shirt combo and the miniest of mini skirts, while tribe newcomer Rachel Bilson picked a black blazer and shorts, white blouse and Chanel clutch. Even Baptiste Giabiconi and his chain wallet posed for cameras ahead of the festivities.
But, scoring high style notes selon nous: Anna Mouglalis in a one-shouldered, brown sheath and Vanessa Paradis in a lacy, wide-legged jumpsuit.
Take a look at who wore what and tell us what you think. And for photos from the catwalk, click here.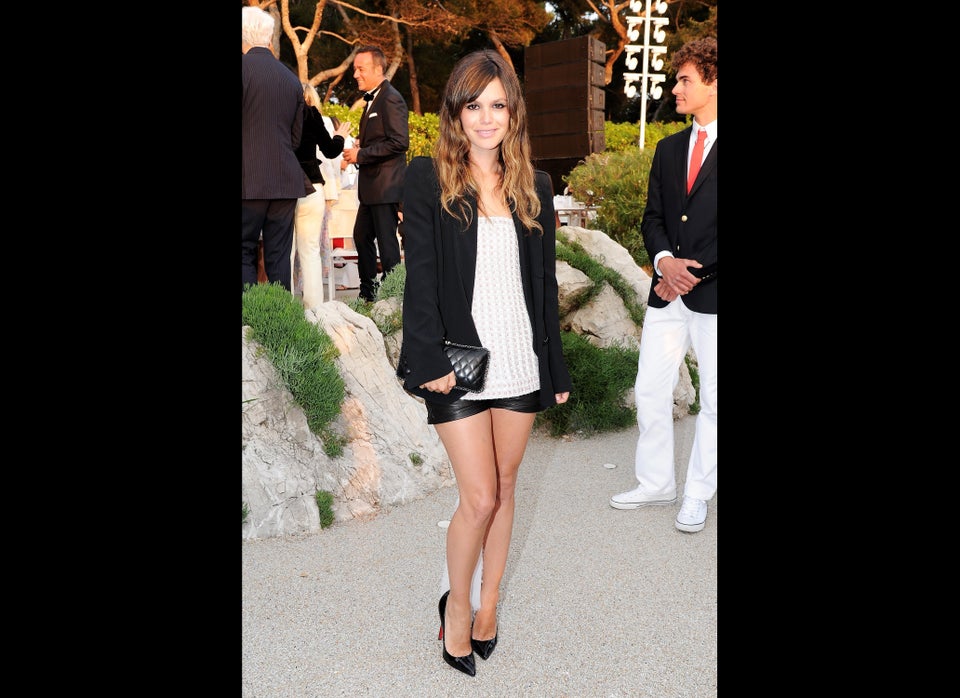 Popular in the Community