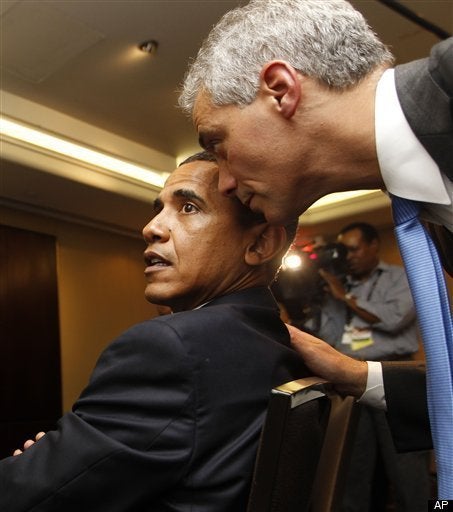 Some time in the next few days, Rahm Emanuel, Barack Obama's chief of staff, looks almost certain to quit his job to pursue his dream of becoming mayor of Chicago.
Known as Rahmbo by friends and enemies alike and assigned the code name Black Hawk by the secret service, Mr Emanuel's often capricious style of management has helped define Mr Obama's rollercoaster ride in the White House during the past 20 months.
Mr Obama recently said Mr Emanuel would make an "excellent" mayor of Chicago. But if Democratic figures inside and outside the White House are to be believed, Mr Emanuel's pugilistic approach may turn him into a scapegoat for much what has gone wrong, some of it fair, some not.
REAL LIFE. REAL NEWS. REAL VOICES.
Help us tell more of the stories that matter from voices that too often remain unheard.