"If I told you that one out of three African-American males is forbidden by law from voting, you might think I was talking about Jim Crow 50 years ago," Paul said. "Yet today, a third of African-American males are still prevented from voting because of the war on drugs."
"The majority of illegal drug users and dealers nationwide are white," he said, "but three-fourths of all people in prison for drug offenses are African American or Latino."
Paul was arguing against mandatory minimum sentencing laws, which require judges and prosecutors to impose severe penalties against those convicted of low-level drug crimes.
A growing number of conservatives have criticized such laws in recent years. At the hearing, Marc Levin, the policy director of the Right on Crime Initiative at the Texas Public Policy Foundation, a conservative group that advocates for prison reforms, noted that Texas has reduced its prison population and crime rate while expanding its use of recidivism-reducing programs and other alternatives to incarceration.
Brett Tolman, a former federal prosecutor in Utah, testified that the threat of long mandatory minimum sentences has not led to the identification of high-level leaders of drug organizations by low-level offenders. "Kingpins are smarter than that," he explained. "They insulate themselves so the 'mules' and street-corner dealers either do not know who they are or do not have enough information to lead to their discovery, let alone prosecution."
Paul and Sen. Patrick Leahy (D-Vt.) are the authors of the Justice Safety Valve Act of 2013, which would allow judges to deliver sentences that deviate from the mandatory minimums in certain cases.
"I know a guy about my age in Kentucky who grew marijuana plants in his apartment closet in college," he said.
"Thirty years later, he still can't vote, can't own a gun, and when he looks for work, he must check the box, the box that basically says, 'I'm a convicted felon, and I guess I'll always be one.'"
Before You Go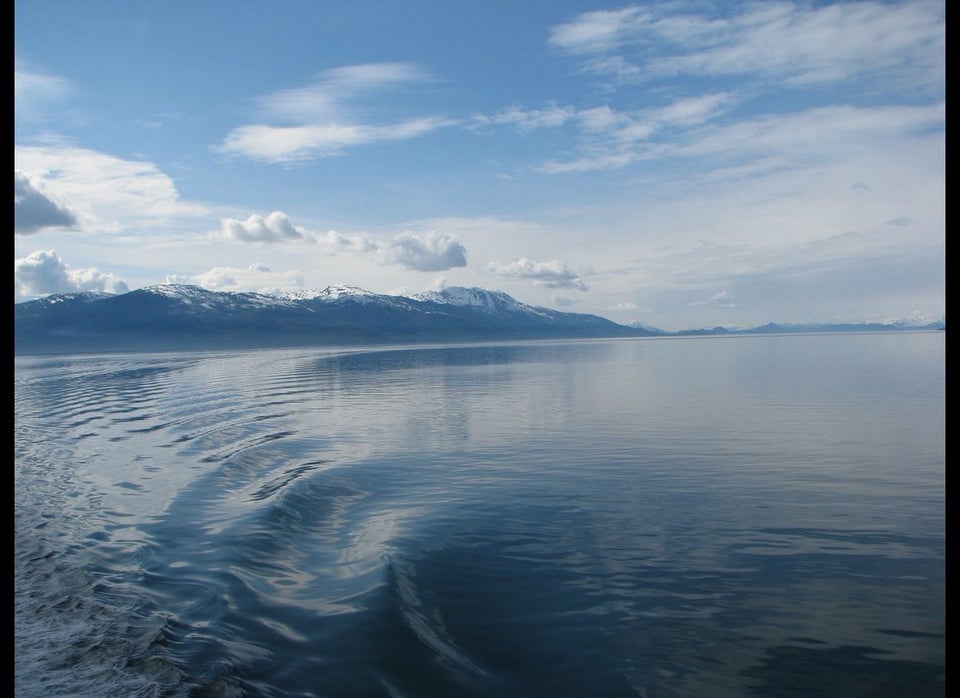 Legal Marijuana Across The U.S.
Popular in the Community