Randy Duke, whose "day job" is training police officers in Afghanistan, told KHOU that his 14-year-old son, Max, has been bullied by a classmate for several years and that last week, Max reached his breaking point. The boy told his father, who is only home from abroad briefly, that he made a paper airplane for a special needs student and a bully stomped on it. "So Max just looked up and said, 'What the hell?' and this guy shoved him. Max had had enough. And that just snapped him, and he shoved back and they started into it," Randy told KHOU.
Max was suspended for two days and will have to spend 30 days at another school. According to Click2Houston.com, he won't be allowed to march with the high school band at a football game which would have been a "rare honor."
Other parents agree that Max's punishment was too harsh."Here you've got a child that retaliated for being picked on for three years and he's being punished. It should have been stopped three years ago," another father, who didn't want to be identified, told KHOU.
Diane Boyett, a district spokesperson, said in a press statement that, "if a parent feels their child is a victim of bullying, a report needs to be made." In this instance, Randy Duke said that he had reported the bullying.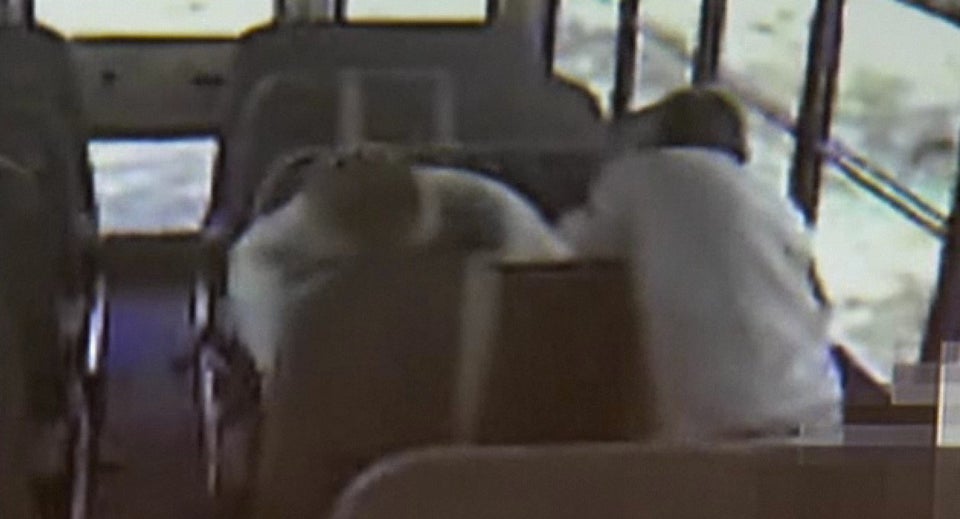 School Bullying Incidents