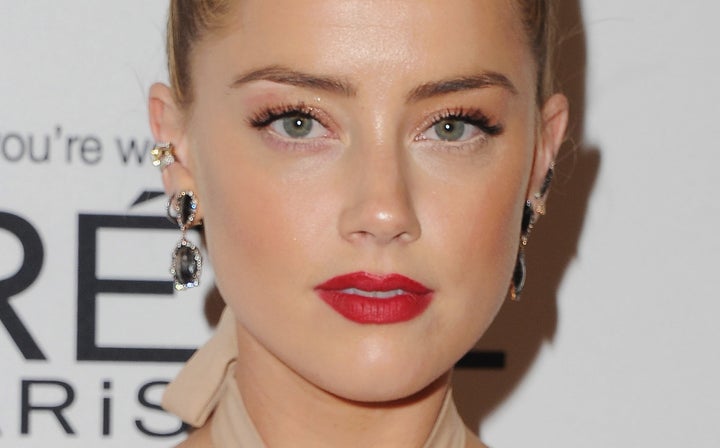 Amber Heard wants the "silent sisters" of domestic abuse to know that they are never alone.
In the letter, she encourages victims of domestic abuse to tap into the power of this shared sisterhood and come forward despite a chorus of voices that will say otherwise.
"You are not alone. You may have suffered alone behind closed doors, but you are not alone," Heard writes. "You need to know that. I want to remind you of your strength, a strength that has been multiplied by the number of women who stand silently behind you — a truth that allowed me to break down the doors I once found myself behind."
"I was raised to be independent and self-reliant," she continues in the letter. "I was never given nor wanted the burden of dependency. I never felt like anyone would or could rescue me, so naturally I resented the label of 'victim."
According to TMZ, Heard's letter might be a cause for concern in Depp's camp, as she is bound by confidentiality per their divorce agreement. The actress never mentions Depp by name, but it's clear she is speaking from her own experience. The media outlet suggests the letter could give Depp license to find Heard in violation of their $6.8 million divorce agreement, which Heard plans to donate to multiple charities.
Need help? In the U.S., call 1-800-799-SAFE (7233) for the National Domestic Violence Hotline or visit the National Sexual Assault Online Hotline operated by RAINN. For more resources, visit the National Sexual Violence Resource Center's website.
Before You Go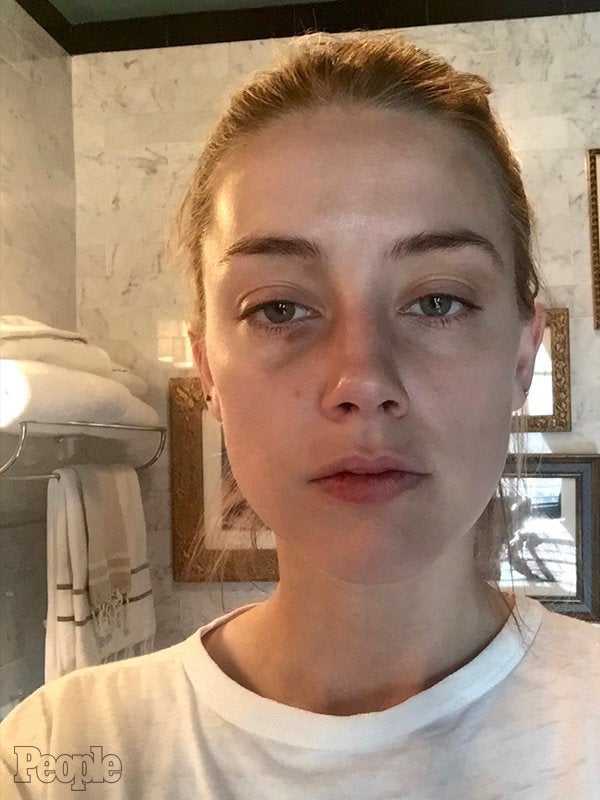 Amber Heard
Popular in the Community