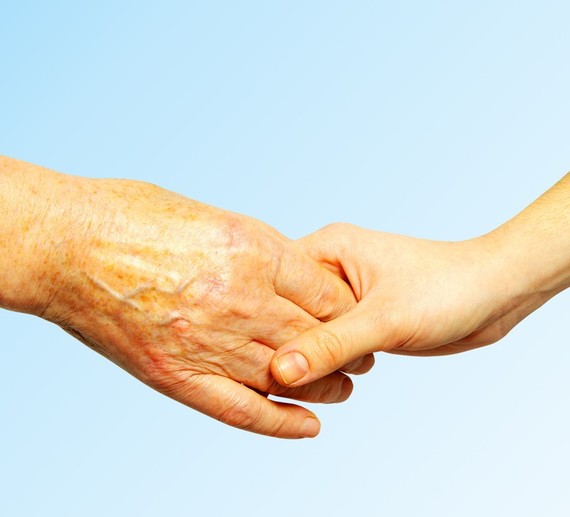 Much has been written about the Baby Boomer generation, as they're coming into retirement now. Approximately 10,000 boomers hit the age of 65 every day. The boomer years are from 1946 through 1964. Those born in 1946 turned 65 in 2011, and we've progressed through births in 1949. This leaves around 15 years of this massive transition to retirement age.
This generation is not totally predictable as far as the housing they want for their retirement years. Some are definitely empty-nesters with a desire to downsize. Others just want a change of scenery, or they want to leave areas now that they do not need to be there for employment. Others are taking to the road in the full time RV lifestyle. The one common factor is that a large percentage of these people will be selling their current residences.
If they have been in their homes for many years, it is likely that they have significant equity built up, particularly since there has been a firming up of prices nationally since the crash that began in 2007 reached its bottom a few years ago. Though this may seem to be a positive signal for this group to sell and move along, every sale requires a buyer. Buyers may be in short supply for the homes this generation are leaving.
In the years this group were buying the market was pretty good, even booming much of the time. They were able to purchase large homes on large lots or acreage parcels. These single family homes may be large, but in many cases they may not have the floor plans and characteristics desired by younger buyers today. And, it's the younger generations who will be the major buying group going forward.
Another characteristic of these homes is that many are in rural or at least non-urban areas. They require driving to employment and entertainment. The younger buyers these days are telling us that they want to be closer to the action. They don't want to navigate traffic to get to work, and they do not want to have to drive as far to reach their favorite restaurants and entertainment venues. Some of this attitude is based on the cost of driving, but there is also a desire to spend less time in transit.
That cost thing pops up in the energy efficiency and "green" initiatives of importance to many home buyers today. Older homes are often considered wasteful of resources, both environmental and economic. New homes with all of the energy efficiency bells and whistles and nearer to the action will be a better fit for many of the new group of buyers.
The question then is how much demand there will be for possibly a couple of million boomer homes hitting the market every year for a decade or more. Some retirees may find that the equity they believe they're sitting on isn't a reality due to low demand. If there isn't much new construction in the area, values may hold, but competition may shrink the nest egg many boomers think they'll be taking with them to their new digs.
It will be interesting to follow the transitioning of home ownership from one generation to another during this boomer migratory period.