These nude photos offer a powerful message -- without showing any skin.
The University of Wyoming Union's "Real Women, Real Bodies" organization produced a series of images showing the silhouettes of women's bodies with no digital alteration.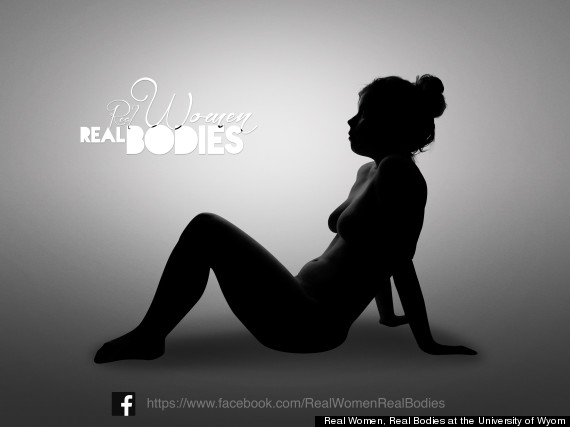 Sydney Stein, a current UW undergraduate and the group's president, started Real Women, Real Bodies with fellow students in March 2014.
"The idea behind the name is to encourage women," Stein told The Huffington Post in an email. "Real does not imply that some bodies are fake. To us, 'real' is a word of empowerment."
The group's mission is to promote healthy body image at the University of Wyoming campus. They plan to shoot a second series of photographs featuring men.
"Our intent is to encourage everyone to be confident in their bodies," Stein said.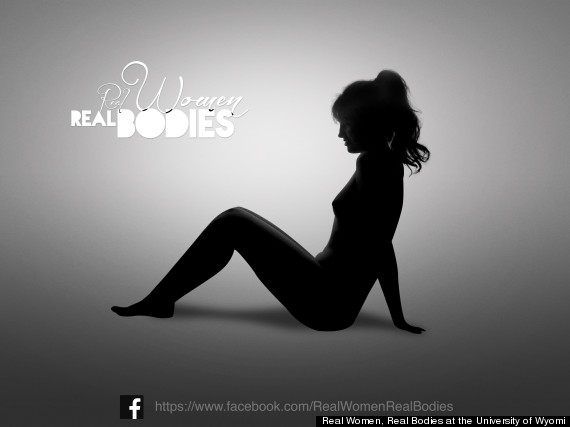 Stein and other group members asked over 30 women to participate participant in the shoot, and 11 were comfortable posing nude.
"In many magazines photos of female bodies are altered -- our brave volunteers shed it all to show that any real body type is absolutely beautiful," Stein told HuffPost. "We as an organization work to promote positive self-image in women, reminding them that nothing needs to be nipped or tucked to feel or look beautiful."
See more of the amazing images below.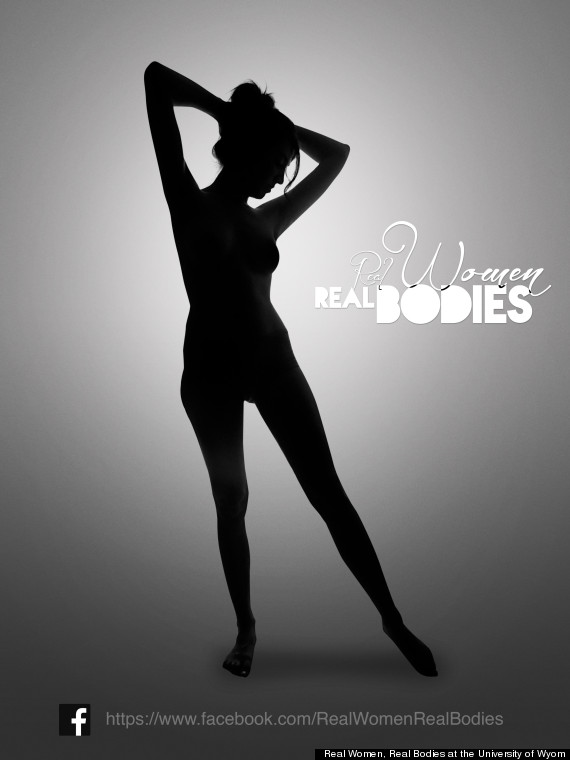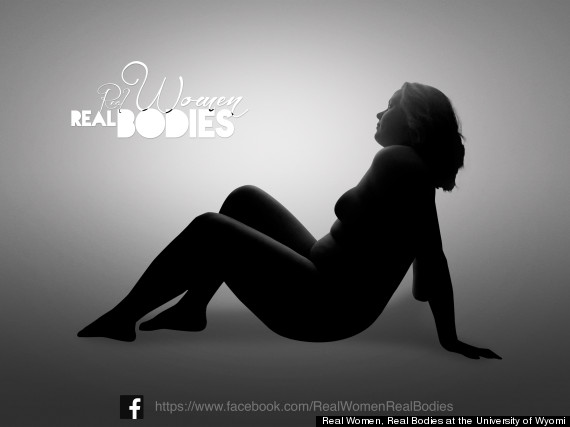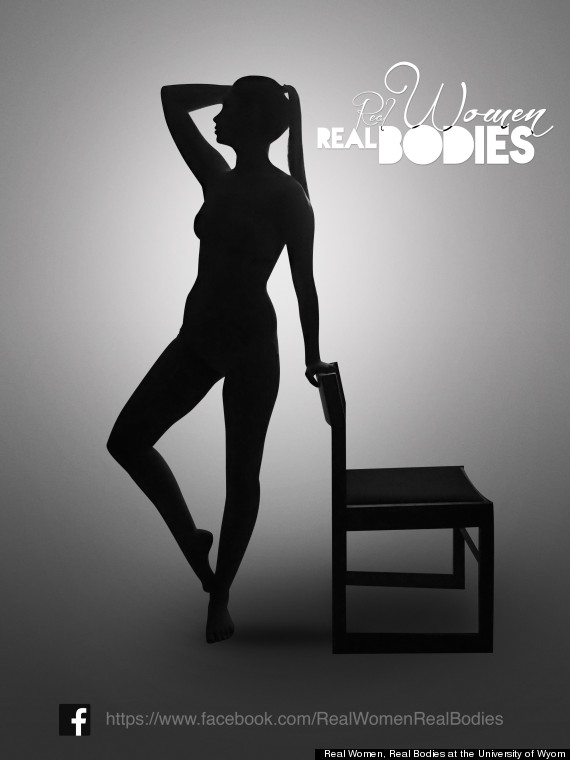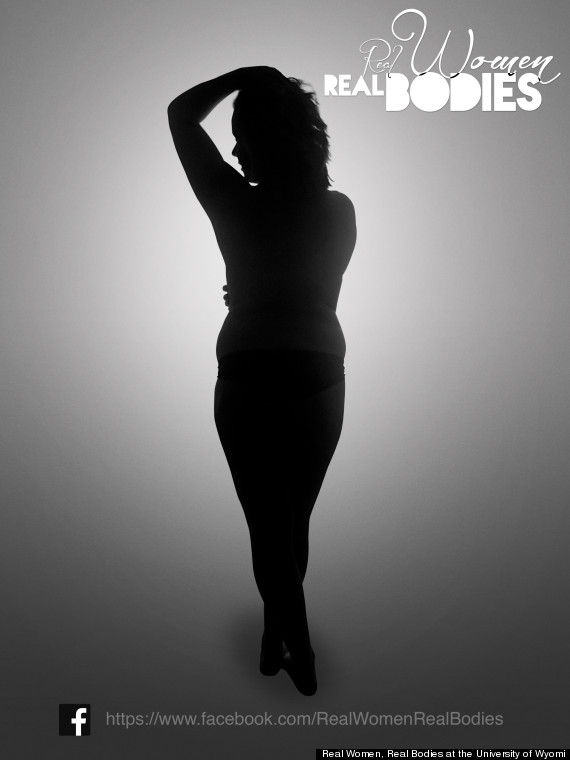 Related
Before You Go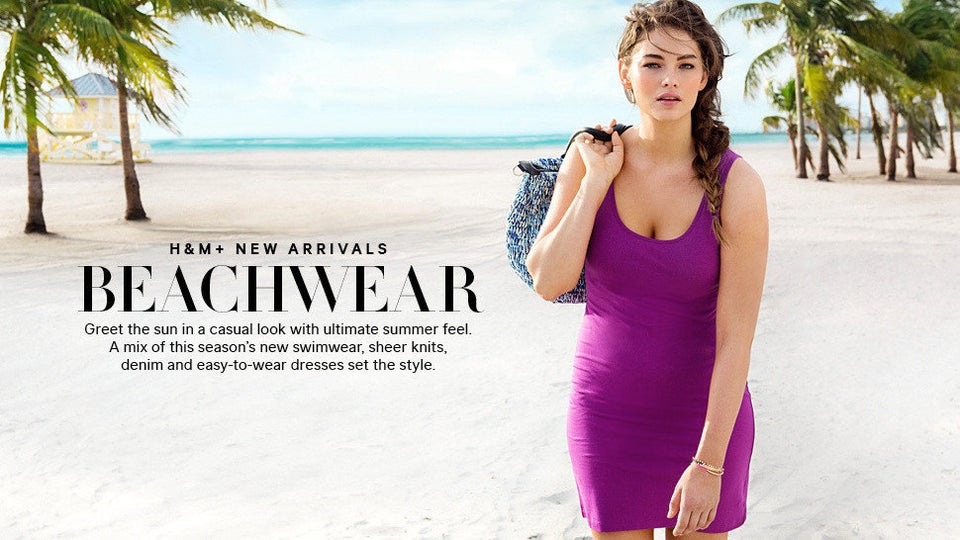 Body Image Heroes