It's likely you've quickly snapped up something at the drugstore that claims to get rid of that pimple overnight or instantly volumize your hair with one shampoo, but some of the best, hardest-working products take a little while to kick in. While there's a little bit of a wait, the payoff is kind of major. If you put in the time and effort now, you could find yourself skipping mascara, using less cover-up and hair-boosting stylers in the future -- in other words, simplifying your get-ready-and-out-the-door routine. We worked with a couple pros to spotlight the products that promise big things and actually deliver, plus how long you should expect to see results.
Latisse: "My patients typically see results within six weeks," NY-based dermatologist Erin Gilbert says of the eyelash enhancement serum. "In the major clinical trials, about half of the patients saw a noticeable difference after two months, so that is the industry standard." Dr. Neal Schultz, founder of DermTV, feels similarly about the Brooke Shields-endorsed treatment, noting that "patients are turning to Latisse as an alternative to artificial eyelashes and mascara. The length of eyelashes is determined by the amount of time that the hair follicle stays awake and grows. Normally, that's about four months. With Latisse, it gets lengthened out to six or seven months. As a result, the eyelashes become longer and, as they become longer, they become darker and even wider."
As for any side effects, Dr. Gilbert notes that "a fair number [of her patients] do notice mild darkening of the skin where the solution is applied (we call it the "free eyeliner" effect). Although this effect is a positive to many of my patients, it dissipates in about a month if you stop using the product."
Prescription Retin-A and Retinol: The vitamin A derivative works by accelerating skin cell turnover, which "results in improvement in fine lines and wrinkles, as well as acne and sun damage," says Dr. Gilbert. "Prescription strength retinoids are extremely effective," she continues. "The true benefits take six to eight weeks to manifest. Keep in mind you can and will likely go through a dry phase before you get to the 'I love my retinoids' week! I encourage patients to use their retinoid Monday/Wednesday/Friday only and in a pearl-sized quantity (max) for the entire face. I dot mine on the back of my hand then micro-distribute dots to forehead, cheeks and chin. This is powerful and good stuff."
Biotin Vitamins: The siren song of hair, skin and nail vitamins is mighty appealing, but do they really work? "They're a no-downside nail and hair strengthener," Dr. Gilbert says of the daily vitamins. "Sixty to seventy percent of my patients see improvement in hair and nail growth depending on the original condition. Our nails grow about 2-4mm per month so to see real results in nail strength it can take up to 3 months. The same is true for hair: you need about 3 months of growth at the roots to begin to see thickening and fullness beginning. It is worth the wait, but I would encourage women with severe alopecia to see a dermatologist. There are many factors at play that should be evaluated."
Glycolic Chemical Exfoliants: "When certain glycolic chemical exfoliants are used regularly, in as little as two to four weeks there is a visible and tactile improvement," says Dr. Schultz. Available in both at-home and in-office treatments, he notes that one can expect "smoother, brighter, more lustrous, more even toned facial skin." He continues, that "this also results in makeup applying more evenly and actually needing less to get better coverage."
Want to flex your myth-busting muscles? Check out other "old wives tales" that we've debunked -- or proven true -- below.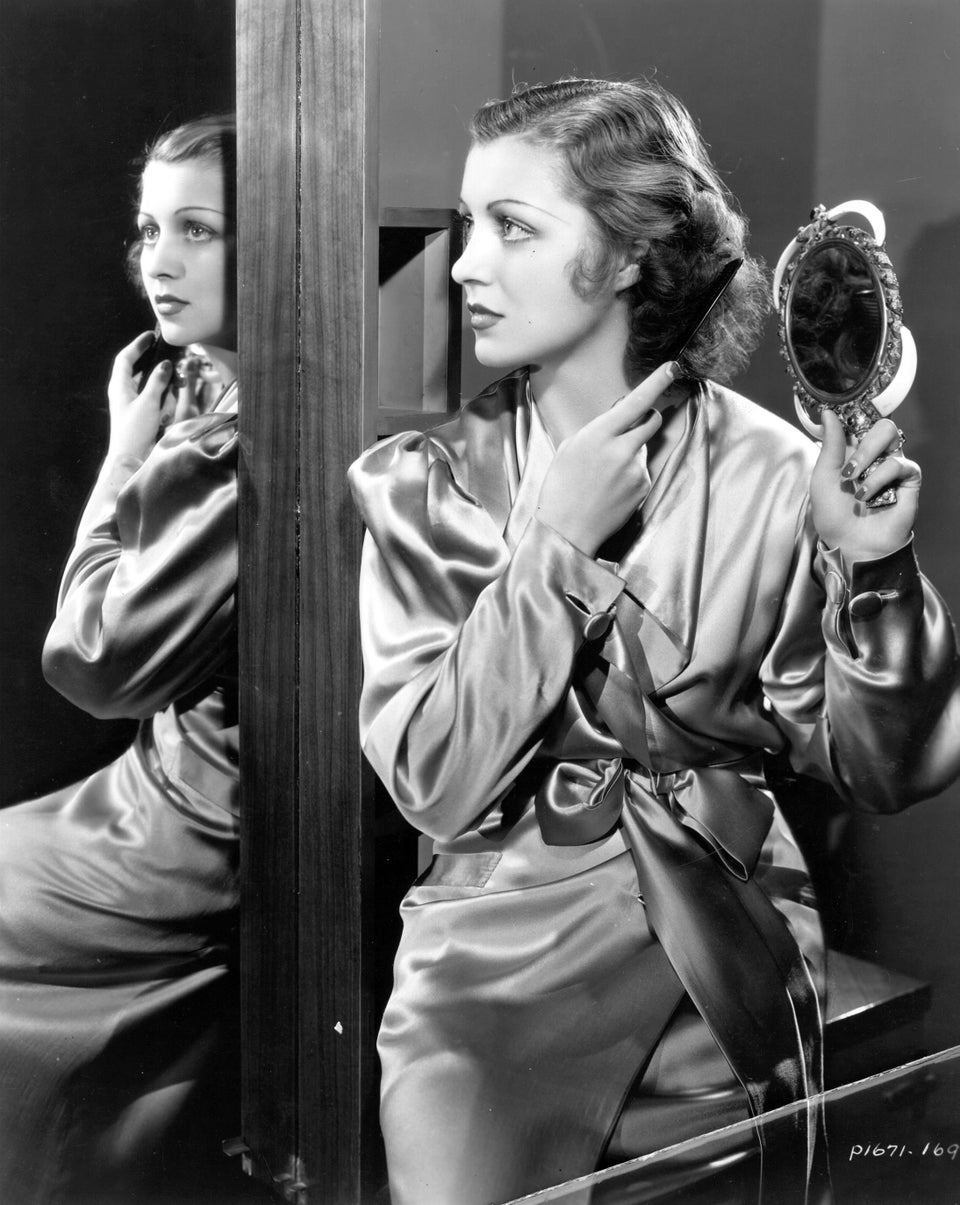 Want more HuffPost Style beauty content? Check us out on Twitter, Facebook, Tumblr, Pinterest and Instagram at @HuffPostBeauty.ᅡᅠ(For everything else check out our main HuffPost StyleᅡᅠTwitter,ᅡᅠTumblr,ᅡᅠPinterestᅡᅠand Instagram @HuffPostStyle.)
Do you have a style story idea or tip? Email us at stylesubmissions@huffingtonpost.com. (PR pitches sent to this address will be ignored.)