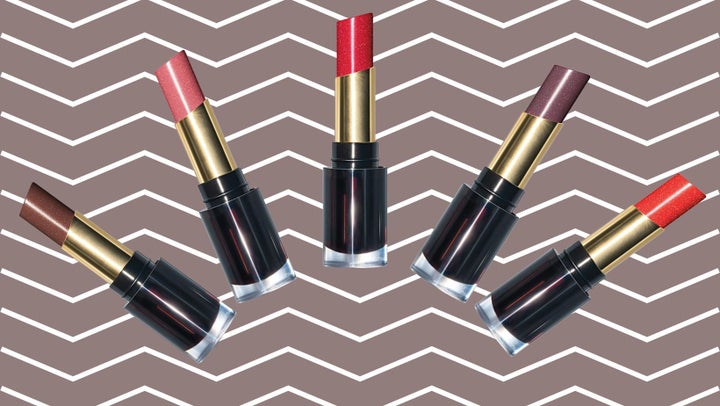 Like most things gone viral, these lipsticks have become notoriously hard to find, especially in some of the more popular colors like Toasting Glasses and Rum Raisin, which is currently only available on the Revlon website.
As one Amazon reviewer put it, "Whenever I was in a store that carried it I would always visit the cosmetics aisle and buy up whatever was there. I rarely found more than two tubes, usually finding my shade (and several others) perennially out of stock."
If a trip to your local drugstore has yielded similar results, don't get too discouraged just yet. You can still shop some shades online at Amazon and Walmart.
Unlike most traditional glosses, Abreu said these lipsticks are never sticky and, instead, feel "juicy, buttery and comfortable on the lips."
Canadian-based makeup artist and TikTok beauty enthusiast Gabbi Simpson agreed that the best-of-both-worlds approach is a large part of the lipstick's appeal. She said that this is a shift away from many of the pigmented, yet drying matte lip products that formerly dominated the industry.
"Now I find we're seeing glossy formulas though that don't compromise on pigmentation, and the Revlon lipsticks are definitely more pigmented than a traditional lip gloss," Simpson said.
She added that the drugstore pricing doesn't hurt either. In fact, several users on TikTok have claimed that these perform similarly to the much costlier Hourglass Phantom glossy balm, a luxury lip product known for its hybrid gloss formula that plumps and hydrates.
Before You Go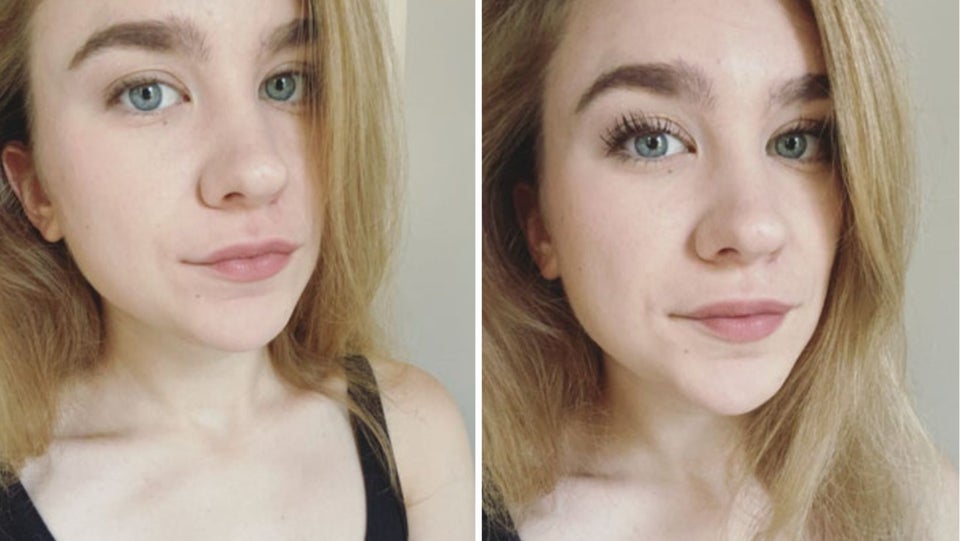 36 Beauty Products Reviewers Hope Never Stop Getting Made