We've known for a while now that Rihanna is a renaissance woman, but the singer's most recent project is A+. She's currently advocating for education funding worldwide, and calling out world leaders to get a move on it.
Over the course of the last few days, RiRi has tweeted messages at her "navy" (what she calls her fans), as well as Argentina's President Mauricio Macri, Canada's Prime Minister Justin Trudeau, France's President Emmanuel Macron and Germany's spokesman for the Federal Government Steffen Seibert, about their plans to #FundEducation.
These tweets are further proof that Rihanna is pretty much America's leader, since the woman is constantly using her fame to make a difference.
And the messages don't appear to have been for naught. Macri, Trudeau, Seibert and even the Prime Minister of Australia, Julia Gillard (who Rih didn't even tweet at!), have responded to her:
She is truly always work, work, work, working.

Before You Go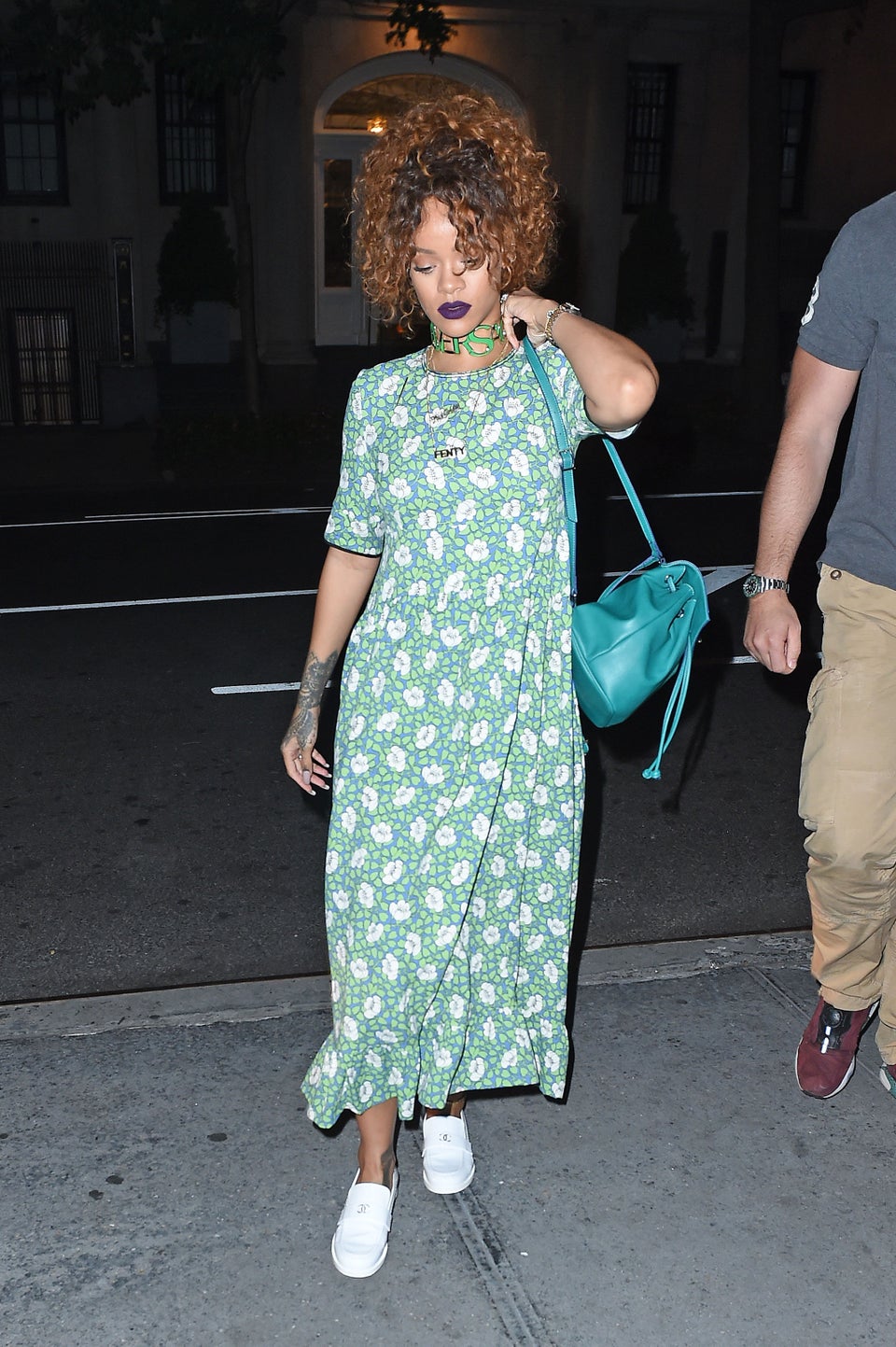 Rihanna's Best Outfits
Popular in the Community