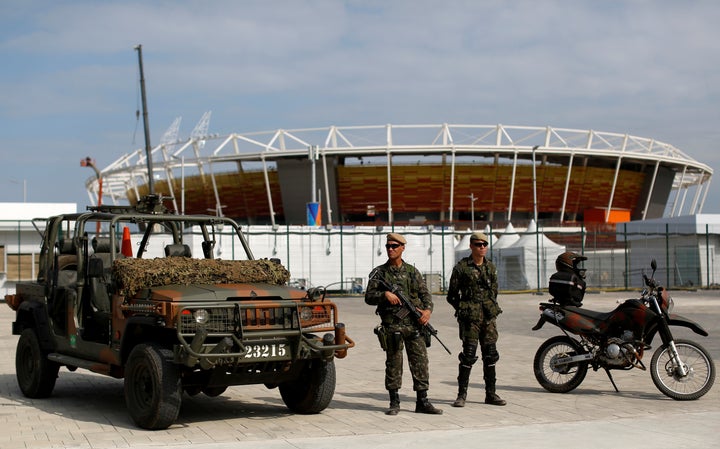 RIO DE JANEIRO (Reuters) - Electrical energy connections at Rio's Olympic Park are still not finished two weeks before the summer games, creating supply risks for sports venues and athlete accommodations, according to two people familiar with the matter.
A source close to event organizers told Reuters "some things are not ready", while a power sector source said connections will be completed "just in time" with no opportunity for long-term tests.
London had its electrical connections ready a year in advance, the power sector source said, attributing the delays in Brazil to economic woes. London hosted the summer Olympics in 2012.
Test events in the Olympic Park had problems with power supply and were cited by international sports federations as a concern. There was a lack of light in the diving and swimming test events, causing delays and scoring screens to shut down.
The power sector source said the situation was limited to projects overseen by the Rio 2016 organizing committee, and did not affect those overseen by the federal government or the state-run distributor Light S.A. in Rio de Janeiro.
"We are comfortable with the main grid, which is the national interconnected system, and with Light, which was preparing since the World Cup and has an operating scheme set up," the source said.
Rio 2016 did not immediately respond to requests for comment. The Olympic Games begin Aug. 5.
Problems will be minimized by back-up generators, however, that have cost around 100 million reais ($30 million). A super generator will feed Maracanã stadium for the opening ceremonies, a precaution adopted at the World Cup with Light providing additional back up.
(Writing by Caroline Stauffer; Editing by Bernard Orr)
Before You Go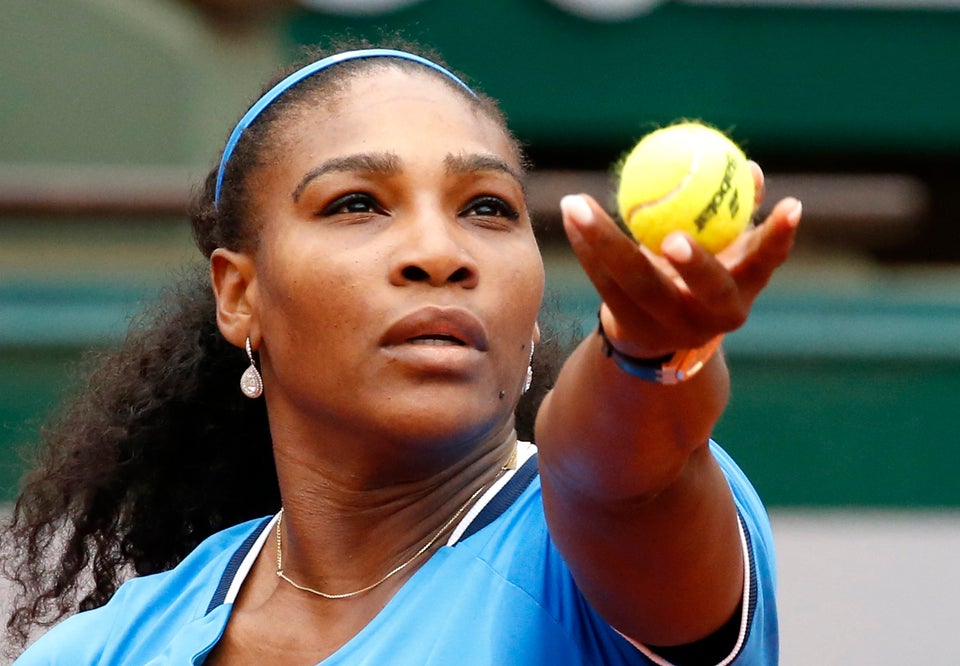 Athletes Who've Spoken Out About Zika And The Olympics
Popular in the Community