Celebrating the raw beauty of nature, Eaton's ornate and wild pieces include everything from a pheasant collar to a foxtail and pheasant wing hat and a rat skull necklace, notes the Guardian.
With the dead animals all donated by friends or local small businesses, the artist emphasizes she's after an honest view of sustainability.
"I never, ever kill animals for our designs and we wouldn't accept anything that has been killed for the purpose of turning it into a fashion item. What I do is take these animals, once their natural lives are over and give them an endless afterlife," Eaton told The Huffington Post.
In her YouTube video, the artist explains the uncomfortable nature of wearing fur in our society:
There is a huge taboo about wearing fur but it's just as terrible throwing away bits we don't consider useful. Every chicken has a beautiful plumage and skull and we just discard it. The supermarkets are filled with animals but we are never confronted by their death, people often don't realize the thing they are eating was an animal.
Check out Jess Eaton's Roadkill Couture Collection below.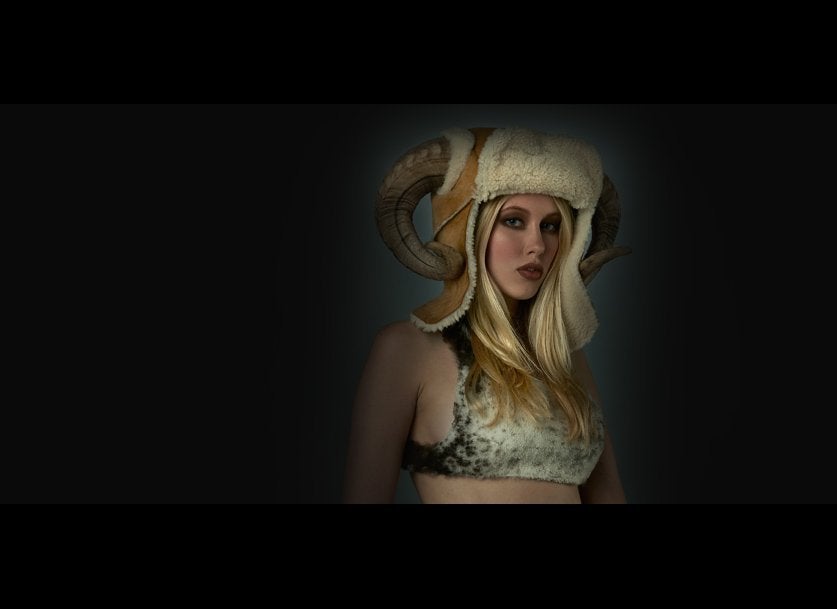 VIDEO
Popular in the Community