 Hours after news broke of the cheating scandal linking Kristen Stewart to married director Rupert Sanders, three of the four main parties in the story spoke out.
Stewart issued a statement expressing more emotion than we have ever seen from the actress on or off camera (but which made no apology to Sanders' wife). Sanders issued a statement expressing remorse for the pain he had caused his family. His actress-model wife, Liberty Ross, reportedly tweeted the Marilyn Monroe quote, "Sometimes bad things fall apart so better things can fall together," before deleting her Twitter account.
Only Stewart's longtime boyfriend, Robert Pattinson, has been silent.
"There are PR meetings happening right now to decide what Robert should do," a source close to the "Twilight" franchise tells me. "This will only be a nightmare if it isn't handled carefully."
So, was the studio behind Kristen's quick response and apology, or was it simply a personal gesture by the young actress?
"If it was only personal, she wouldn't have released a statement, but [would have] called her boyfriend in private to say sorry," one PR professional tells me. "They have millions of dollars built around this franchise, which in turn has been built around this couple. Expect to see Rob and Kristen photographed together looking happy. If he doesn't let the fans know he forgives her, then how can they?"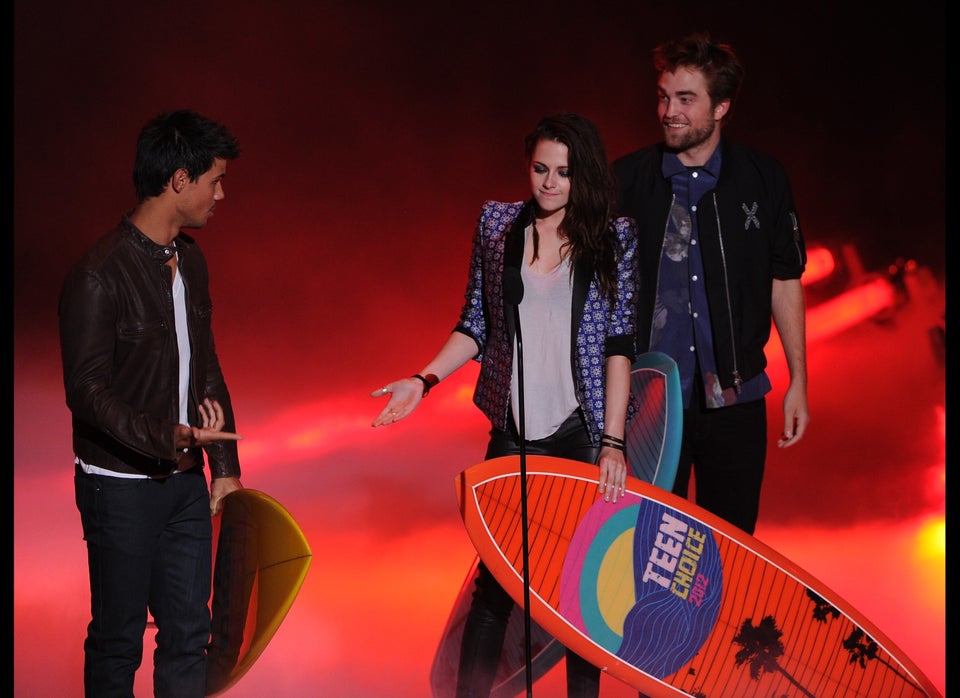 Kristen Stewart & Robert Pattinson
Popular in the Community