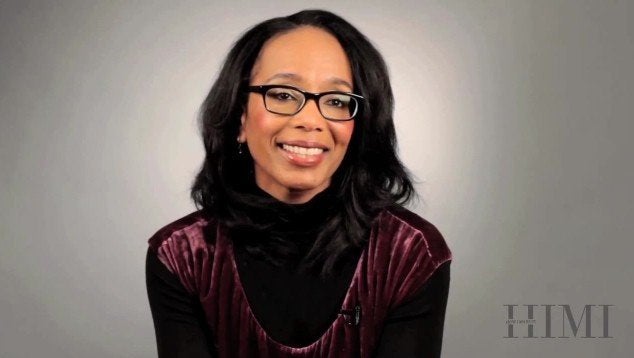 However, Givhan isn't the stereotypical street-style-stalked, pseudo-socialite, "Devil Wears Prada" type of fashion editor. She has kept a relatively low profile despite the fact that she is revered by industry insiders, serious fashion fans and has proven adept at penning such thought-provoking work as her recent meme on Trayvon Martin, hoodies and racial fears.
So naturally curious minds want to know more about the groundbreaking writer and how she has managed to reach the illusive upper echelon of the fashion industry.
But pine no longer, Givhan opens up about the subject and more in the newest installment of StyleBlazer's "How I Made it" video series. In the five minute film, she offers sage advice about breaking into fashion (hint: sharpen your writing and reporting skills), shares how she landed a life-changing gig at The Washington Post and tells us what the best part of her job is (sans sitting front row at Fashion Week and rubbing elbows with fashion's elite).
Givhan, who is currently the special correspondent for style and culture for Newsweek and The Daily Beast, reveals in the video that her recipe for success is a combination of being "really blessed--and really lucky--and working really, really hard."
Check out at Givhan's "How I Made It" clip in the video below. And head over to StyleBlazer for more amazing profiles.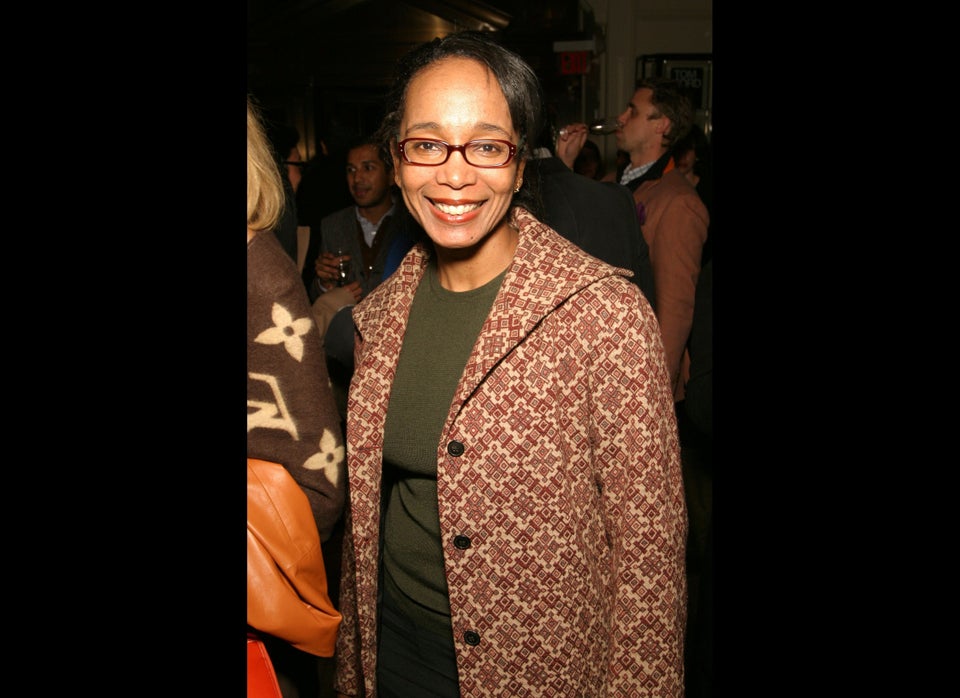 Robin Givhan
Popular in the Community