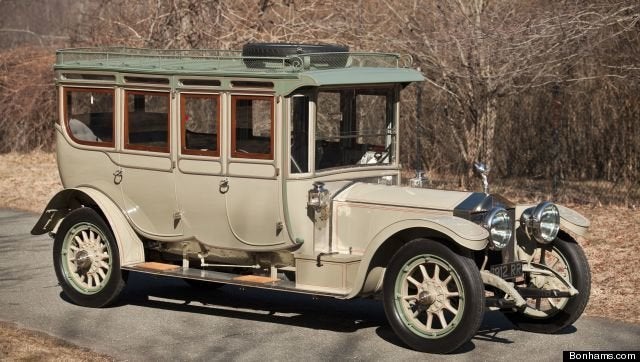 Car enthusiasts at the Bonhams Goodwood Festival of Speed witnessed a record-breaking auction when a classic Rolls Royce sold for 5.8 million euros ($7.1 million) to an anonymous bidder on June 29, making it the most expensive Rolls Royce ever sold at an auction.
First manufactured in 1906, the 40/50hp Silver Ghost model is known as "The Corgi," named after a line of toys modelled after the car, according to the Daily Mail. The opulent Double Pullman limousine was first purchased in 1912 by John M. Stephens for about 1,200 euros according to Bonhams. While the luxury car was intended for personal use, many of the models were converted into ambulances during World War One, the Telegraph reported.
The car, which is capable of running at 60 miles per hour gets 15 miles to the gallon. Its headlights, carriage lights, rear lights and inflatable tires are still intact.
The car was sold following the death of its American owner John O'Quinn. A Bonhams representative described the auction as "pure theater" as two revelers bid in over 125,000 euro increments before the hammer dropped at 5.8 million euros, well above the 2.5 million euro expected sale price, according to the Telegraph.
Check out some photos of the Rolls Royce: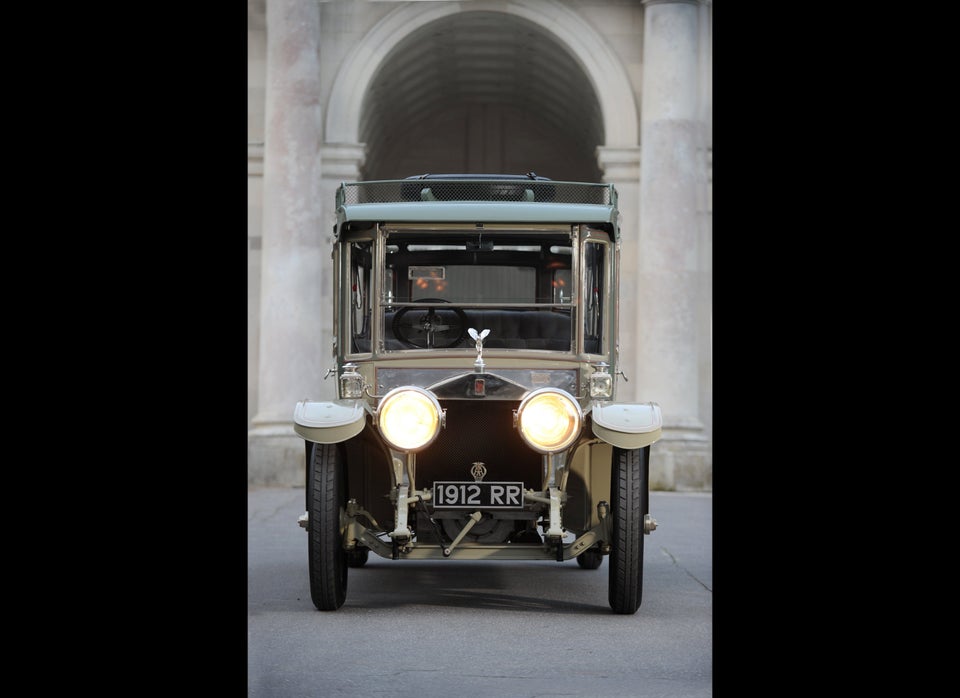 "The Corgi" 1912 Rolls-Royce
Popular in the Community