The big kiss at the wedding ceremony may get all the attention, but there are so many other smooch-worthy moments throughout the day.
Below, we've rounded up 19 romantic wedding kisses via our #HuffPostIDo hashtag on Instagram.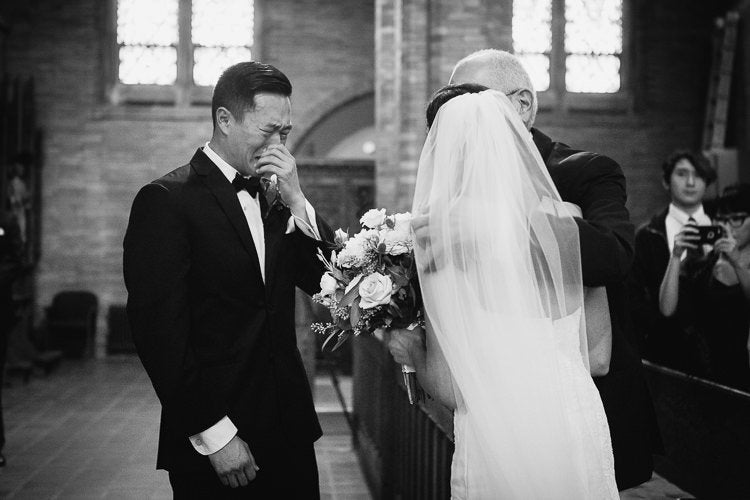 Most Romantic Wedding Pics
Are you as happy as you could be? Sign up for our newsletter and join our happiness challenge to become a happier, healthier version of yourself. We'll deliver tips, challenges and advice to your inbox every day.