We have a mildly sick fascination with driving across the country. We've seen so little of America in comparison to how big this country is.
It's understandably kitschy, but driving across Route 66 would be such a fun trip. All the memorabilia (both real and fake), the copious amounts of fried food, the vast open road.
Have you ever driven Route 66? Send us photos of your favorite sites along the road!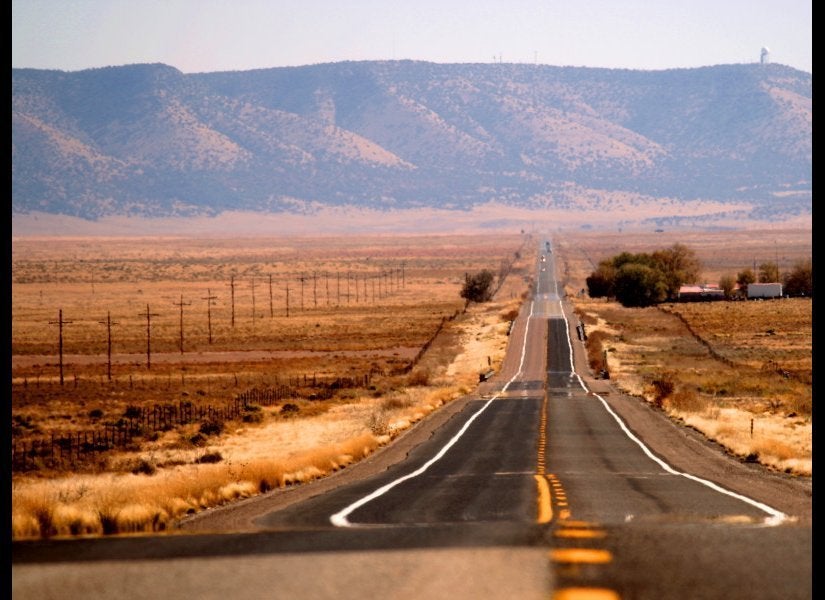 Attractions and Sights Along Route 66