Actor Rupert Everett is on the receiving end of hate mail and death threats after he criticized gay parenting, saying, "There's nothing worse than being brought up by two gay dads."
Everett, a 53-year-old gay man, said that his recent comments on gay parenting have made him a marked man. "I've now had all this hate mail and there have been death threats, too," Everett told the Telegraph. "All the queens out there now have it in for me. I'm loathed by them. I'm having to take evasive action."
Death threats aimed at the "My Best Friend's Wedding" actor, who is now appearing in Sir David Hare's play "The Judas Kiss," came after he criticized gay parents during an interview with the Sunday Times Magazine.
"[Mom] thinks children need a father and a mother and I agree with her," he told the magazine. "I can't think of anything worse than being brought up by two gay dads... Some people might not agree with that. Fine! That's just my opinion," he said earlier this month.
The highly-publicized comments caught flak from all directions, including Ben Summerskill, Chief Executive of LGBT Rights Advocacy group Stonewall. Summerskill swatted back at Everett, resopnding, "Rupert should get out a little bit more to see the facts for himself. There is absolutely no evidence that the kids of gay parents suffer in the way they are being brought up or in how they develop."
GLAAD described his views as archaic. "Since Everett shared his outdated opinion, gay parents, as well as their friends and families, have voiced overwhelming disappointment," the gay rights organization said in a statement obtained by E! News. "Children aren't hurt when raised by caring gay parents, but they are when uniformed people in the public eye insult their families."
Back in December 2010, the actor is quoted as having said: "I could never do that to a child. Can you imagine what it would be like having your two dads coming to school speech days? And hearing those awful queeny rows while you are trying to get to sleep?"
Before You Go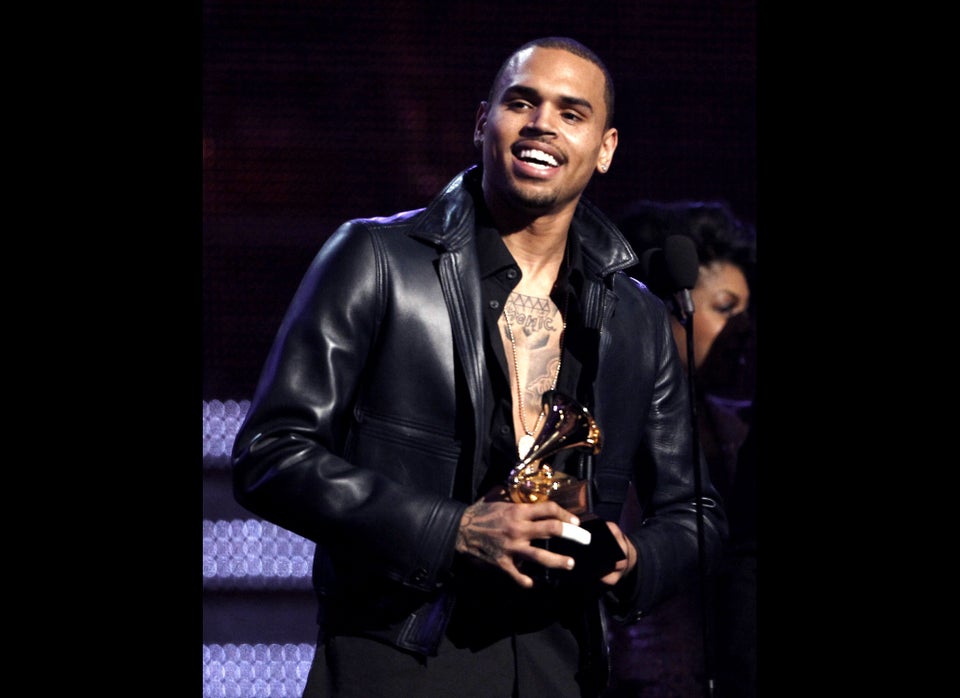 Homophobic Celebrities 2012
Popular in the Community