According to Rush, the study, completed by researchers in Italy, found that the size of male genitalia has decreased over the past fifty years.
"The study's leaders claim to have bona fide research that says the average size of a penis is roughly 10 percent smaller than it was 50 years ago. And the researchers say air pollution is why," Limbaugh said.
Limbaugh said that he did not believe that air pollution and global warming could have such an impact. "I don't buy this. I think it's feminism. I think if it's tied to the last 50 years, the average size of a member is 10 percent smaller ... it has to be the feminazis," Limbaugh said.
Related
Before You Go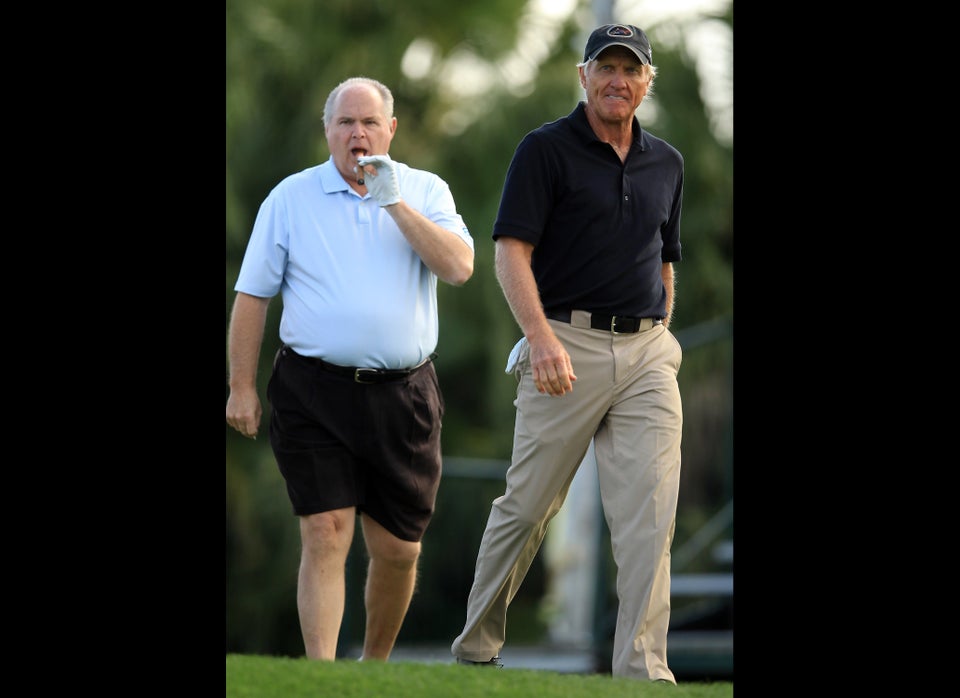 Rush Limbaugh
Popular in the Community