"I wanted was more definition in my jaw bone, like Ryan Gosling," says the Los Angeles-based actor.
His plastic surgeon, Dr. Tim Neavin, who specializes in making people look more like their favorite celebrities, says Ryan has some similarities to the star, but needed work on certain areas to take him to the next level.
"The patient," Neavin said, "has some deficiencies, so we built those areas out to give him that squared-off jaw Ryan Gosling made famous."
Yes, it's interesting to hypothesize where our world would be had actor Ryan Gosling not come forward and introduced us all to the "squared-off jaw." If you have problems pronouncing it, don't worry, we've only known about it since the the start of Gosling's career, circa "The All New Mickey Mouse Club."
Kidding aside, this guy really looks nothing like Ryan Gosling. It's important to invest in your career, but $5,000 on a jaw?
Still, the aspiring actor says the surgery has made a difference, that he's getting more acting gigs, and that people have actually told him specifically that he looks like Gosling.
"I went to a pool party this week, like we do here in LA, and this girl came up to me and she said, 'you have a very Ryan Gosling look to you.' I couldn't believe it!" said Ryan. "After all the stuff I had gone through, it was amazing."
And then, we imagine, the girl removed her disguise and quietly exited the pool party, happy to have helped the business of her plastic surgeon friend Dr. Tim Neavin.
Before You Go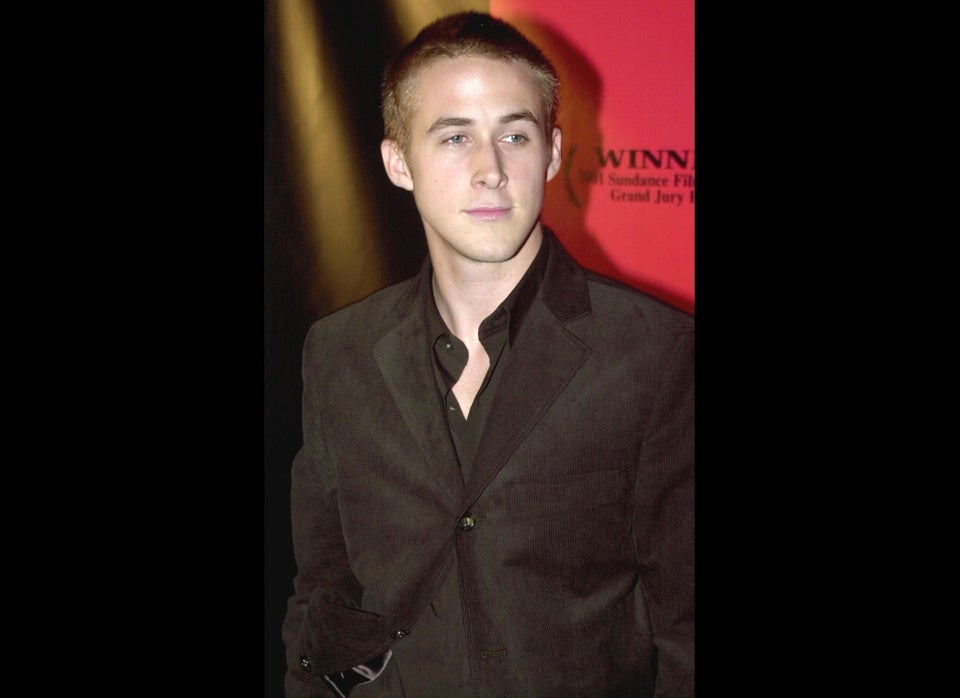 Ryan Gosling
Popular in the Community