The former acting Attorney General who was let go after reported clashes with President Donald Trump will testify in the Senate probe on Russian election interference.
Sally Yates, who was fired in January after she refused to defend the president's controversial executive order on immigration, will appear before the Senate on May 8.
Yates had previously been scheduled to testify on the topic in front of the House Intelligence Committee in a public hearing on March 28. That event was abruptly canceled by committee chairman Rep. Devin Nunes (R-Calif.), who Democrats accused of trying to "choke off public info." Nunes later stepped aside from the investigation over reports that he mishandled classified information.
A January report from U.S. intelligence agencies found that Russian President Vladimir Putin ordered hackers to intervene in the U.S. election to help Trump win.
According to The Washington Post, the Trump administration sought to block Yates' testimony altogether: According to the letters, the Justice Department notified Yates earlier this month that the administration considers her possible testimony — including on the ouster of former national security adviser Michael Flynn for his contacts with the Russian ambassador — to be off-limits in a congressional hearing because the topics are covered by attorney-client privilege or the presidential communication privilege.
This article has been updated.
Before You Go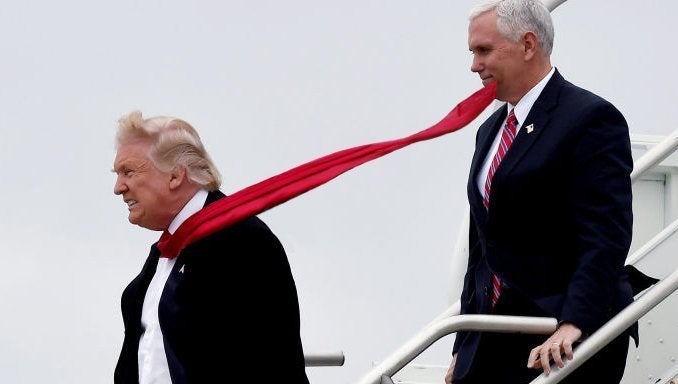 Trump's Ties
Popular in the Community