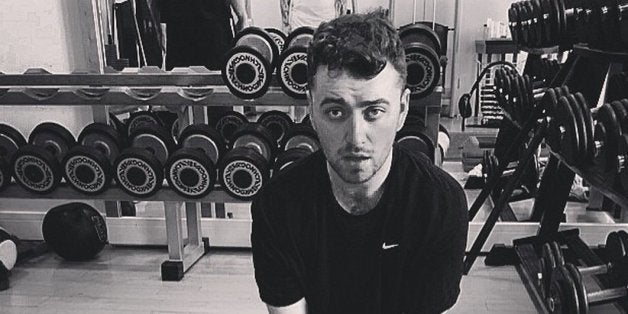 Many people are usually skeptical when it comes to products or diets that promise rapid weight loss. But everyone's "friend" Sam Smith says he has lost 14 pounds in 14 days, and he apparently owes it all to nutritional therapist and "Eat. Nourish. Glow" author, Amelia Freer.
"Three weeks ago I met a woman who has completely changed my life. Amelia Freer has helped me lose over a stone in 2 weeks and has completely transformed my relationship with food," the Grammy-winning singer wrote on Instagram on Tuesday. "Everyone go check out her incredible book, and start to live healthy. It's not even about weight loss it's about feeling happy in yourself. Love you Amelia & thank you for making me feel so happy inside and out @ameliafreer #eatnourishglow"
Smith has also been dialing up his workout routine, and on Wednesday he posted a photo of himself surrounded by free weights, writing, "Gym is kicking my ass today."
Quite the transformation: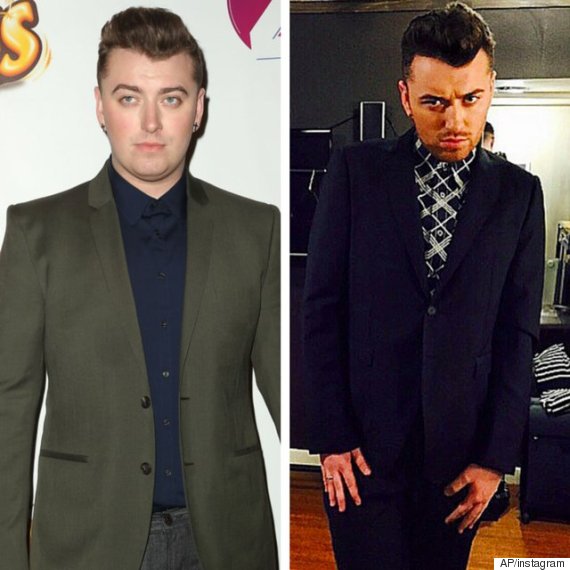 Before You Go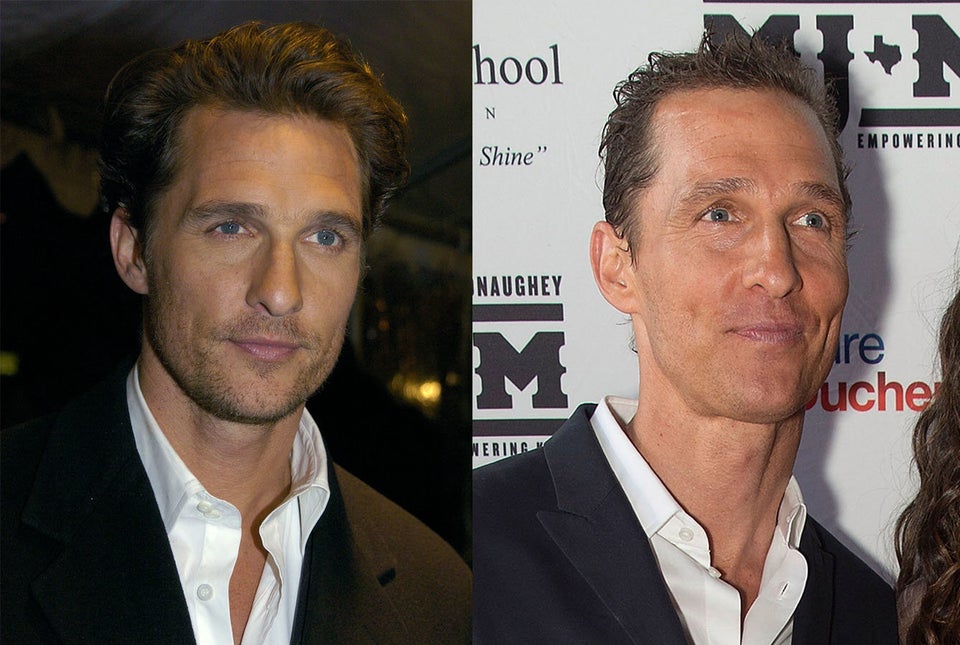 Weight m
Popular in the Community