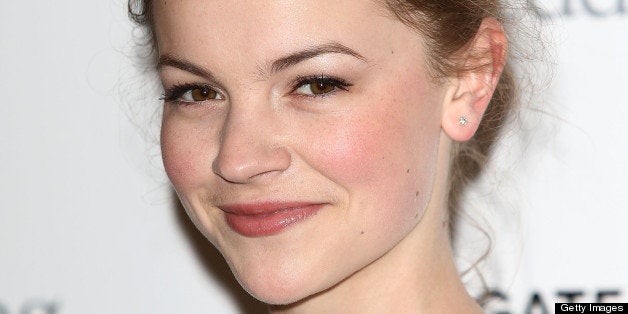 Sansa on "Game of Thrones" has been on quite the roller coaster throughout Season 3 and Izzy Meikle-Small, who lost the role to the HBO show's star Sophie Turner, doesn't regret missing out on the wild ride.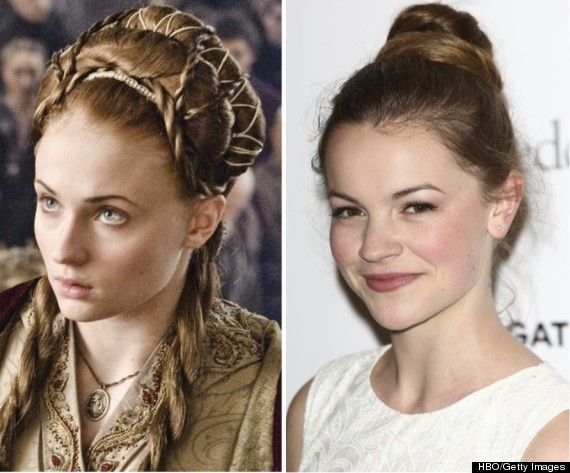 Though she may have missed out on playing Sansa on the hit HBO series, Meikle-Small has won roles in some big projects: She portrayed the younger version of Carey Mulligan's character Kathy H. in "Never Let Me Go"; she was also in TV version of "Great Expectations" as young Estella and had a minor role in "Snow White and the Huntsman," starring Kristen Stewart and Charlize Theron.
Check out the actresses side-by-side below: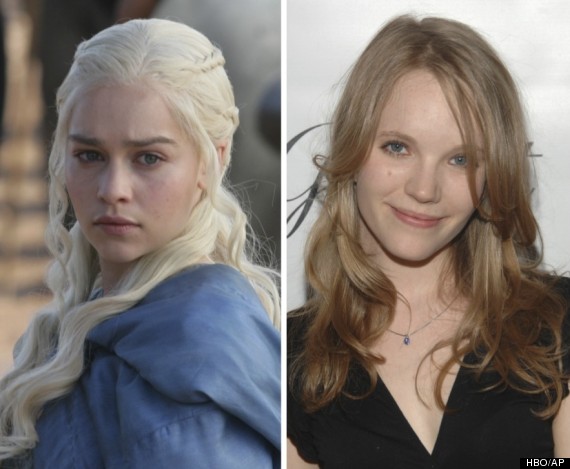 Nor is Daenerys the only "Game of Thrones" character that was recast after the pilot: Catelyn Stark was originally played by Jennifer Ehle. The "Zero Dark Thirty" actress dropped out of the project a month before Merchant was given the boot and Michelle Fairley took on the role of Catelyn shortly thereafter.
Check out the actress here: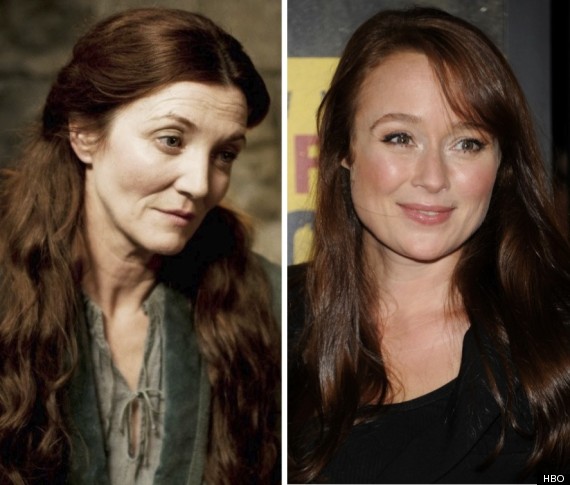 Who would you have chosen if you could've selected the "Game Of Thrones" cast? Sound off in the comments!
"Game of Thrones" Season 3 airs Sundays at 9 p.m. ET on HBO.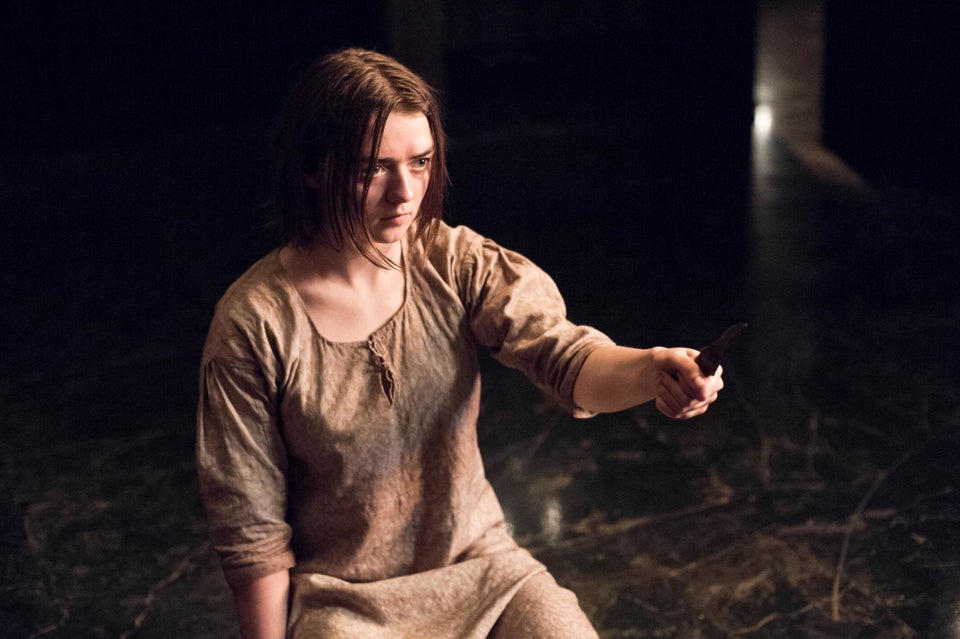 "Game Of Thrones"
Related
Popular in the Community