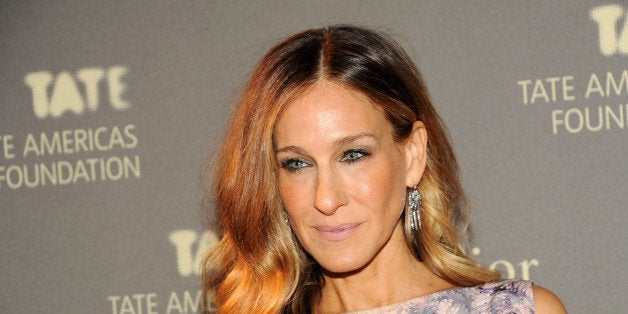 It's been 10 years since the finale of "Sex and the City" aired, and we have to say, TV has been missing something, namely, Sarah Jessica Parker.
The woman who made tutus stylish is coming back to the small screen and playing, what else, a journalist. But she definitely won't be writing for Vogue this time around.
SJP reportedly signed on to play a female reporter in the pilot based off of the book "Busted: A Tale of Corruption and Betrayal In the City of Brotherly Love." The show is coming from the same group behind "True Detective" and follows the real-life story of two female reporters who uncover corruption within the Philadelphia Police Department in 2009. Parker is set to play one of the leads in the series' limited run.
Before You Go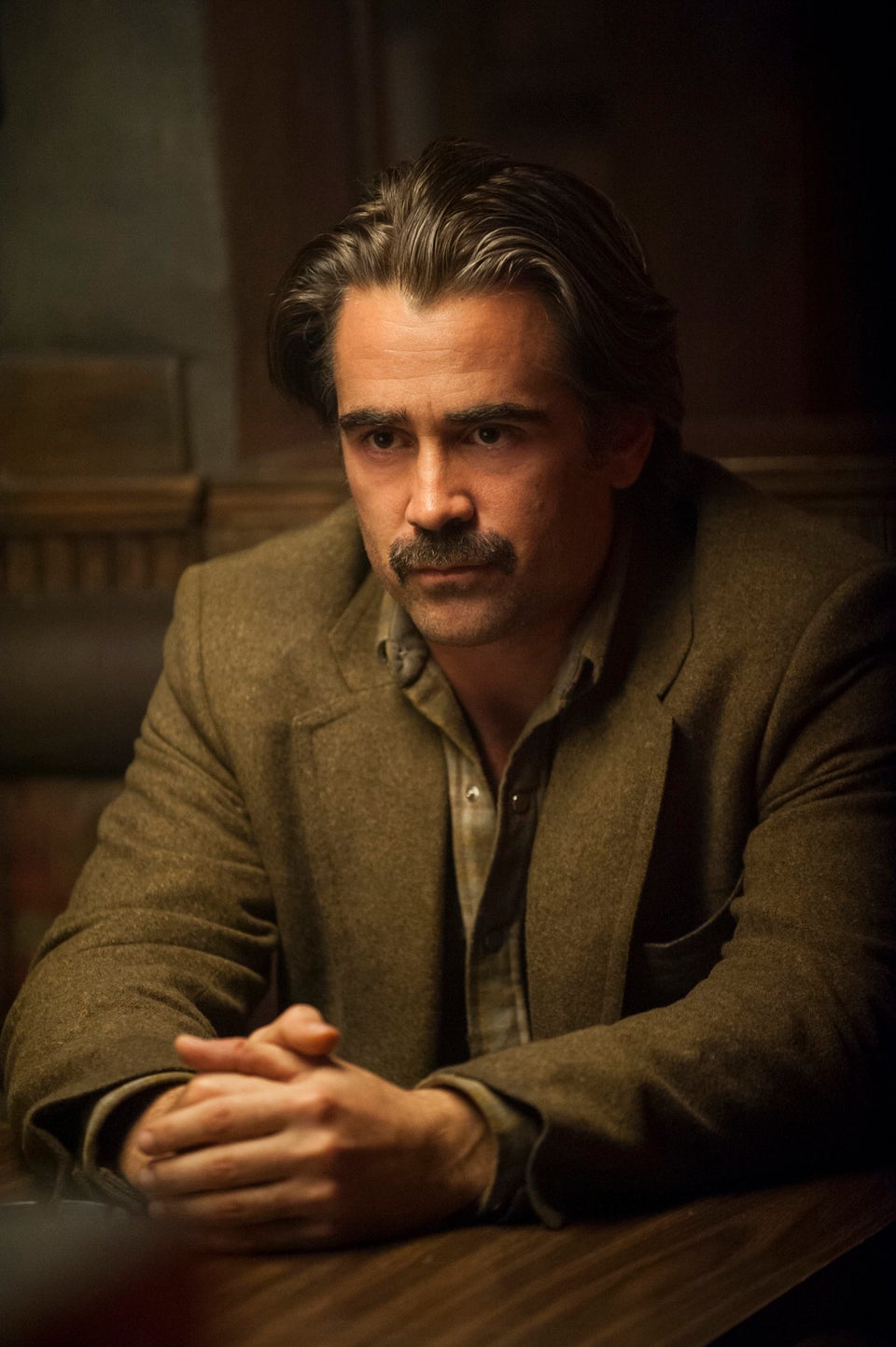 "True Detective"
Popular in the Community