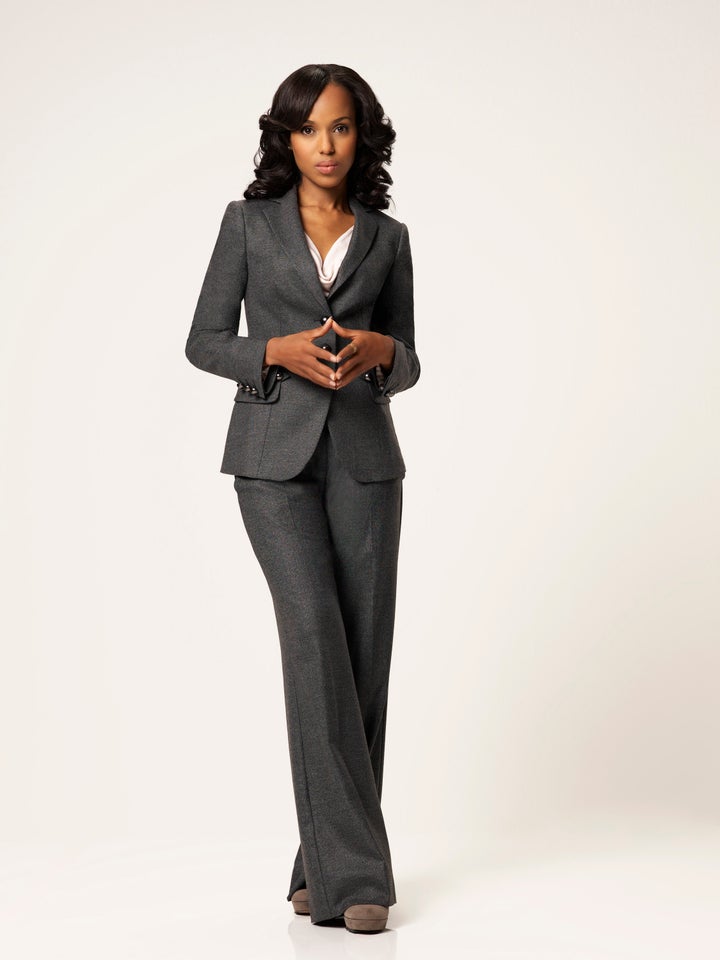 "Scandal" is a delicious combination of the relationship drama and love troubles we adore in Shonda Rhimes' shows (what's "Grey's Anatomy" without some steamy hookups?), set in the fast-paced world of high-level crisis management and is ripe with plenty of political intrigue.
Rhimes might be best known for her TV medical dramas ("Grey's" and "Private Practice"), but "Scandal" proves that she can shake up her proven format and still find success. Kerry Washington stars as Olivia Pope, a high-powered D.C.-based "fixer" who has resolved some of the country's biggest scandals. She was the President's communications director and go-to gal, and is now running her own outfit that caters to the who's who of Washington, D.C., and beyond.
We've got an exclusive sneak peek at the show's premiere episode (Thurs., Apr. 5, 10 p.m. ET on ABC) that shows Olivia Pope in action. The biggest takeaway: You don't want to be on the receiving end of a call from Olivia Pope & Associates.
Washington leads a truly stellar cast, which includes several familiar faces from Shondaland: Stephen Finch ("Lost" alum Henry Ian Cusick), the morally ambiguous but brilliant defense attorney; Harrison Wright (Columbus Short), a slick litigator; Huck (Guillermo Diaz), an expert hacker; Abby Whelan (Darby Stanchfield), who's a top investigator with a soft-spot for Stephen; and Quinn Perkins (Katie Lowes), the new girl who, as you'll see in the clip, learns how things are done pretty quickly.
There's also Olivia's friends at the White House, including Cyrus Beene (Jeff Perry, who also plays Meredith and Lexie's dad Thatcher Grey on "Grey's"), the Vice President, played by Kate Burton (Meredith's mom Ellis Grey) and Olivia's former boss, President Fitzgerald Grant, played by Tony Goldwyn.
Tell us: Are you excited for "Scandal"?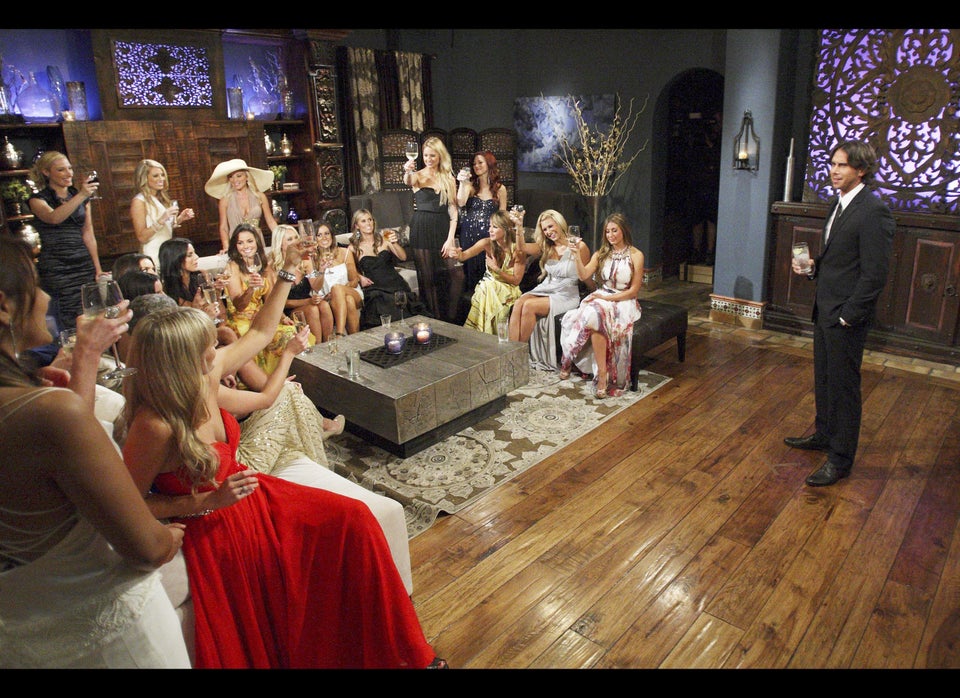 2012 Renewal Index: Canceled, Safe and on the Bubble Shows
Popular in the Community