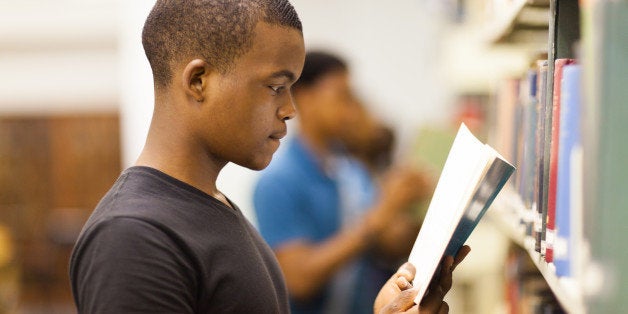 But a graphic from the NSBA report really drives the point home.
As shown in the graphic below, which is based on data from the 2011 – 2012 school year, one out of 5 African-American students were suspended from school at least once, as compared to one out of 50 Asian-Americans.
Let us know what you think in the comments section.
Before You Go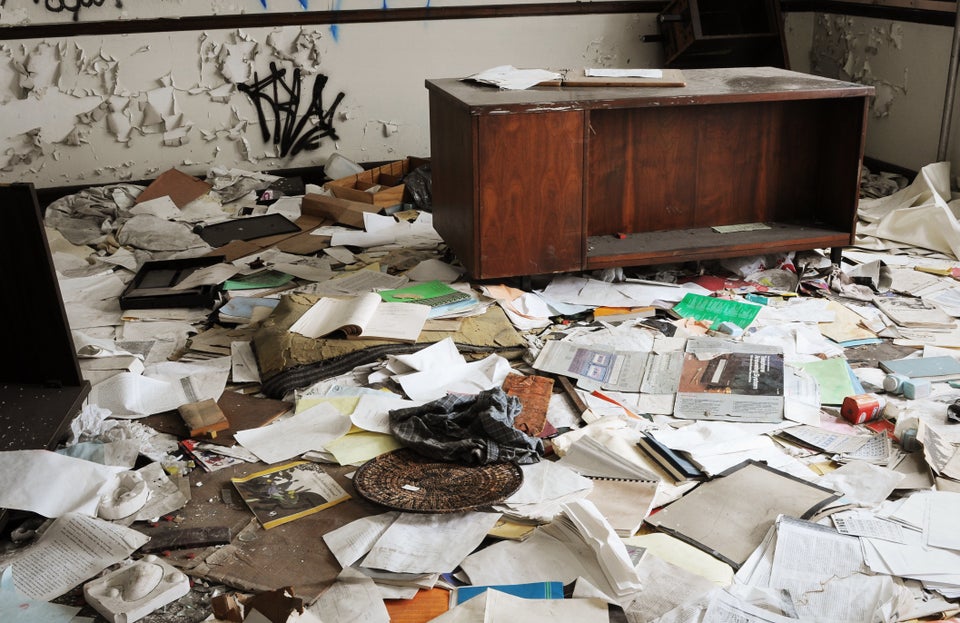 Closed Philadelphia Schools
Popular in the Community