 An aide to Sen. Scott Brown (R-Mass.) pushed back on reports Wednesday afternoon that the senator was no longer comfortable expressing his support for Mitt Romney after the candidate's controversial remarks about the "47 percent" of "dependent" Americans who don't pay income taxes.
"Listen, you're going to have to speak to Governor Romney about what his plans are," Brown told reporters on Wednesday when asked if he still supports Romney. "I'm doing what I've been doing."
Pressed further as to whether he still supports Romney, Brown punted again. "He's working hard to get his message out," he said. "I don't agree with him on everything but that's what being an independent senator is about: criticizing my party when it's appropriate and then praising people when they have an opportunity to do something well."
Brown distanced himself from the Romney campaign on Tuesday, one day after a secretly recorded video of Romney's remarks was released to the public. "That's not the way I view the world," Brown said. "As someone who grew up in tough circumstances, I know that being on public assistance is not a spot that anyone wants to be in. Too many people today who want to work are being forced into public assistance for lack of jobs."
The Huffington Post reached out to the Brown campaign for further elaboration and did not immediately hear back.
Sam Stein contributed to this report.
UPDATE: 4:05 p.m. -- Alleigh Marre, a spokeswoman for Brown's campaign, told The Huffington Post on Wednesday that Brown "was one of the first to support Romney for President and will continue to do so because he is the best person to put America back to work."
Before You Go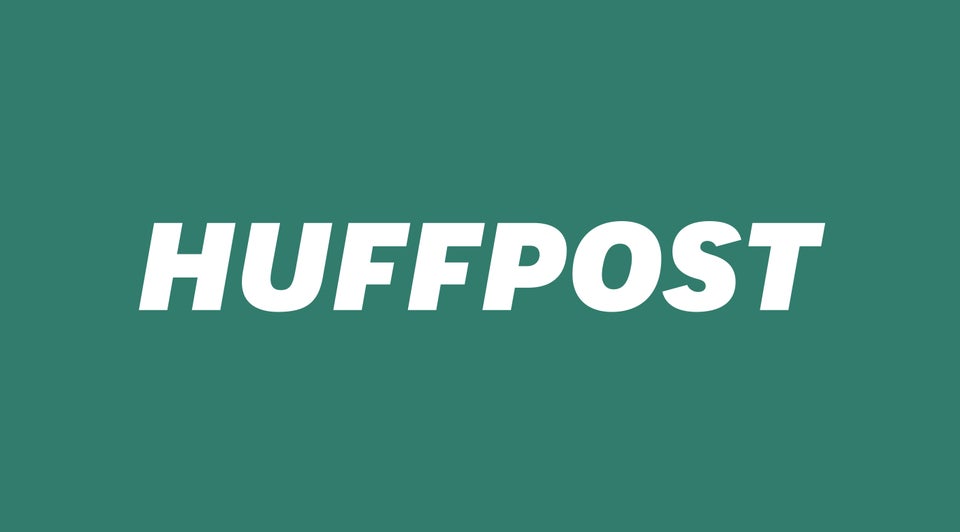 2012 Senate Race Polls
Popular in the Community