UPDATE: 10/9: Michael Monnig, the Dallas County Sheriff's Office employee who was taken to the hospital Wednesday amid fears of Ebola virus exposure, tested negative for the virus, the Texas Department of State Health Services announced Thursday.
Texas Health Presbyterian Hospital Dallas, where Monnig is receiving care, also released a statement Thursday morning saying that Monnig is currently in good condition, with no symptoms that are consistent with Ebola.
Monnig had been in the apartment Thomas Eric Duncan was staying in before he was hospitalized and diagnosed with Ebola, NBC Dallas-Fort Worth reported. Duncan, the first patient to be diagnosed with the virus in the U.S., died Wednesday morning.
Monnig's son Logan said Wednesday his father had been monitoring his own temperature since last week and had been experiencing fatigue and stomach pain, so he decided to get checked out at a clinic to be safe.
"He spent very little time in the apartment, and he did not come in contact with Mr. Duncan or any bodily fluids," Logan Monnig told the Dallas Morning News. "We're just waiting for the facts right now to make sure he's OK."
The city of Frisco, Texas, said in a statement on Wednesday that "a patient exhibiting signs and symptoms of Ebola" had been identified. Texas Health Presbyterian Hospital Dallas confirmed that a patient was admitted to the hospital's emergency room after possible exposure to the virus.
"Right now, there are more questions than answers about this case," a hospital spokesperson said. "Our professional staff of nurses and doctors is prepared to examine the patient, discuss any findings with appropriate agencies and officials. We are on alert with precautions and systems in place. At the same time, we are caring for routine cases which are completely separate in operations."
Tom Frieden, director of the Centers for Disease Control, said that he could not confirm whether or not Monnig has definite symptoms of Ebola or if he had direct contact with Duncan. The state had been monitoring 48 people who may have come into contact with Duncan, but Monnig was not among them. Frieden said that none of the 48 had exhibited any suggestive symptoms.
This article was updated after publication to reflect new information about Monnig's condition.
Support HuffPost
A No-B.S. Guide To Life
Related
Before You Go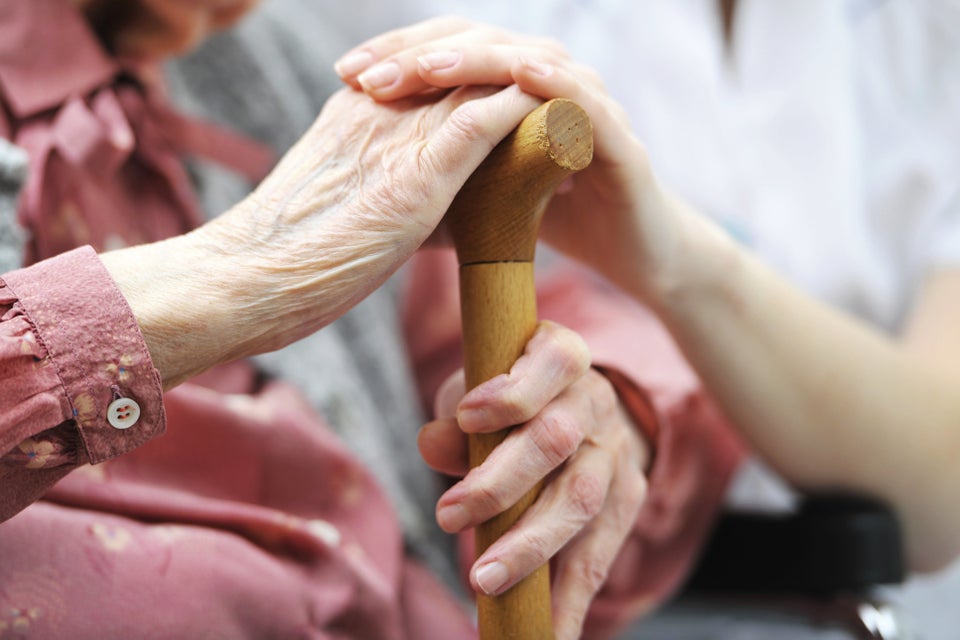 Symptoms of Ebola
Popular in the Community