OK, we just want to preface this with an acknowledgement that Selena Gomez is currently on a press tour for "Spring Breakers," so that's why we've been scrutinizing her looks lately. We actually love the actress and have no Selena-specific fashion vendetta.
That said, the Atelier Versace suit that she chose to wear for the Berlin premiere last night was definitely not a crowd-pleaser. The pinstriped number for the Spring 2013 collection featured gold detailing, a plunging neckline, a keyhole back and a major '80s shoulder pad moment -- basically, it was plucked straight from the Michael Jackson archives.
Check out Selena's suit look from last night and tell us what you think!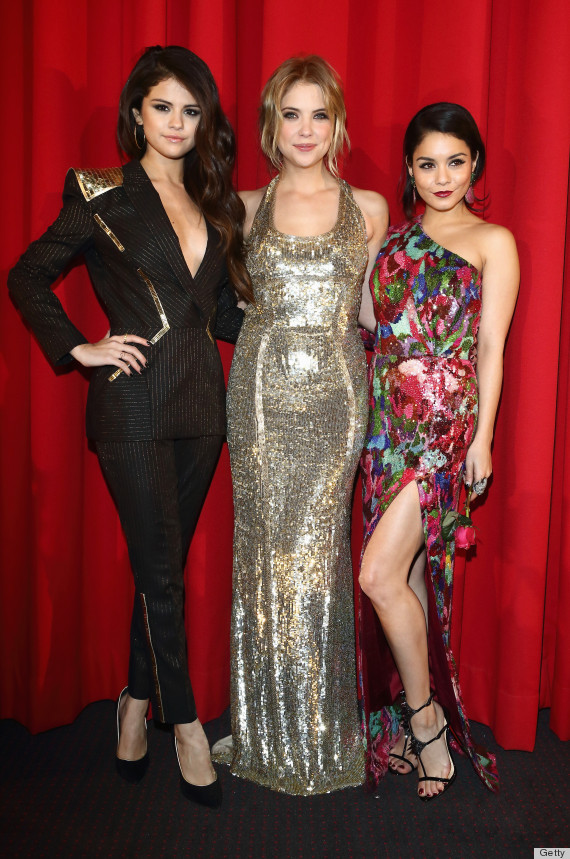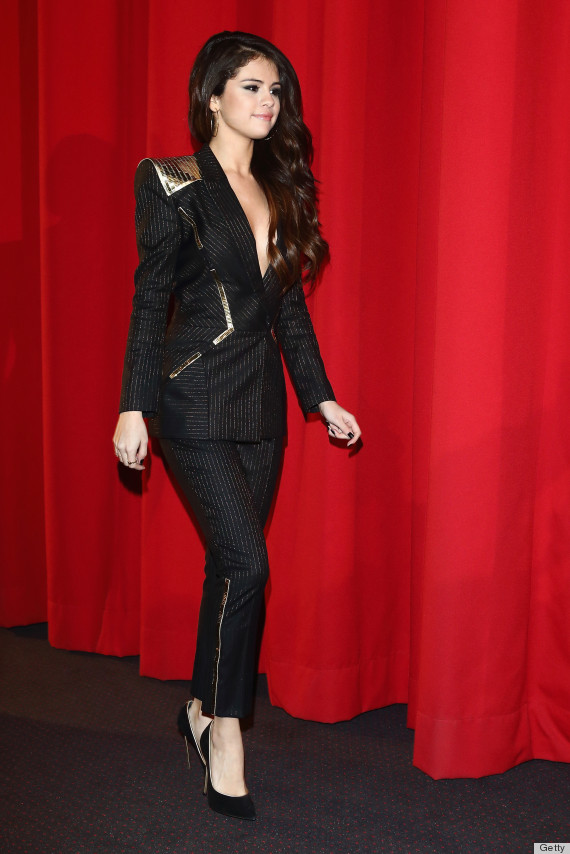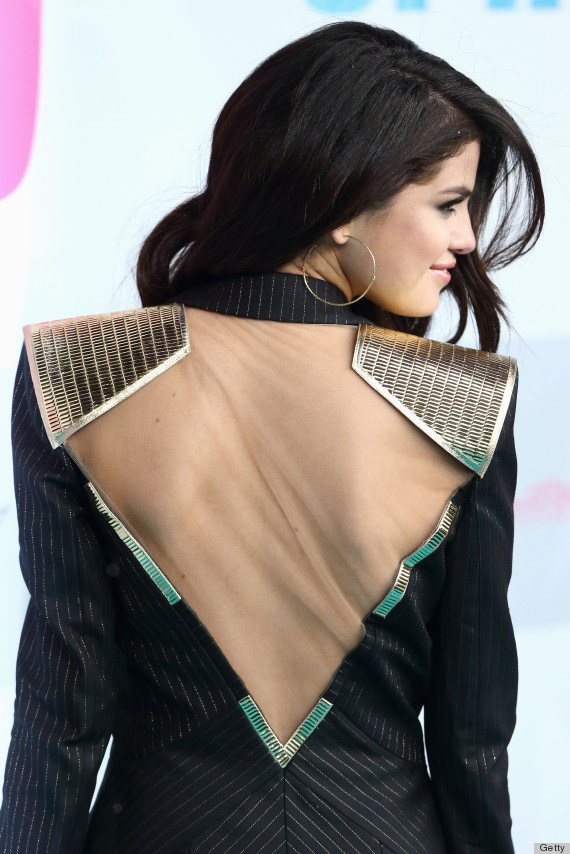 See some celebs rocking more conventional backless looks: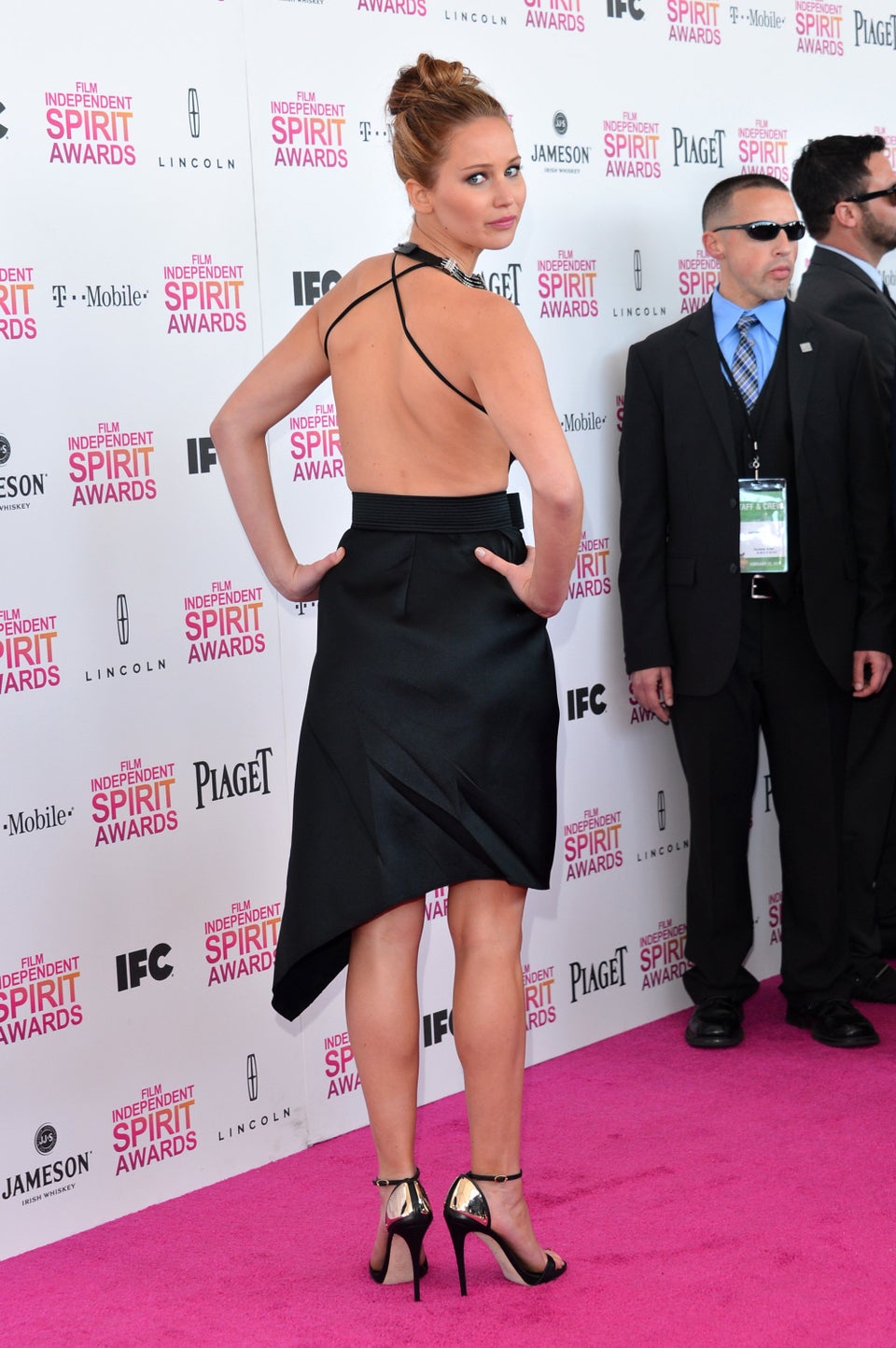 Celebrities in Backless Dresses