It's the first red carpet appearance for the actress since she revealed that she was diagnosed with multiple sclerosis back in October.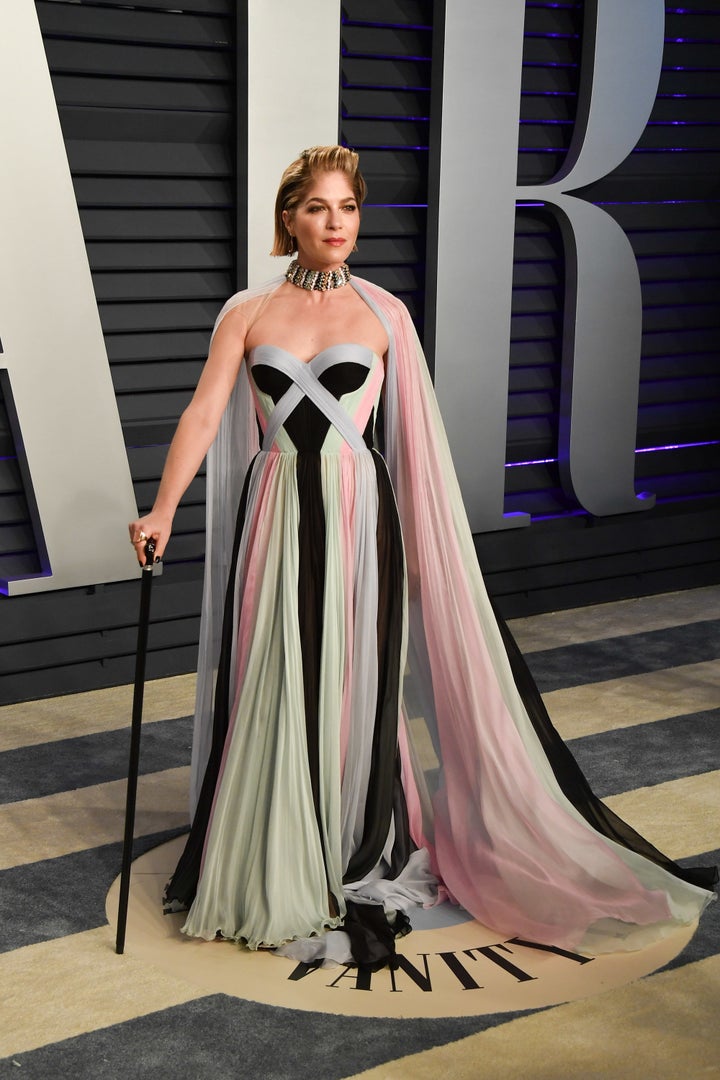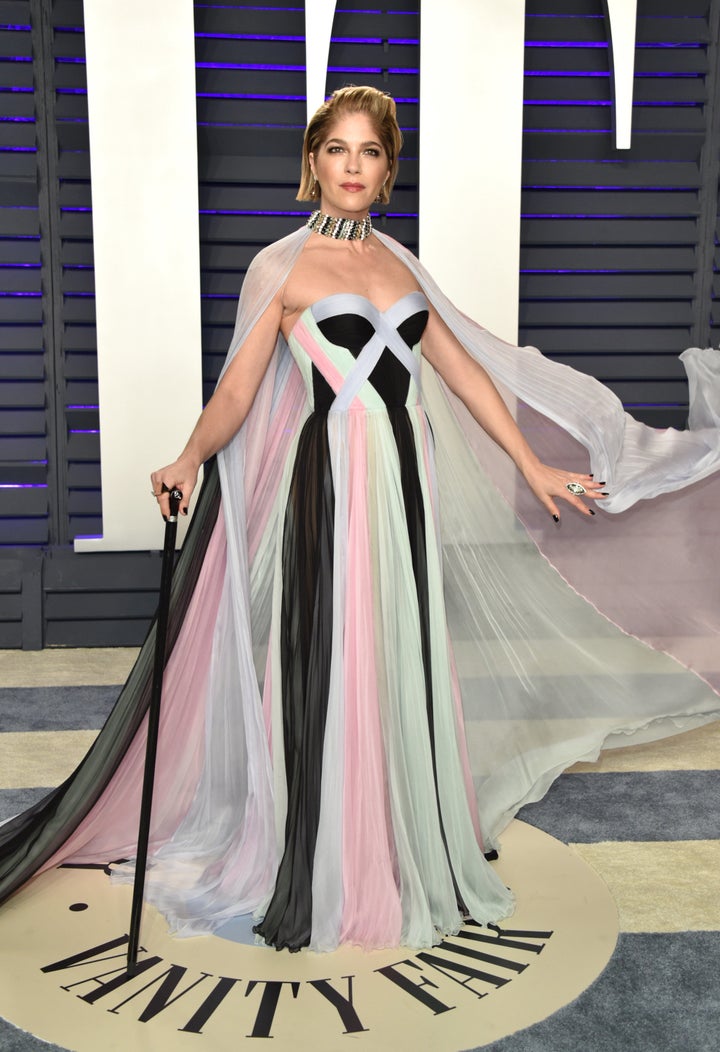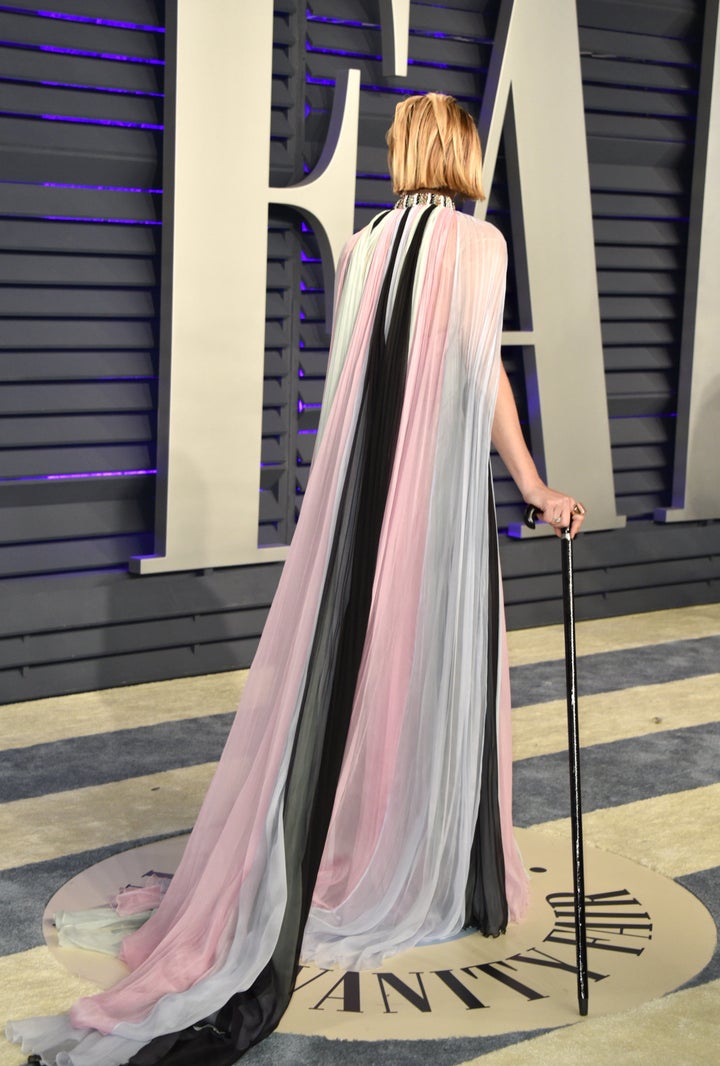 "She needs a cane to help walk, but she came to prove that no matter how tough this disease, she is a fighter," wrote Jessica Radloff, the West Coast editor for Glamour who tweeted out a video of Blair on the carpet.
The "Legally Blonde" and "Cruel Intentions" star announced that she was diagnosed with multiple sclerosis in October 2018.
"I am disabled," Blair wrote in an Instagram post at the time, noting that she first found out she had the disease in August.
"I fall sometimes. I drop things. My memory is foggy. And my left side is asking for directions from a broken GPS. But we are doing it."
She added that she'd likely had the "incurable disease for 15 years at least," but that she was relieved to finally know what she had.
"I have MS and I am ok," Blair added.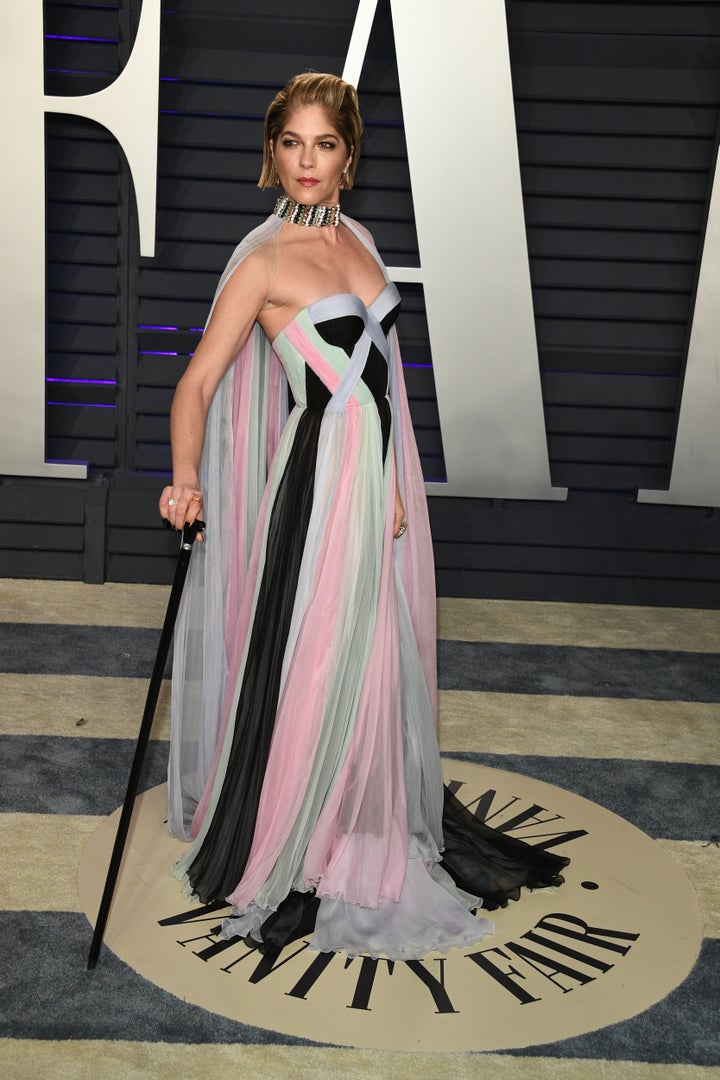 The actress gave an update on her condition in January, telling her Instagram followers that she was doing her best.
"There is a truth with neurodegenerative brain disease. It is uncomfortable. It is a stadium of uncontrollable anxiety at times," she wrote. "Going out, being sociable holds a heavy price. My brain is on fire. I am freezing.
Blair added, "I choke with the pain of what I have lost and what I dare hope for. and how challenging it is to walk around. But my smiles are genuine. This is ok."
Support HuffPost
The Stakes Have Never Been Higher
Popular in the Community