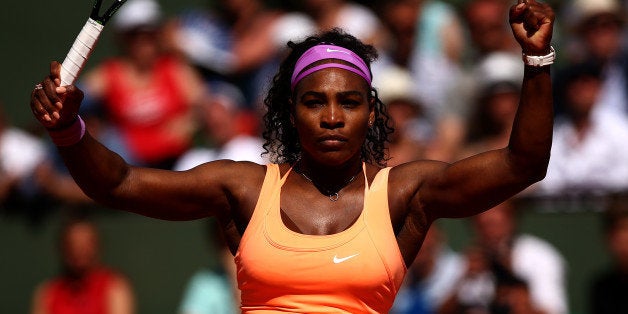 But having superhero-like athleticism from a young age didn't shield her from experiencing her fair share of body issues. She grew up comparing her body to her older sister Venus.
"It wasn't very easy -- growing up," Williams told The Huffington Post in an interview. "Venus was like a model. I was thicker."
The sisters are just over a year apart and Serena said she always felt different on the court because of her body.
"Most women athletes are pretty thin. I didn't really know how to deal with it. I had to come to terms -- as every teen and young adult does -- with loving myself. I had to find different role models. But my body type is in style now, so I'm loving it!"
Her relationship with her body has been tested in other ways, too. Any professional athlete will say that injuries are part of the game, but the Williams sisters are known for keeping a tight lip about their ailments.
But now, five years later, Serena revealed that it was by far her worst and scariest injury. "I sliced my foot. I don't know how. Something fell on top of it and sliced my tendon in half. I had to get two surgeries on it. In the process, I got a blood clot in my lungs and almost died. It was really a tough time for me," she said.
Coming back from an injury like that is not easy. Williams compared it to a broken heart.
"You worry about it. You worry every second about it. It's like a heartbreak -- the first couple of months, it's really painful and then eventually it goes away," she said. "But every day I got a little bit stronger, every day I worked harder and eventually I didn't even remember it anymore."
Her recovery ushered in a deeper connection and appreciation of her body. "It gave me a new perspective on my life. I realized there are so many things that are so important. I don't know if I needed that -- but I feel like maybe I did. And because of it, I'm able to have a better career and appreciate my wins more."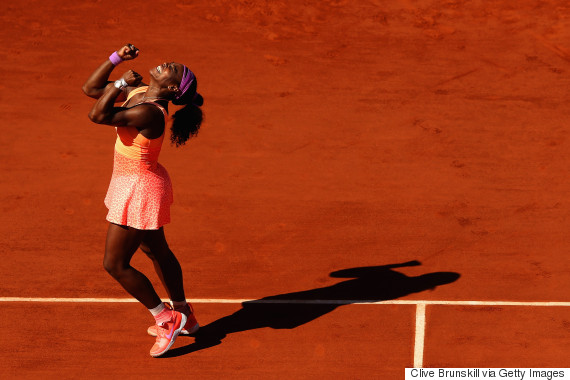 Perspective is something that comes with age. But it also comes with experience.
After boycotting the tournament for the last 14 years, Williams returned this past March. She first announced her plans to compete in the tournament in an eloquent TIME magazine essay.
"It has been difficult for me to forget spending hours crying in the Indian Wells locker room after winning in 2001," she wrote. "Driving back to Los Angeles feeling as if I had lost the biggest game ever -- not a mere tennis game but a bigger fight for equality."
Through the years, Williams has thought of Indian Wells as unfinished business. It holds a special place in her heart because she won her first pro match there in 1997, but the 2001 debacle was one of the lowest points of her career.
"It was the right time," Williams told HuffPost of her decision to go back this year. "I was doing really well in my career and I felt like I had accomplished a lot. I started winning more and reaching certain numbers. I asked myself, 'what do I want to do? What's missing?'"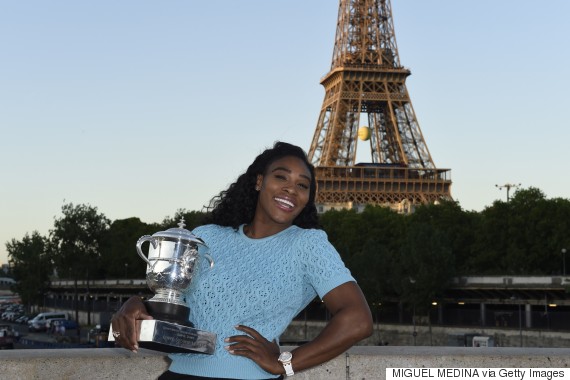 She says Indian Wells was a chapter that she wanted to close -- regardless of if the outcome was positive or negative. "There was something there that I wanted to face; that I wanted to overcome," she said. "There are a lot of things that we as Americans are going through, especially right now. I just feel like it's time to stand up. It wasn't just for me, it was for everyone."
Despite Williams injuring her knee and having to withdraw from the semifinal round at the Indian Wells tournament, she said that the experience felt entirely different from the nightmare of 2001. "The sport has changed. I feel like people have changed," she said.
"I was at a gas station at Indian Wells and a parent came up to me and said, 'my kid loves you.' His kid was 11-years-old. I thought it was great. This is a little person who has a life and goes to school and has friends and he's a fan. I have missed 14 years of coming out here. That's when I knew I had made the right decision."
Williams says she was raised learning love and forgiveness from her mother. In her TIME essay, she included a quote from the Bible. "When you stand praying, forgive whatever you have against anyone, so that your Father who is in the heavens may also forgive you" (Mark 11:25).
She prays and reads the Bible at times. "Not often enough," she said. "I definitely pray and then try to build a relationship with God and go from there."
Her relationship to God is a part of her game as much as it is a part of her life.
"Physically you need to be great, emotionally you need to be stable and I need to have a good connection with my spirituality. When I have those three things together, I feel good and do well," she said.
Williams is taking these lessons global with MasterClass -- an online platform for students of all levels to learn from the greats. Williams teaches a tennis lesson, Usher teaches performance, Dustin Hoffman teaches acting and Annie Leibovitz teaches the art of photography.
"What I like about my lessons is they aren't only about tennis. They are about life," Williams said. "You can be down in life, but you can overcome things based on the way you think and how you set your frame of mind."
CLARIFICATION: A previous version of this post stated that Steffi Graf holds the most Grand Slam titles of any women's tennis player. She holds the most titles in the post-1968 Open Era. Margaret Court holds the most overall.
Related
Before You Go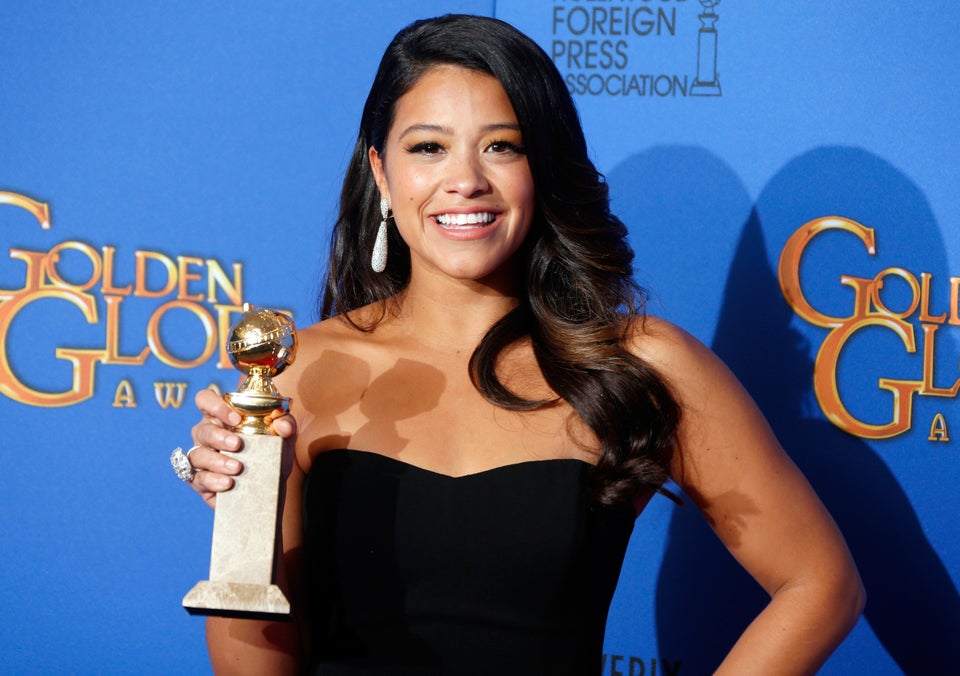 Meet Our Body Image Heroes