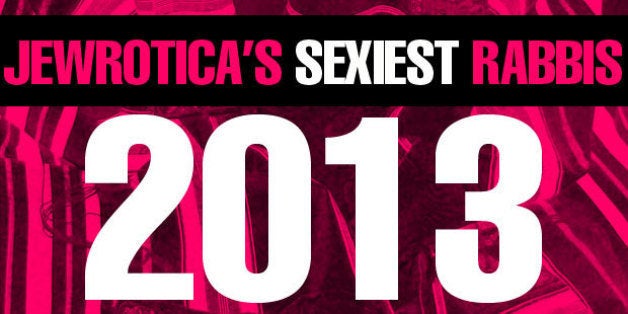 Jewrotica has announced its list of "Sexiest Rabbis of 2013," presenting ten men and women who "deserve to be recognized for their raw awesomeness."
The online hub for Jewish sexual expression sought nominations for rabbis possessing "The Smarts," "Some Action," and "Badass Factor" in October, and received over 150 submissions. The list drew some controversy, and the team explained, "We used the word "Sexy" in a figurative and not literal sense and all we want to do is highlight Rabbis who are doing awesome and inspirational work."
Though some may find the list a bit too irreverent, Jewrotica founder Ayo Oppenheimer wrote about the contest:
A last note: This list is exceedingly respectful with the top ten intentionally presented in an unranked list, but is also meant to be fun and playful. We hope that rabbis will be pleased to be acknowledged on the list, but we do not purport that this is an authoritative, exhaustive and all-inclusive list of all the fabulous and sexy rabbis out there.
Without further ado, here is the unranked list of the top ten Sexiest Rabbis of 2013, with all captions courtesy of Jewrotica:

Rabbi Yonatan Gordi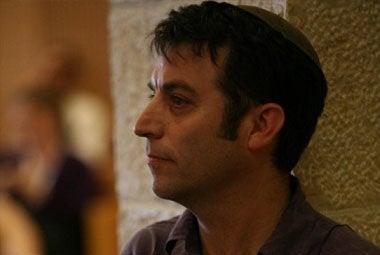 Rabbi Lizzi Heydemann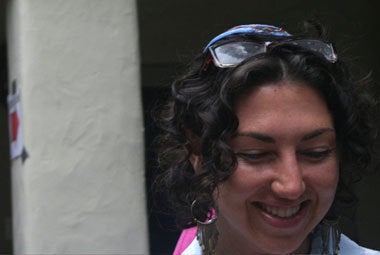 Rabbi Aviad Bodner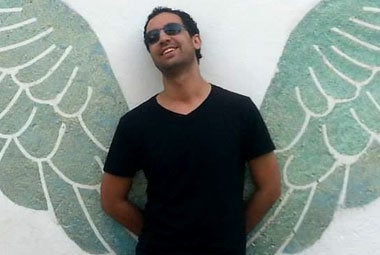 Rabbi Dan Shevitz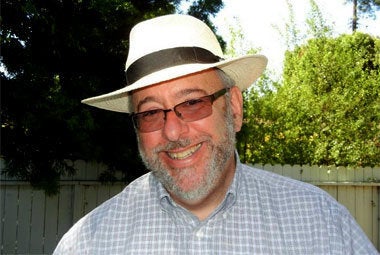 Rabbi Yonah Bookstein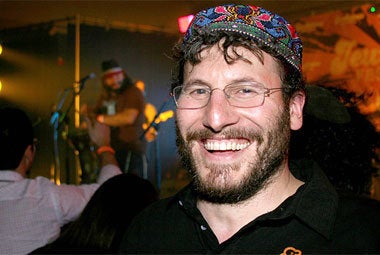 Rabbi Benay Lappe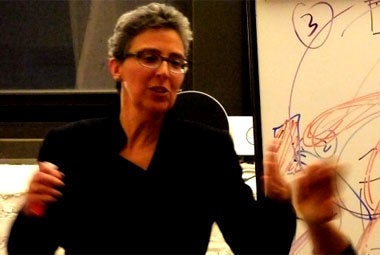 Rabbi Jill Hammer PhD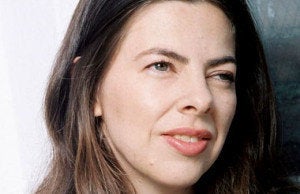 Rabbi Susan Silverman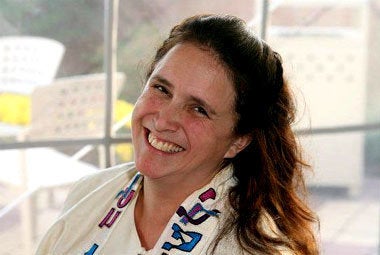 Rabbi David Dunn Bauer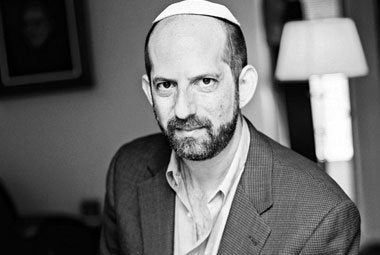 Rabbi Josh Yuter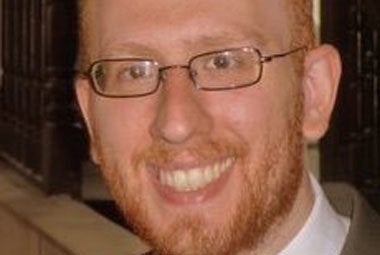 Jewrotica recognized an additional 21 rabbis in the People's Choice category, which is open for voting until Tu B'Shvat on January 16th.
Support HuffPost
The Stakes Have Never Been Higher
Related
Popular in the Community