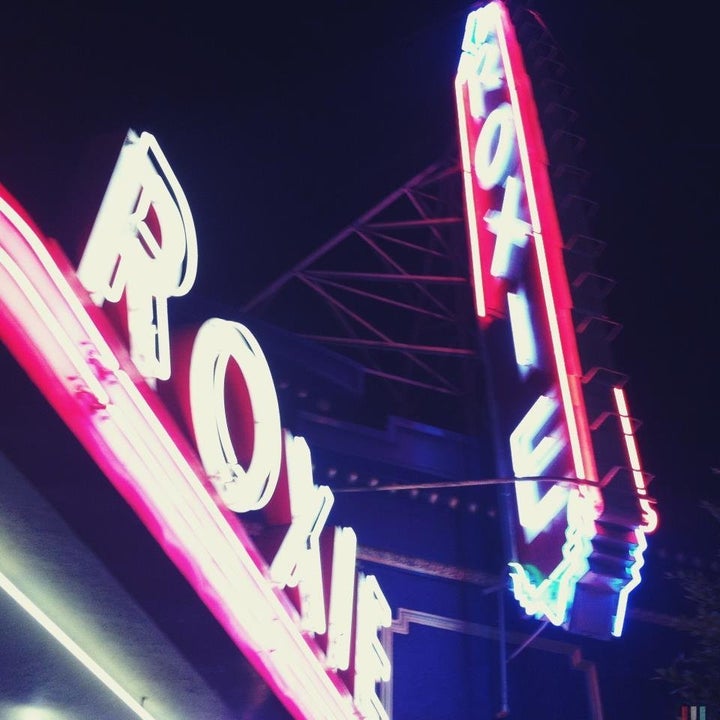 The local festival is kicking off its 15th annual celebration of "independent, alternative and subversive" films on Thursday. From "The Big Lebowski" party to the Michel Gondry screening to the Roller Disco Party, the two-week festival has the makings of a great birthday bash.
SF Indiefest, one of San Francisco's most beloved film festivals, was created in 1998 when Jeff Ross was looking for a place to show his friend's film. Frustrated with the lack of options, he decided to take matters into his own hands, and the film festival has expanded ever since.
In addition to the 36 feature films and seven short programs, SF IndieFest will also throw parties, film question-and-answer sessions and a trivia night. This year marks the 10th annual Big Lebowski party complete white russians, bowling and a screening of the film.
Check out the SF IndieFest website for the full schedule and ticket information. Look below for some highlights of the festival.
Related
Before You Go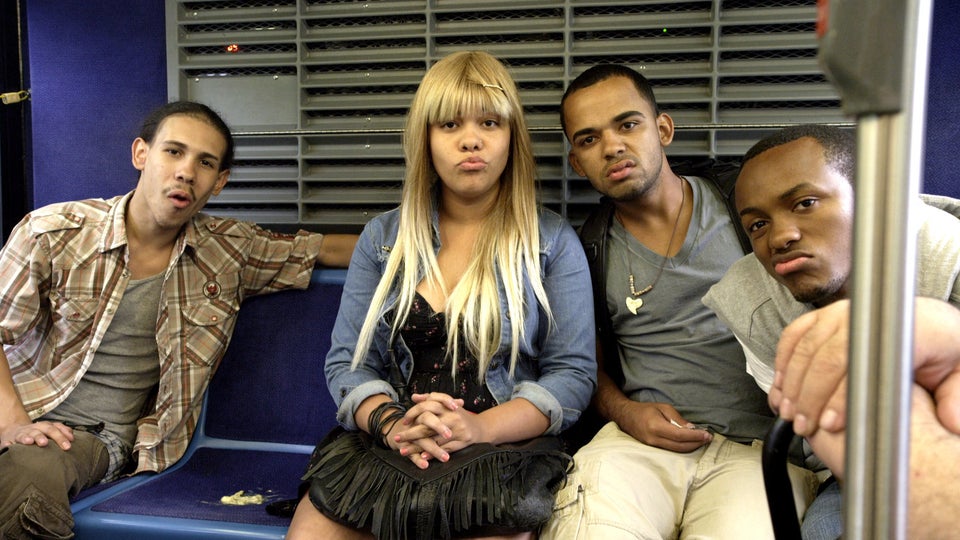 SF IndieFest 2013
Popular in the Community